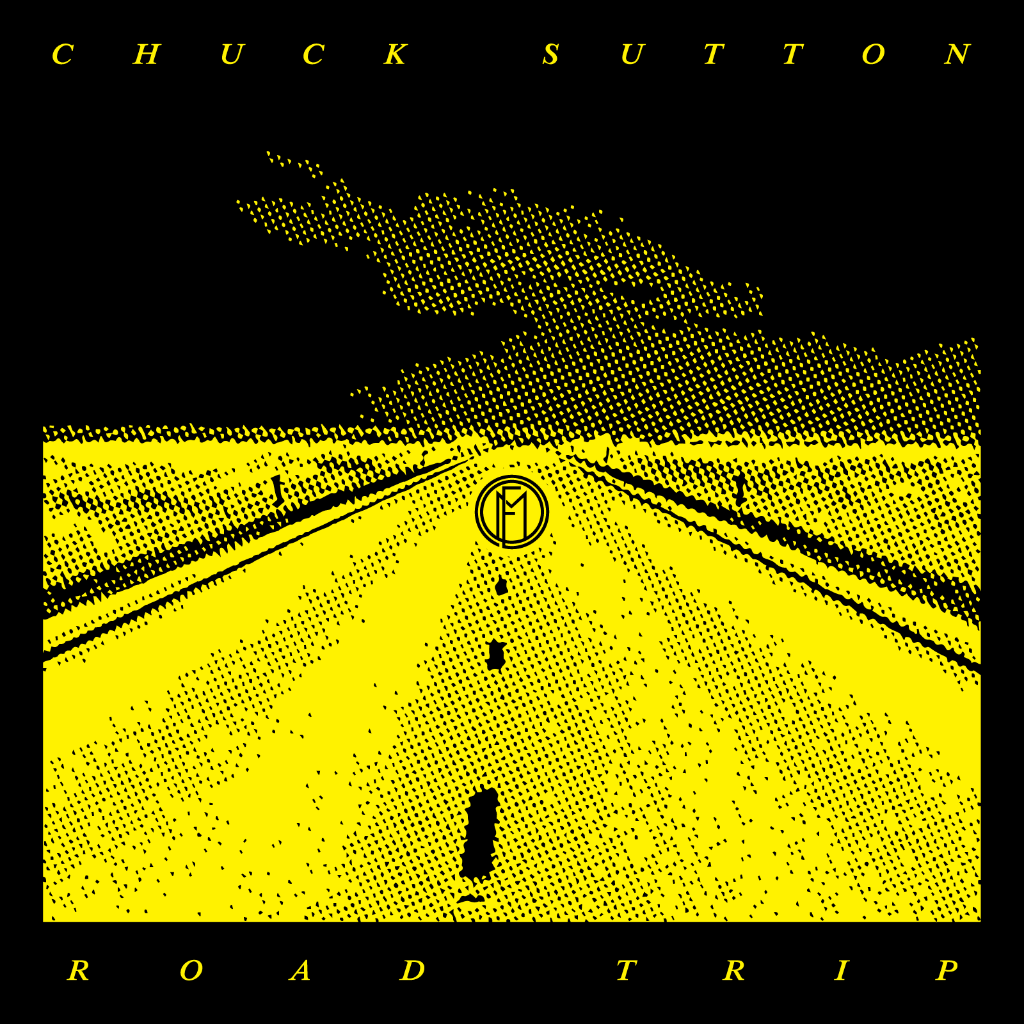 Chuck Sutton - You Know Who You Are
Debuting as the newest member of the FreshMoon Records family today, Chuck Sutton is an indomitable young talent from New Jersey who promises to be a new name you won't forget anytime soon. "You Know Who You Are" is the first track from his forthcoming Road Trip EP, an odyssey through Jersey club and juke/footwork influences, along with a factor wholly signature to Chuck — and this single embodies it in a way that will have you hyped for the full release.
Road Trip drops in full on December 1st as a free release via FreshMoon Records — you can grab "You Know Who You Are" now as an instant-grat via Hive right now, and stay tuned for additional premieres in the coming weeks!