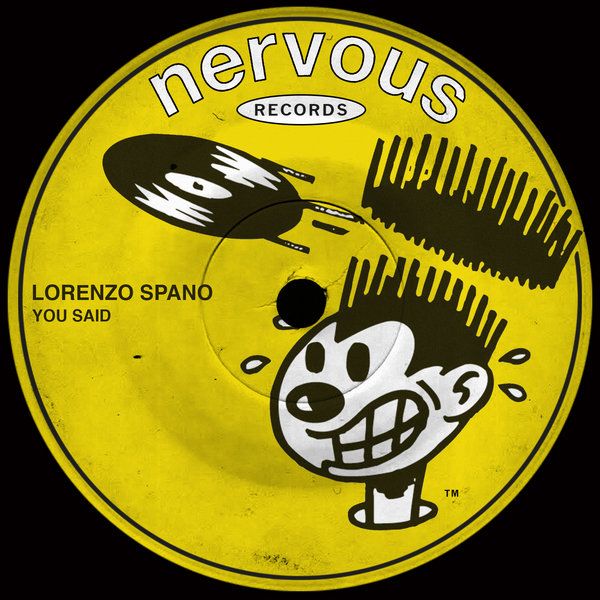 Lorenzo Spano - You Said
You may expect Lorenzo playing and producing house music with funky/disco-inspired bass line, soul influence, 90s strings combined with modern drum breaks that get inspiration from 1970s and 1980s funk or disco records, heavy use of synthesizers, samples and vocals spiced up with NY, Chicago and Detroit House, UK Underground house inspirations.
Lorenzo is currently working on several releases and starting producing for most important House Music Recording labels in the market.
"You Said" is a strong vocal track! Great Vocal, Great power of sounds, Amazing Special.
Realese on one of the most important house music label Nervous NYC.