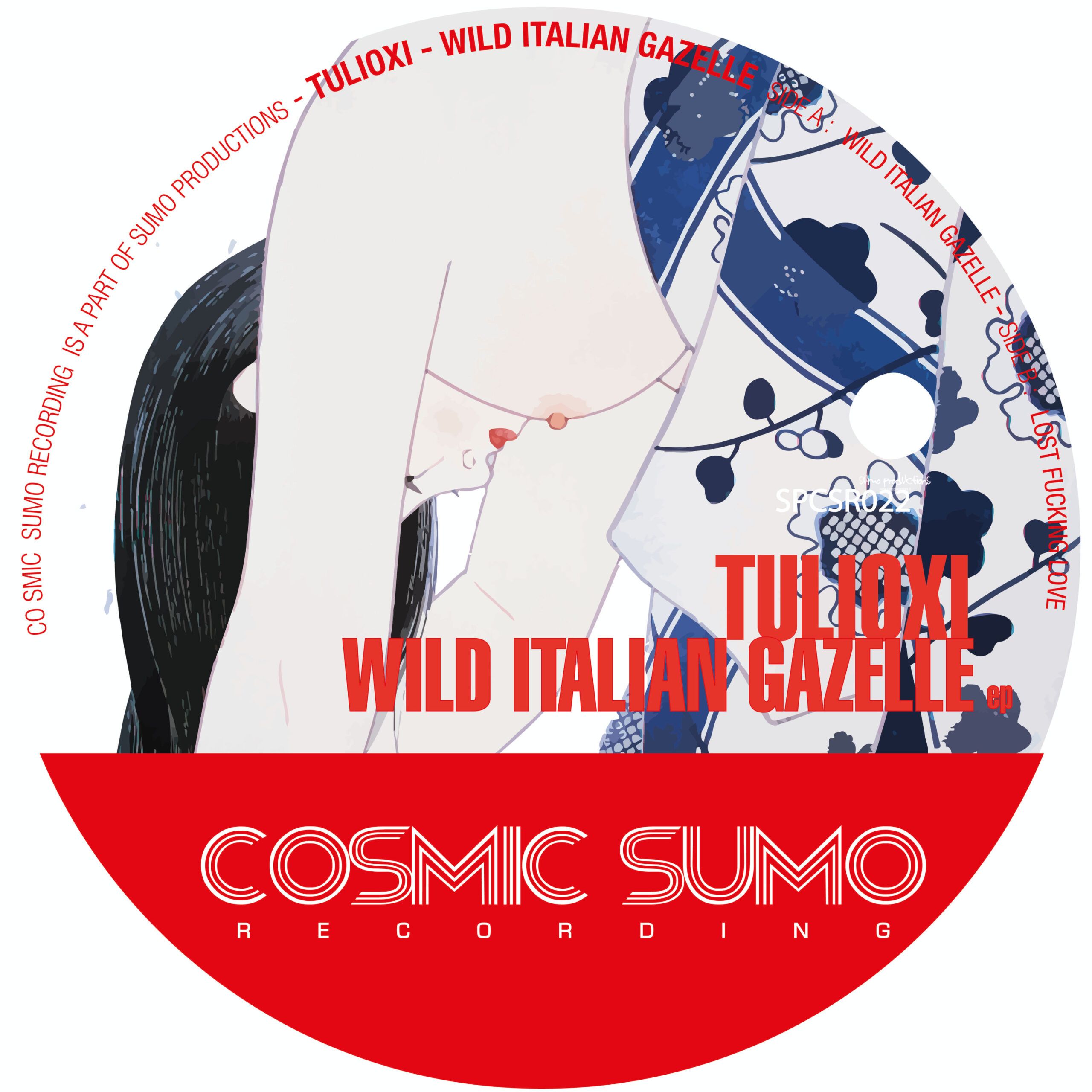 TULIOXI - Wild Italian Gazelle Etnixangi
Tulioxi has established his self as one of the most interesting talents of the new Italian Disco Scene since the last 10 years.
His Work is well respected since a long time between the international community of Indie Disco Artists and his name has always been circulated into the inner circle of DJs and producers.
Tulioxi is the classic kind of artist that is loved by other artists without been well known by the regular people out there. Well, things are changing a lot in the last couple of years. Tulioxi seems to begins been recognized in a more extended way and he is now an important figure in the community.
His latest work is a double Ep, for Cosmic Sumo Recordings, 4 tracks that show how the creativity of Tulioxi keeps being very high in terms of originality and experimentation and his search for a personal sound is confirmed in every new work.