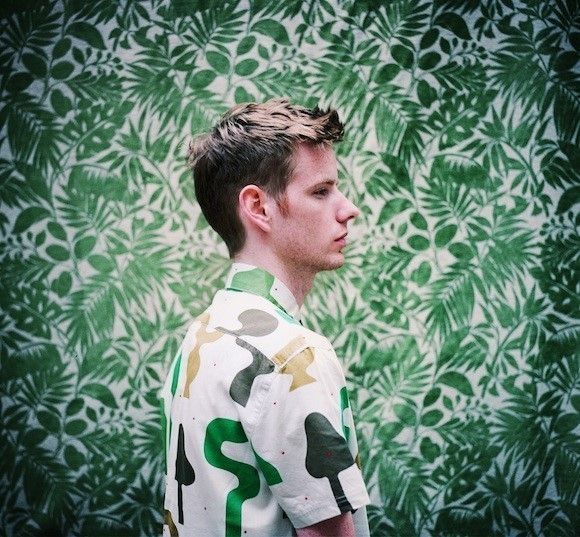 Youan – World To Know
We have some brilliant FREE new music for you today from the fast rising UK producer Youan.
Recently, we shared the title track from Youan's forthcoming 'Your Trust' EP, which is out on the 19th August via Minds on Fire. Now the up-and-coming UK producer has revealed 'World To Know' a track that is sure to get dancefloors moving, with its bouncy, four to floor rhythms and bass filled, shuffling melodies.
You can download 'World To Know' for free here:
Youan has previously been championed by the likes of Zane Lowe and his forthcoming 'Your Trust' EP has already been getting airplay across BBC Radio 1 and 1Xtra from the likes of MistaJam.
Keep your eyes peeled for a stunning Kastle remix of Youan's 'Your Trust' as well as more unmissable tracks from Youan's forthcoming EP.