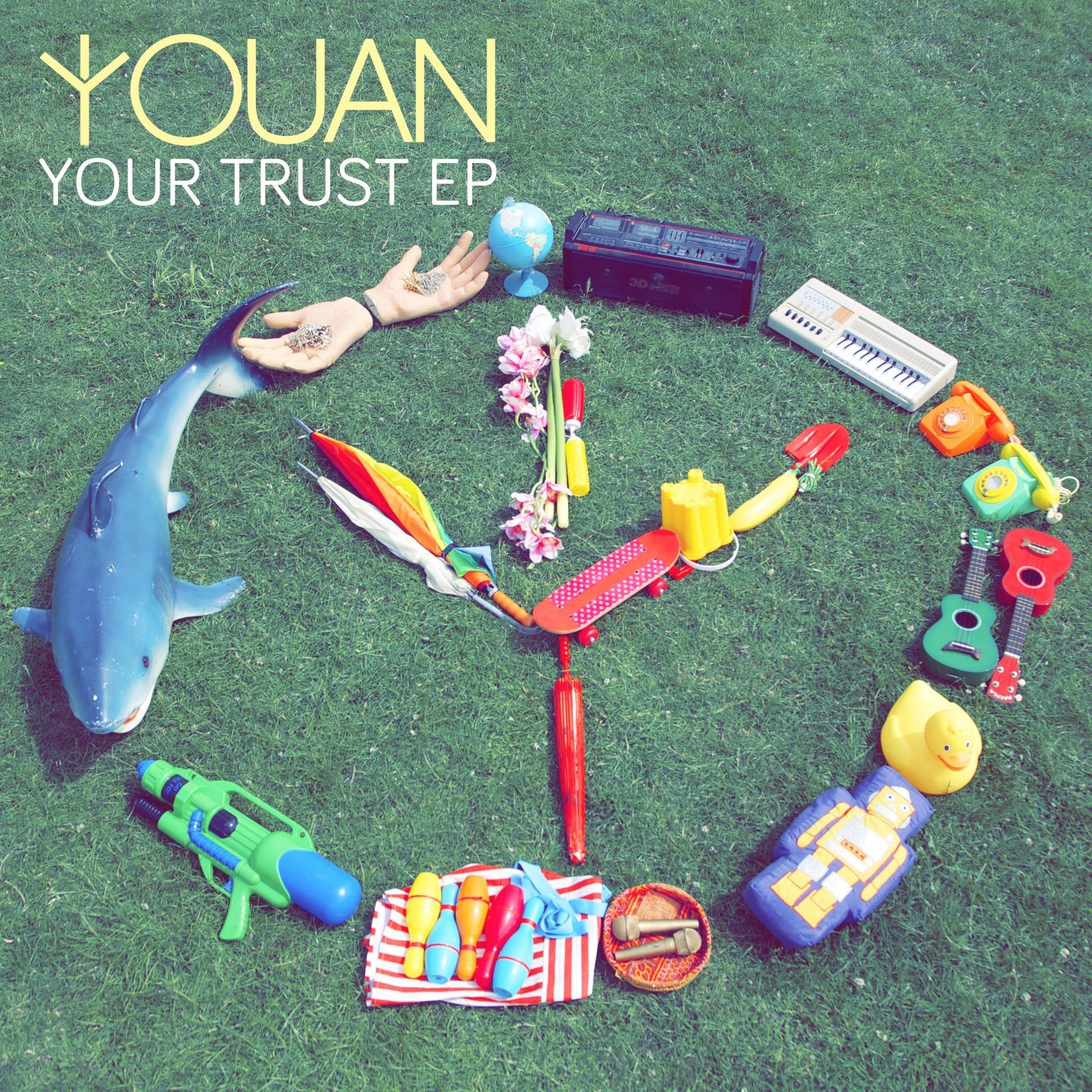 Youan – Your Trust
Announcing himself as one of the UK's most exciting young producers with the success of his huge debut 'Girl' EP, Youan is back with a new release this summer with 'Your Trust' EP, released 19th August via Minds On Fire.
Youan's natural ability for producing irresistible house music has already won him admirers such as Zane Lowe, Annie Mac, Mista Jam and B.Traits at Radio 1 and the 'Your Trust' EP is set to follow suit. Marking a progression in Youan's sound, 'Your Trust' sees the young producer add a new dimension to his song writing capabilities through the introduction of his own unique vocals and songwriting.
Lead track 'Your Trust' defines a fresh sound Youan has conquered for himself, blending an array of electronic melodies, layered vocals and honest lyrics all backed by a crisp house groove.
Symbols label boss Kastle steps up for remix duties on 'Your Trust'. Earning a spot in iTunes Top 10 Best Electronic tracks of 2012, the US producer throws in a dose of dirty bass to magnetizing effect.
There's also room for two brand new tracks on the 'Your Trust' EP; 'World To Know' and 'Touch.' With the latter a master class in blissful electronic music Youan reinforces exactly why he's been praised by the likes of Radio 1 through to Pitchfork.