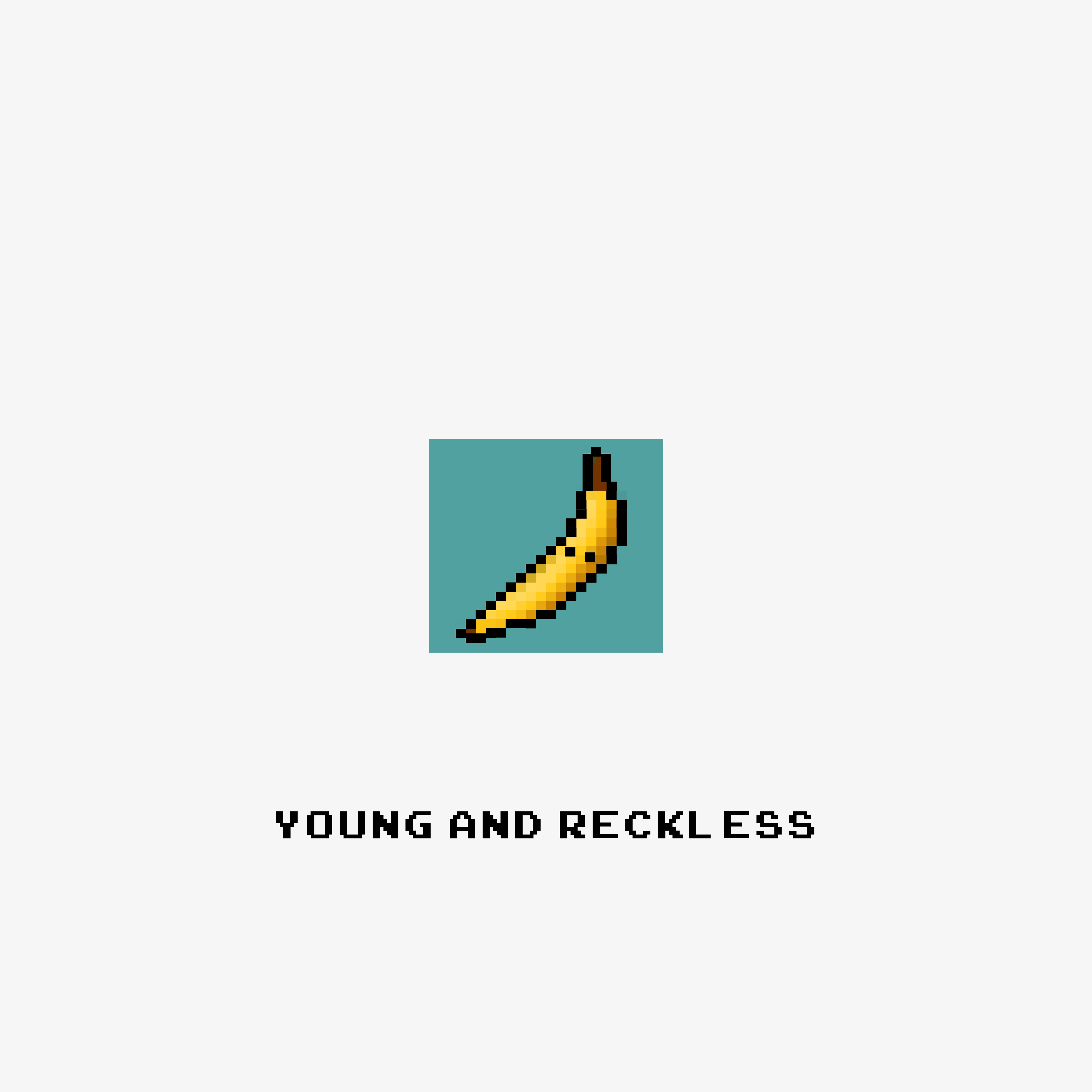 Guy Gabriel, AV - Young & Recklas
From the first note the chill house vibe of Guy Gabriel's new single sets an inspiration and empowering tone.
As AV draws a deep breath, the song develops full of emotion and warmth. 'Young & Reckless' is helped along by uplifting, happy piano's and hooky lead synth.
Three minutes of aural joy is over far too quickly and will have you on repeat.
Based in Los Angeles, producer, songwriter and artist Guy Gabriel is constantly evolving. His musical journey from writing and producing chart-topping artists in his native Israel has seen a young career develop as a producer-artist with releases on Universal Music, Sony Music, Ultra, Armada and Astralwerks among others. Since moving to LA in 2014, his transition in producing and releasing his own music has given him a creativity and freedom to pen even more accomplished music. Music that's been featured on various tastemaker blogs and YouTube channels as well as top Spotify and Apple Music playlists.
Guy Gabriel, AV 'Young & Reckless' is released on March 16th via Disco:Wax.
Follow Guy Gabriel:
http://instagram.com/guygabe1
http://facebook.com/guygabe1
http://soundcloud.com/guygabriel
Follow AV:
https://www.instagram.com/avsongs
https://www.facebook.com/avsongs
https://soundcloud.com/avsongs