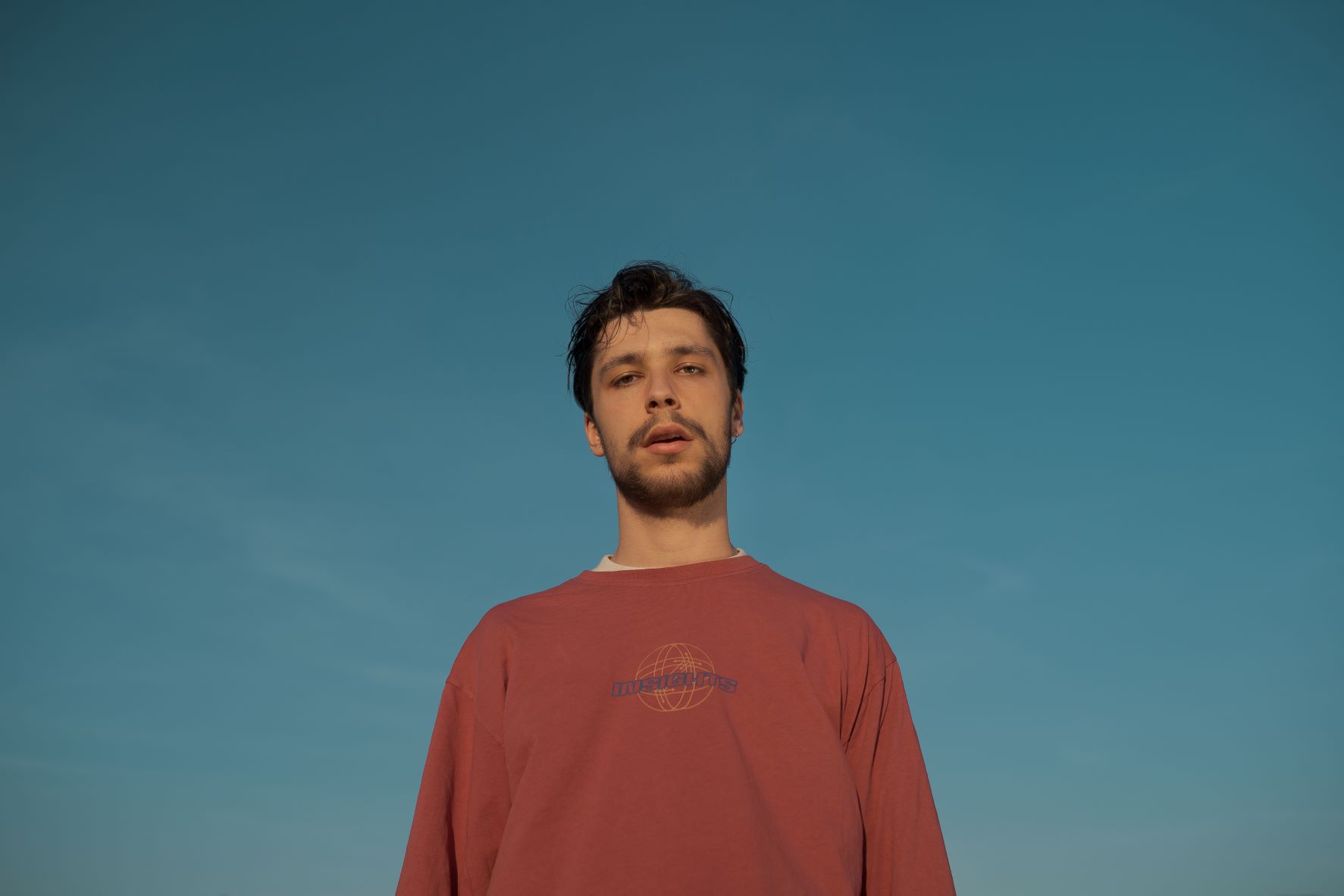 Young sound alchemist Kaky returns with quirky new single "La Flemme".
Young sound alchemist Kaky is back with "La Flemme", an up-tempo track in which he jokingly sings about how tiring our hyper-connected city lives can be, and how lazy one can feel in this frenetic context. The track comes together with a quirky music video shot with a 360° camera and directed by the artist himself.
"La Flemme" is the latest example of Kaky's ability to write lyrics which always tell personal and meaningful stories, while capturing in his production everyday noises the rest of us don't notice. A fine observer of the world, he has mastered this unique use of sounds and voice to create contemporary pop tunes.
His debut EP "Room 404" released in March this year is available here.