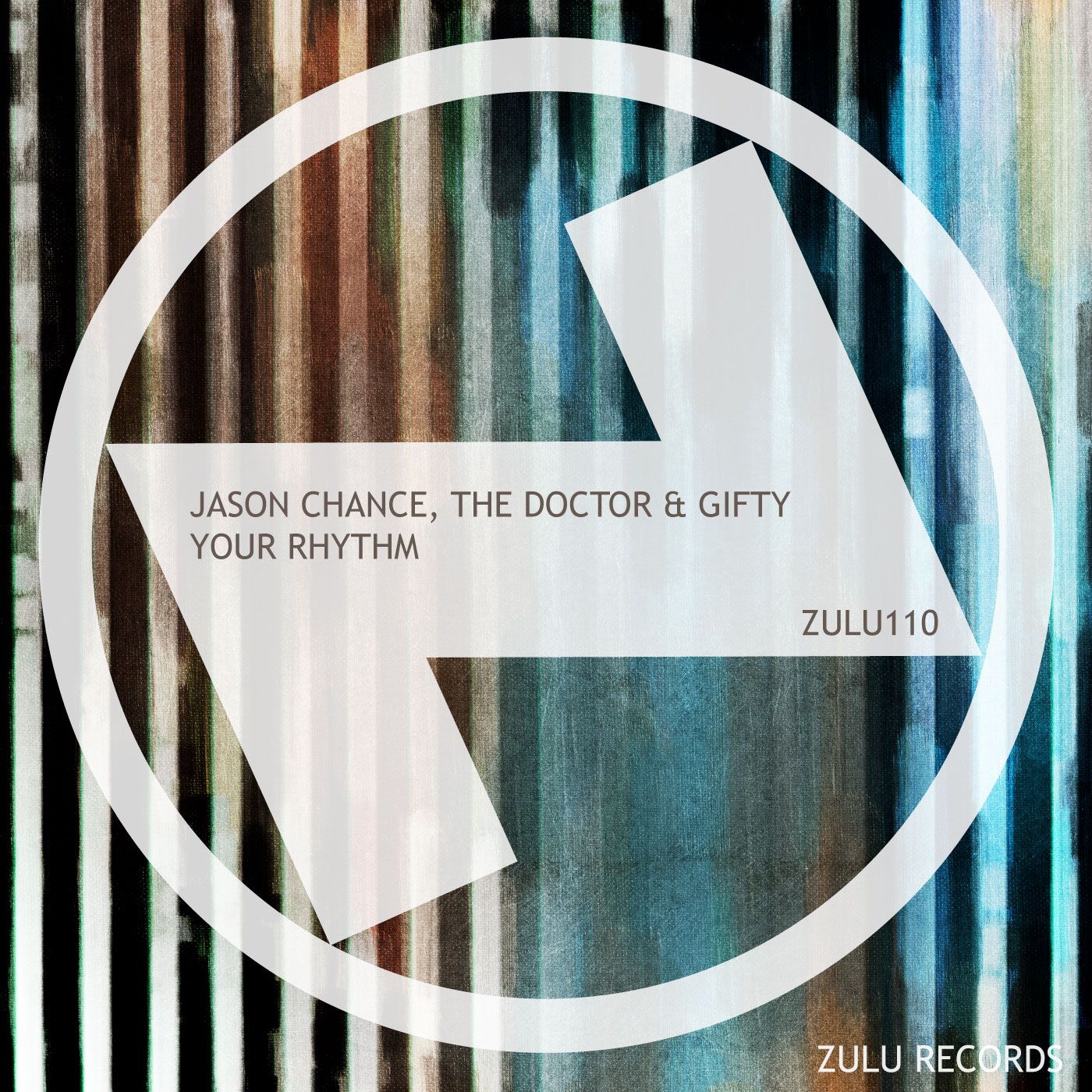 Jason Chance, The Doctor & Gifty - Your Rhythm
Jason Chance returns to Zulu alongside The Doctor and Gifty on a monumental occasion. With their 110th release, the UK based label celebrates its fifth anniversary in the game, and what better way to mark the moment than with a certified summer anthem. 'Your Rhythm' is the perfect remedy to the recent end of Miami Music Week – a groovy, euphoric house record with big early support from Tough Love, Jamie Jones, Max Vangeli, Chris Sammarco and more.
Since starting out Zulu Records, label owners My Digital Enemy have achieved great things. They have released an onslaught of underground house tracks, so many that they needed another platform to release the talent they were digging out. Vudu Records was also born from the Brighton duo, which like Zulu, is also thriving. Since 2012, Zulu Records has smashed Beatport charts with two #1 tracks, 11 tracks in the top 10, and over 100 of them making the top 100. They've spent over 3915 days in the charts to date, and they aren't about to stop any time soon.
Starting their fifth year with a revamped image and some fresh artwork, it's business as usual for Zulu, who will continue to feature some of the world's biggest artists including: Reza, House of Virus, Marc Vedo, Jonathan Ulysses and Luca Debonaire, who has just spent a hefty period as the #1 best-selling house artist on Beatport.
Jason Chance joining forces with The Doctor and Gifty was only ever going to have one outcome. A mish-mash of experienced and new ideas form this pumping disco-ridden house track. Littered with soulful vocal stabs and fuzzing synths to keep the groove flowing, this infectious little record will have you within touching distance of the summer. A simplistic, stripped-back bass track that compliments the steady drum-groove perfectly, "Your Rhythm" would slot in nicely at beach parties around the globe.
Zulu mark their anniversary in style, with a track that epitomises everything the label stand for.It's incredible to think that so much has happened in the last five years for Zulu Records, yet they're only just getting started.

https://www.facebook.com/zulurecords/
https://twitter.com/zulurec
https://soundcloud.com/zulurecords
http://www.zulurecords.co.uk/