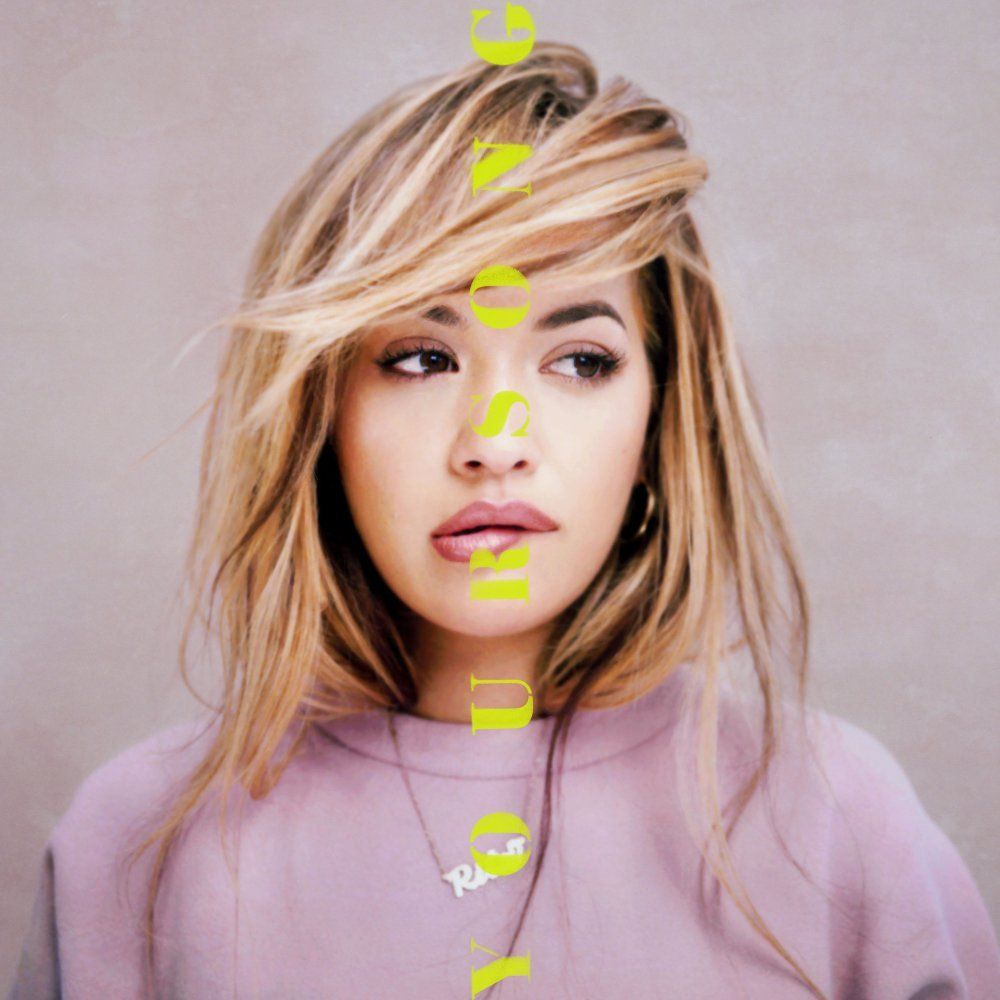 Rita Ora - Your Song (Disco Fries Remix)
"It's been a minute since we've done a remix but couldn't pass up working on this tune from Rita Ora" said the Disco Fries….
Returning to their roots as pop remixers, the Disco Fries have taken Rita Ora's smash "Your Song" and turned it into a hard hitting jam. Introducing a slick slap bass and an infectious synth melody, the Fries have injected just the right amount of energy for a track that plays equally well to get the party started and to close out the night.
GET FRIED
@thediscofries
www.facebook.com/thediscofries
www.soundcloud.com/thediscofries
mgmt + booking
[email protected]