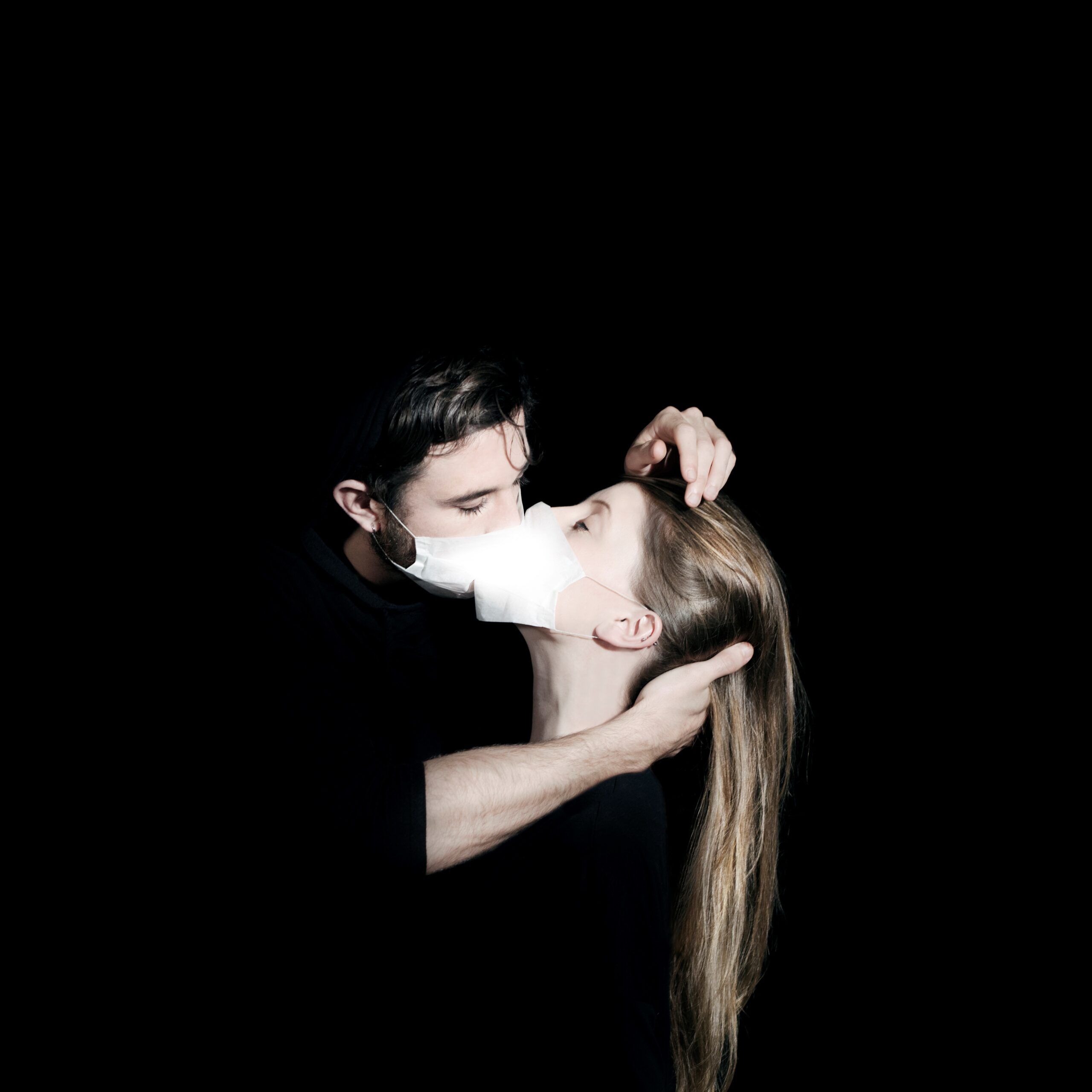 Raving George ft. Oscar & The Wolf - You're Mine
Belgian techno maestro Raving George is set to release her new single You're Mine, featuring Belgian artist, Oscar & The Wolf.

Following the release of her previous EP on UK label Bad Life in March 2015, Raving George and Oscar & The Wolf demonstrate a taste of things to come with their downtempo collaborationYou're Mine.

Pairing the distinctively spacey vocals from fellow Belgian dream-pop artist Oscar & The Wolf, with the echoing sounds of deep house, Raving George refines her game, bringing an atmospherically focussed sound that continues to flirt with the outer limits of electronica.

A mere 22-years young, Raving George AKA Charlotte de Witte, has already been crowned the high priestess of the Belgian club circuit. Now she continues to hypnotise her audiences across Europe with her techno influenced productions at festivals such as Tomorrowland, Dour, I Love Techno and Pukkelpop as well as curating her own radio residency Playground Raving George on Studio Brussel since 2014.

With a remix coming soon from Raving George herself, keeping the originals euphoric soundscapes throughout and balancing the deep-tech sound she is fast becoming known for, we predict big things to come from one of Belgium's hottest young talents.