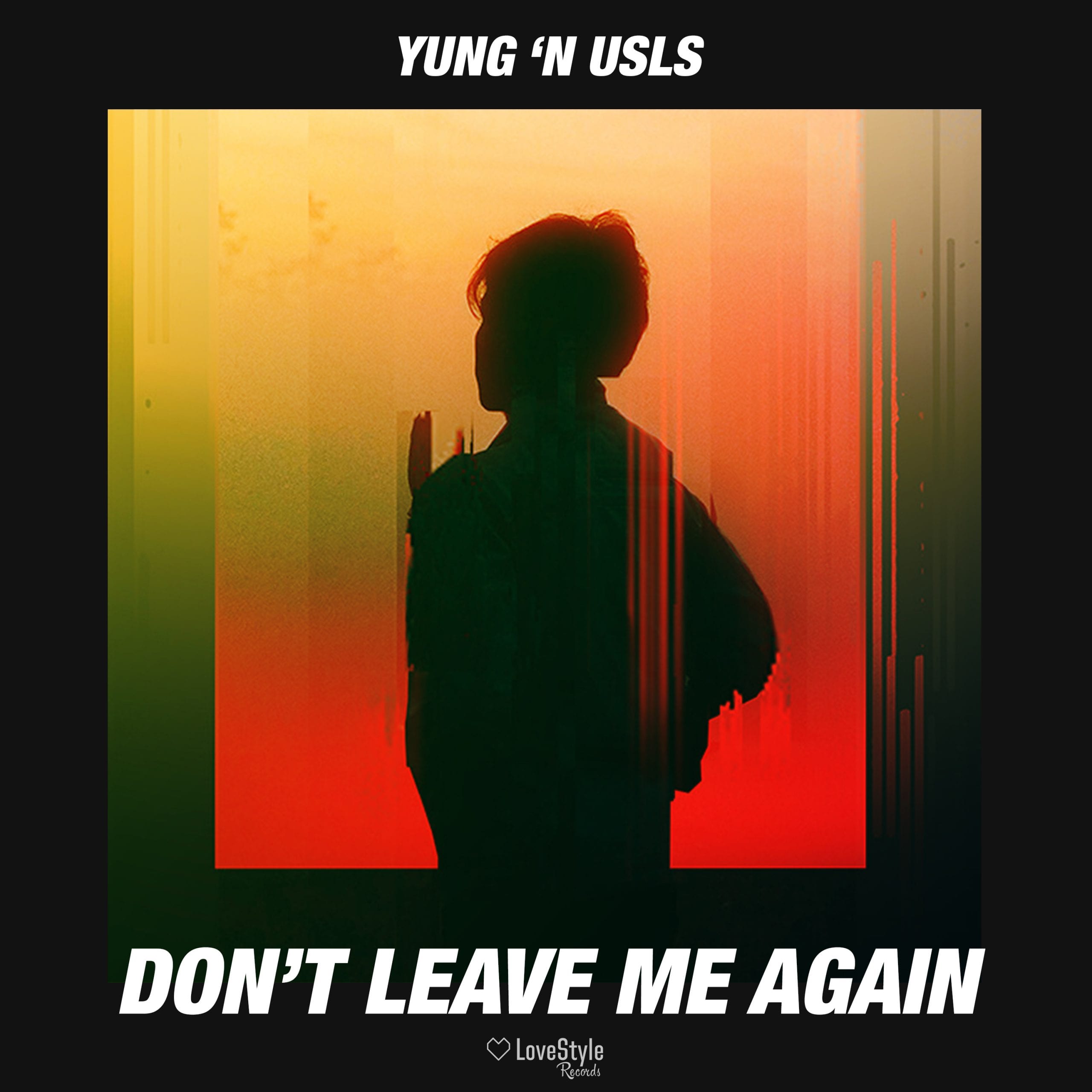 Yung 'n Usls – Don't Leave Me Again
Yung 'N Usls sound can be described as having an analog heart with a digital mind. They often use analog and acoustic equipment to record their samples. Their favourite genres are deep house and future house in which they have produced many of their tracks.
Since they formed in 2017, they have self-released several tracks before releasing on the massive 'WePlay Music' and now 'LoveStyle Records'. Taking big inspiration from Calvin Harris they deliver 'Don't Leave Me Again. DLMA is a summer vocal dance track of which you can hear the influence of Calvin for sure.
Having recently played the Electric Dreams Festival where they were warming up for Deniz Koyu & Moguai, their future looks very bright. With a strong end to 2019 and an even stronger start to 2020 with their release of 'Don't Leave Me Again' on 'LoveStyle Records'. DLMA is a song about old love and being scared to be left again, the age-old story of a broken heart but with positive melodies, charm and vocals.
Socials:
LoveStyle Records: Website
Yung N Usls: Soundcloud | Instagram | Facebook |
BUY | STREAM: https://lovestyle.fanlink.to/dontleavemeagain