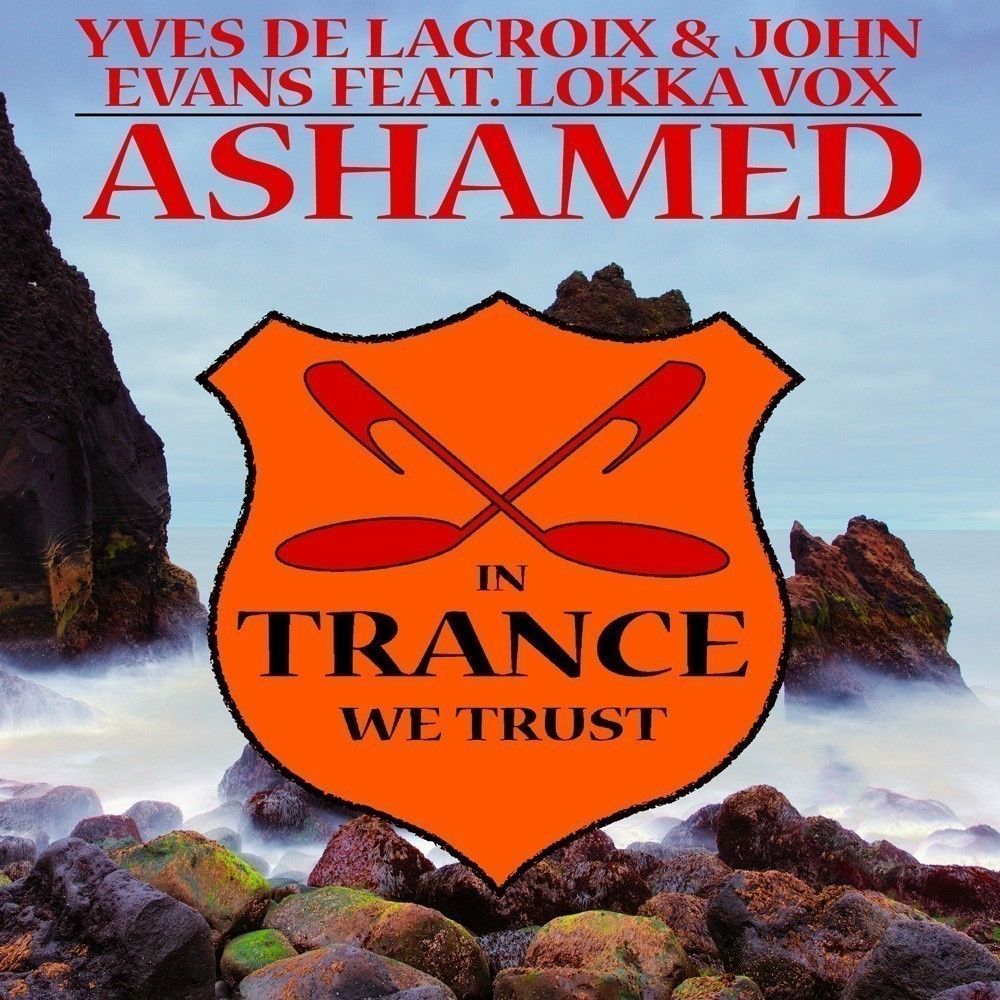 Yves De Lacroix & John Evans featuring Lokka Vox – Ashamed
This November sees Milan-born/Paris-residing producer Yves De Lacroix make his debut for Black Hole Recordings' In Trance We Trust imprint.
A name ever closer to trance's centre ground, Yves' been the production hands behind many a DJ-champed track over the last couple of years and of late has collaborated with artists including Lange and Fabio XB.
On 'Ashamed' he saves his best of 2014 till last, producing a vocal-led number that – after this summer's 'Broken Flowers release, reteams the Italian with singer Lokka Vox. With remixes from Fabio XB and Get Far & LennyMendy, 'Ashamed' hits all download stores from today
South African singer Lokka Vox is the voice behind 'Ashamed' bittersweet lyrics and song and John Evans on co-production duties, the Original Mix blends Battle Royale bass with intoxicating strings in its pursuit of floor glory!
On his version, regular De Lacroix studio compadre Fabio XB brings yet greater degrees of uplift to the track, latterly spicing an electro-lined gene into his mix. Putting an EDM-oriented spin to the track, Mario 'Get Far' Fargetta & Luca 'LennyMendy' Mendini play the vocals off against their rapturously roof-raising, hook-ily addictive mainline.
Giving 'Ashamed' 8.5/10 in their November issue review, DJ Mag says: "Lacroix & Evans bring a potent groove to the track's bass & beats, contrasting up top with an almost 'Orinoco'-an flow to its quick-pluck, elegantly orchestrated strings. Lokka's vocals are striking, but 'Ashamed' cuts deepest with its lyrics".
The Original, Fabio XB and Get Far & LennyMendy mixes of 'Ashamed' are out today.