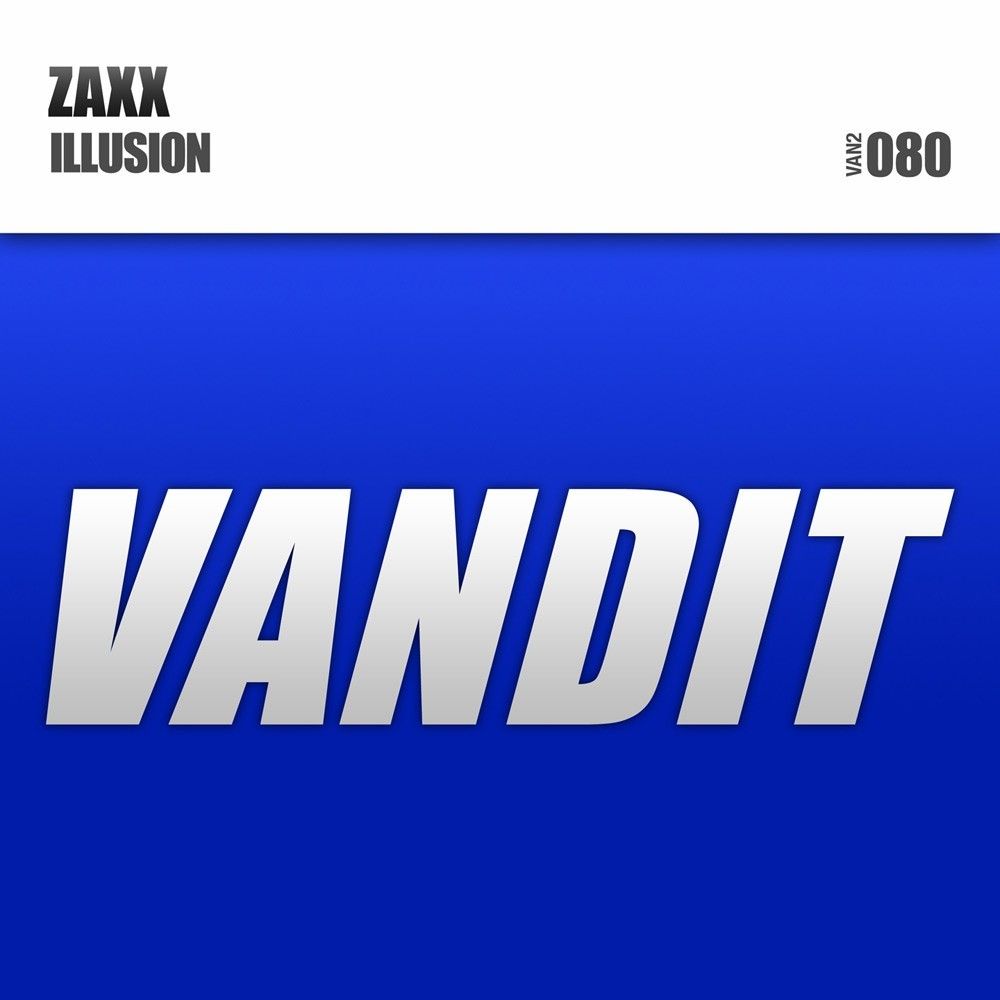 Zaxx – Illusion
A new name to many perhaps, but in his homeland of South Africa, Zaxx has been building a reputation for floor storming productions and just as impressive behind-the turntables-performances. Following the Beatport chart busting 'Emirate', 'Worlds Collide' and 2013's Tiff Lacey vocalled 'Feel Me', with 'Illusion' Zaxx has fashioned an all-new floor conqueror for the New Year.
From the very first boom of its imposing, hold-tight drums, ground up Zaxx constructs a floor-transfixing production foundation for 'Illusion'. Energized by propellant bass and hyper catchy & infectious sub-melodies, it has the mercury rising fast. With the South African phasing up the mainline and affecting a devastatingly controlled release of the filter, he engineers its critical mass.
DJ Mag says "Sporting a fully cohesive, brilliantly primed set of beats, bass & perc loops, South Africa's Zaxx gathers a storm. Cranking the tension, mid-break it swallows a box of fireworks… with predictable end results".
Be under no 'Illusion', this is a white-knuckle, biggest-ride-in-the-park track!