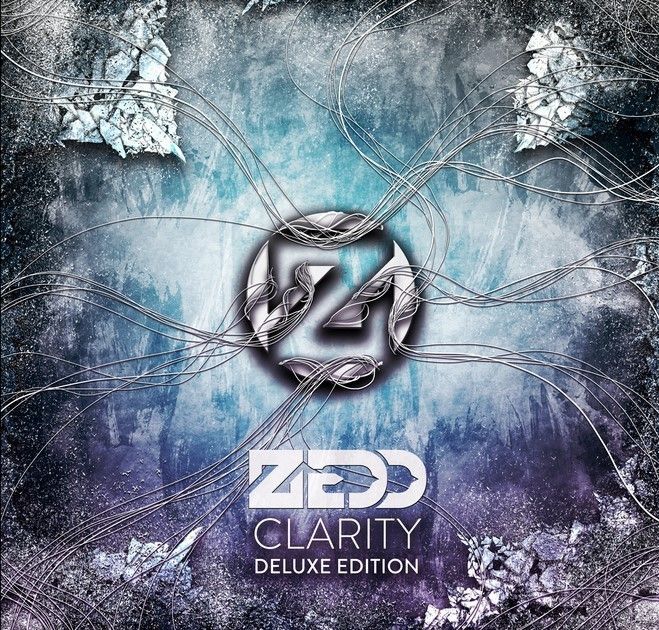 Zedd – Clarity Deluxe
Grammy award-winning producer Zedd is set to offer up 'Clarity Deluxe', an exclusive new and extended version of extraordinary debut album 'Clarity', on February 17th. Having already enjoyed a sensational start to 2014, picking up a 'Best Dance Recording' Grammy for 'Clarity' and releasing chart-topping new single 'Stay The Night' featuring Paramore's Hayley Williams, 'Clarity Deluxe' is expected to propel Zedd into the upper echelons of dance music superstardom.
The album itself showcases Zedd's remarkable ability to blend a broad and moreover, unique range of dance music styles that come together as one succinct and utterly compelling package. Classically trained and equally adept at working alongside singers as he is producing tracks for the floor, Zedd's penchant for melody is also a defining feature of 'Clarity Deluxe', as is the undeniable, main-room groove exhibited to the fullest by each of the album's 14 tracks.
Alongside phrenetic, fast-paced electro club tracks like 'Shave It Up' and euphoric vocal jams like 'Fall Into The Sky' and 'Lost At Night', four exclusive new tracks also feature, including an incredible Zedd rework of Skrillex & The Doors' 'Breakin' A Sweat'. Stunning new single 'Stay The Night' is also included, as is an anthemic collaboration with Empire Of The Sun; 'Alive' builds with the band's trademark dreamy vocals before exploding to life as Zedd toys with skippy basslines and a multitude of razor sharp, playful synth lines. There is also room for atmospheric, melody-rich club record 'Push Play' featuring a soaring vocal from Swedish songstress Miriam Bryant, a track that encapsulates the dexterity and sheer artistic craft that Zedd works right across the album.
With 'Clarity Deluxe', Zedd demonstrates all the credentials required to earmark him as one of the world's next global dance music stars, and, combined with his remarkable Grammy win, should prepare him for an incredible 2014.