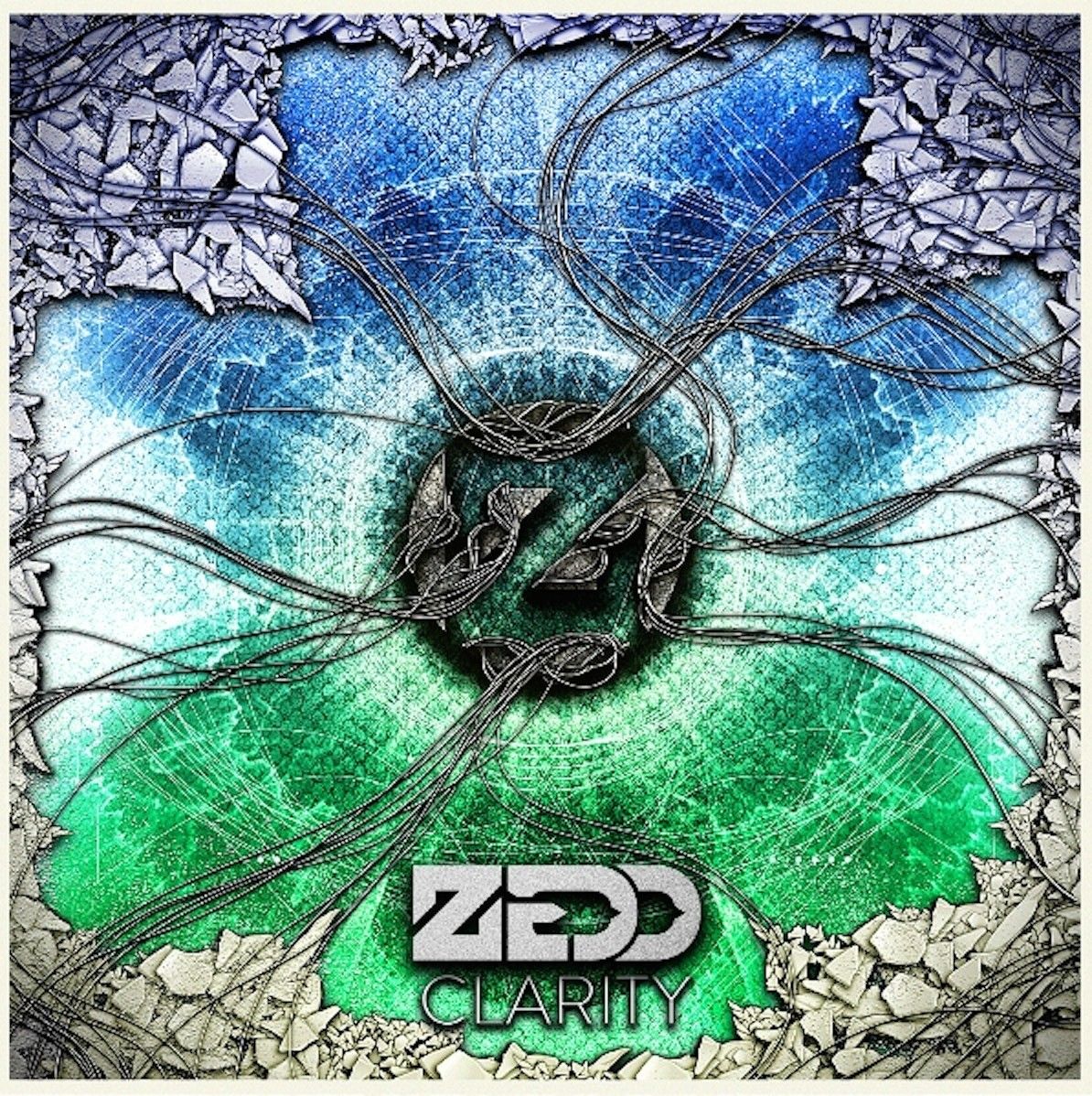 ZEDD feat. Foxes – Clarity
Having recently won a coveted Grammy award for 'Best Dance Recording' back in February, ZEDD's 'Clarity', featuring a soaring vocal from hotly-tipped songstress Foxes, is set for re-release on June 9th.
Already earmarked as one of dance music's biggest new producer stars, 'Clarity' showcases ZEDD's ability to blend layered and melody-rich soundscapes with euphoric, club-ready rhythms in a way few others can match. Harnessing production skills that go way beyond the realms of conventional dance music; 'Clarity' is the work of a producer with the world clearly at his feet. Anthemic, rich in sound and texture and utterly immersive, it's a track you'll find hard not to get lost in. With the official video amassing an incredible 70 million views and having already sold over 3 million downloads worldwide and going Top 5 in 50 countries, expect 'Clarity' to propel ZEDD firmly into the upper echelons of dance music superstardom.
'Clarity' follows the unprecedented recent success of 'Stay The Night' featuring Hayley Williams of Paramore, which peaked at #2 in the singles charts. Emerging from the underground dance scene with a series of impressive productions and remixes for the likes of Skrillex, Black Eyed Peas and Fatboy Slim, ZEDD has gone on to take up production duties for some of the biggest artists in the world including Eva Simons, Justin Bieber and Lady Gaga while touring with Skrillex, deadmau5 and Lady Gaga to name just a few.
For more information on Zedd, please visit:
http://www.zedd.net
https://www.facebook.com/Zedd
http://www.twitter.com/zedd
http://www.soundcloud.com/zedd