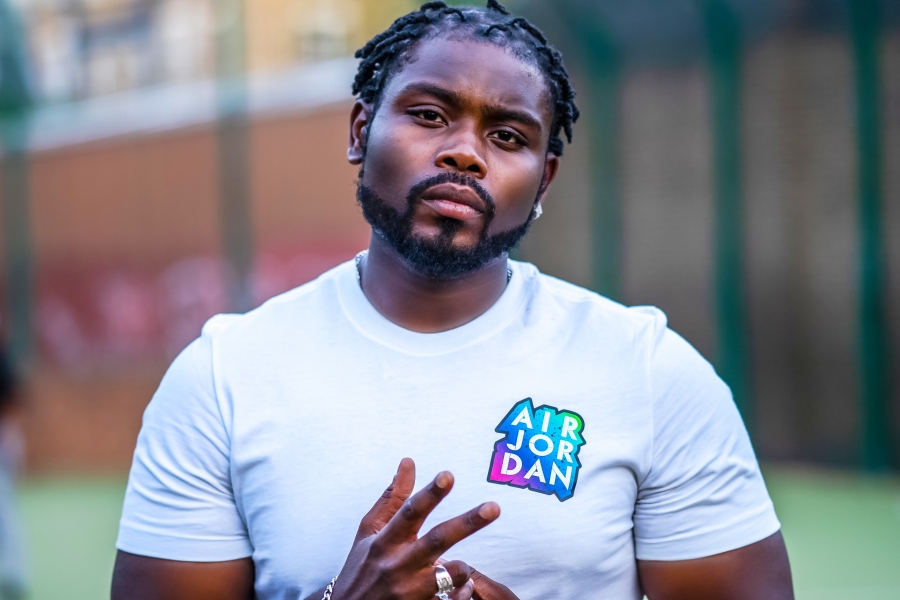 Zee-T unleashes brand new music video 'Remedy'
British Rapper, Zee-T has blessed fans with a brand new music video called, 'Remedy'. The music video showcases the rapper's sick flow and energetic lyrics.
The Tottenham artist and producer has spent over two decades perfecting his craft, developing an ethereal fusion of his hometown and own musical inspirations in his style. After raising intrigue with his debut offering 'Big Man', 'Remedy' marks a much-anticipated return for Zee-T, and he looks set to be one of rap's biggest risers.
Produced by JP Soundz, the rhythm is compiled of pulsating 808s, snarling bars and an infectious beat, with Zee-T commanding the flow flawlessly.
Watch the full video below: