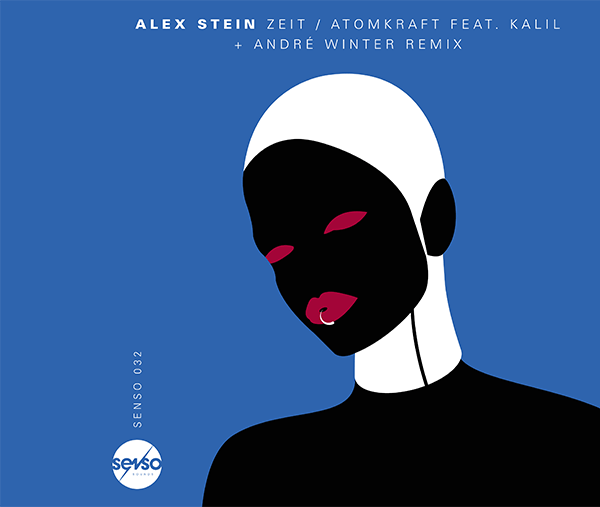 Alex Stein - Zeit / Atomkraft
Alex Stein debuts on Oliver Huntemann's Senso Sounds imprint with a new EP entitled 'Zeit / Atomkraft'.
Hot new dancefloor material from Alex Stein – the Brazilian / Bavarian producer is currently getting props from some of the biggest names in the industry. Releasing here on Oliver Huntemann's Senso Sounds, Stein is clearly turned into the sound du jour of the underground, producing here a tight release of slick, driving techno.
'Zeit' needs to be heard on a massive system – it's a surefire festival and main room winner huge buzzing swells and spacy moments give the track endless drama. 'Atomkraft' is also tough-as-nails muscular techno with a springy groove and moment of high atmosphere. Hamburg's own André Winter steps up for a remix of the title track, adding his own signature vibe to proceedings likely to get as much attention as the original.