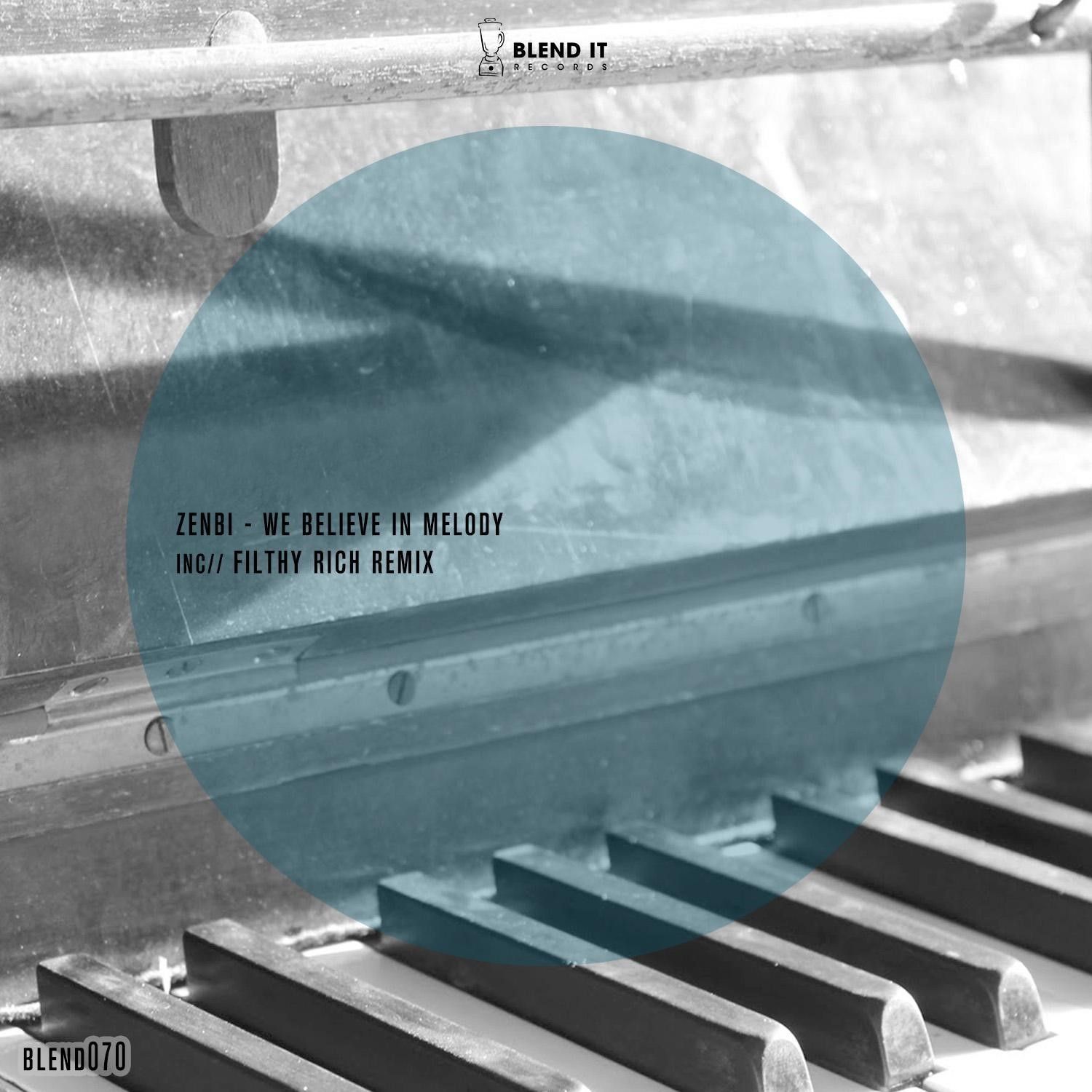 Zenbi – We Believe In Melody
Christopher Porter, also known by his stage name ZENBI, is an electronic music producer, DJ, and entrepreneur.
Marketing entrepreneur turned house music devotee, Zenbi is quickly becoming one of the hottest names in Washington DC's flourishing international tech- and tribal-house scene.
Zenbi, translated as "Good & Beautiful" in Japanese, has dedicated his time to building a house music-centric lifestyle brand that clearly embodies those attributes. The sound of Zenbi today has matured to incorporate an infectious blend of sexy tribal and tech house grooves that are increasingly putting him in high-demand.
Zenbi has packed crowds throughout North and South America with a love and focus on his newfound hometown of Washington DC. With his infectious beats reaching dance floors worldwide, Zenbi is set to have one more massive release, "We Believe in Melody" on Blend It Records!