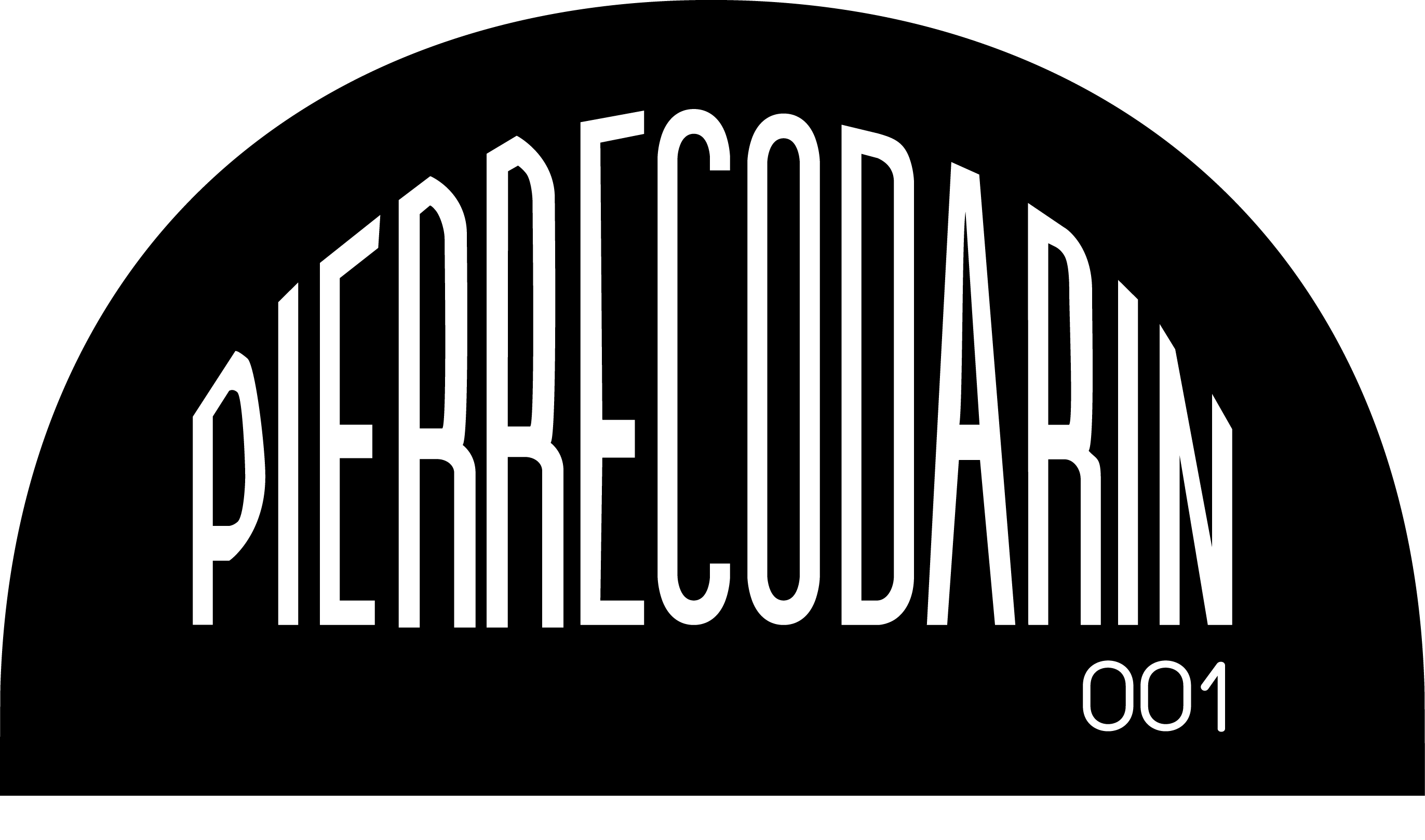 Pierre Codarin - 001
UK producer Pierre Codarin launches his self-titled imprint with three rhythmic house cuts from himself this January.
Establishing a name in recent years by dropping solid releases on the likes of Leftroom, Resonance Records and Huxley & Jimmy Posters' Saints & Sonnets, news of Pierre Codarin's decision to form an imprint will please fans of his distinct sounding aesthetic. A burgeoning star that continually turns the heads of his industry peers, Codarin's rise is indisputably envious having garnered early support from the likes of Mr. G, Rolando, Groove Armada, A Sagittariun, Laurent Garnier and Raresh.
The A side sees Codarin employ firm kicks and piercing snares in a mesmerising roller complete with a heady bassline, spectral atmospherics and various subtleties throughout the mix. 'B1' is then more understated in nature, featuring shuffling hats, chilling pads and intricate details, before the 'B2' delivers a fuzzy hook, acid licks and esoteric whirrs for a track geared for peaktime bedlam.
With the launch of his label, plus a release on Huxley's newly launched No Idea's Original imprint, Pierre Codarin's 2016 looks very fruitful indeed.
Pierre Codarin '001' drops on Pierre Codarin on 22nd January 2016.
Tracklist
1. A1
2. B1
3. B2