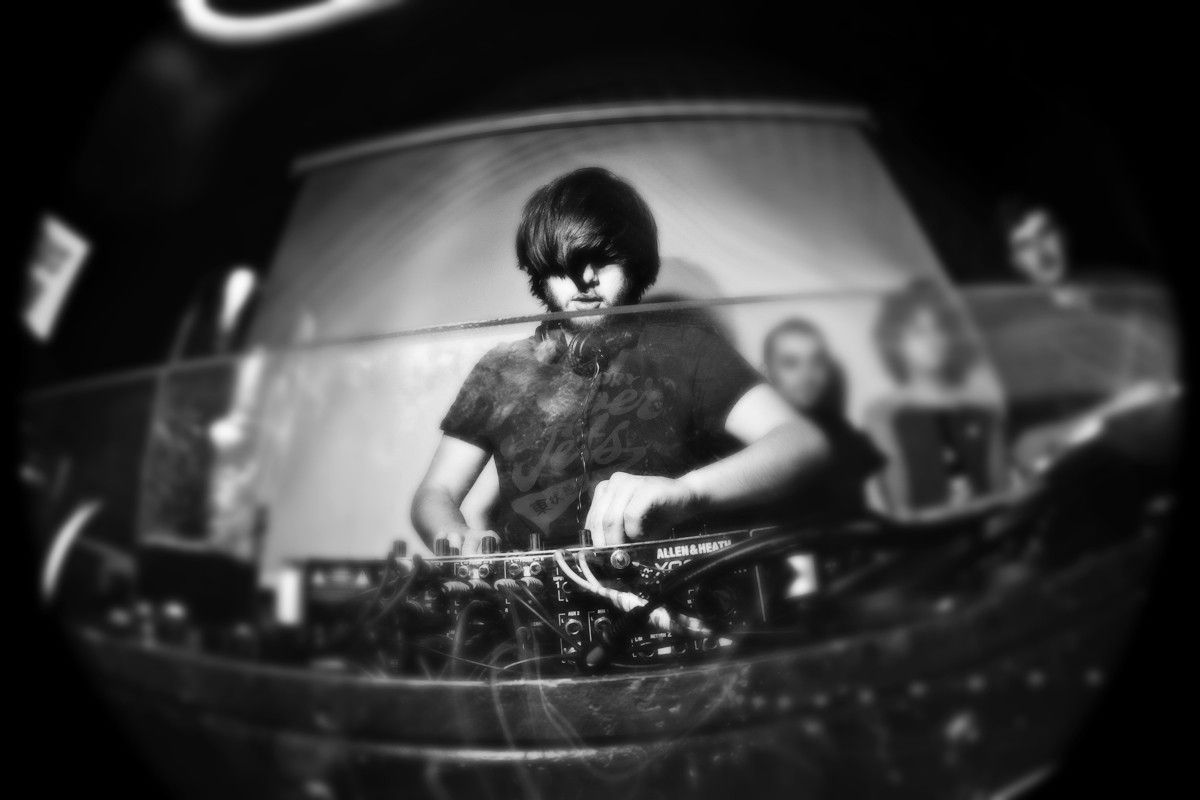 10 Years At The Harley Continues With Parties Every Night In February
Famed for unforgettable bands, awesome DJs, sweaty dancefloors, late-night debauchery and afternoon drinking antics.It's been a triumphant few months at The Harley since their 10th birthday in October. The party continues in February with a slew of DJs taking to the hallowed stage. With a party every night of the week, upcoming highlights include Greg Wilson, A.Skillz, DJ Rashad and Medlar. February might be the shortest month of the year, but it has the longest nights…
The Harley's Club Booker Danny Lynn explains:
"Our tenth year is turning out to be our strongest yet; in the past few months we've had artists as diverse as Jungle, Maurice Fulton, DJ Q, and Zed Bias play here. The energy and enthusiasm from our tenth birthday celebrations have kept us, and our promoters, moving forward and having loads of fun. We wanted to give 2014 a great kick start and so have worked closely with our promoters to ensure February is a month of extra strong club bookings. My personal highlight for February is Greg Wilson, he's a true legend and I can't wait to see him in our intimate venue."
With DJ-led clubnights every night of the week, the diversity and quality of bookings at The Harley is clear to see. Setting the tone for the month, long time Harley promoters Dub Cafe bring Murlo and his tropical influenced grime and bashment party (Friday 7th), whilst Huddle have booked house and disco legends Crazy P (Saturday 8th).Top notch student night, Nice Like Rice are back on Thursday 13th with Bodhi spinning house and garage. Valentine's Day is more riotous than romantic this year with festival favourite, A.Skillz playing his upbeat mix of breaks and funk courtesy of promoters Quality Control.
The second half of the month is similarly strong; with disco legend extraordinaire Greg Wilson heading up new heritage night Make It Real on Saturday 15th. The following Monday (17th) sees footwork and juke pioneer DJ Rashad making his Sheffield debut on the decks. Finally, label of the moment Wolf Music put on a showcase headlined by rising star Medlar playing his inimitable blend of house and disco fresh from the well-received release of his debut album.
Alongside these stand out events, The Harley has something happening every night of the month.For full listings and details on each event head to www.theharley.co.uk or www.facebook.com/TheHarleySheffield.