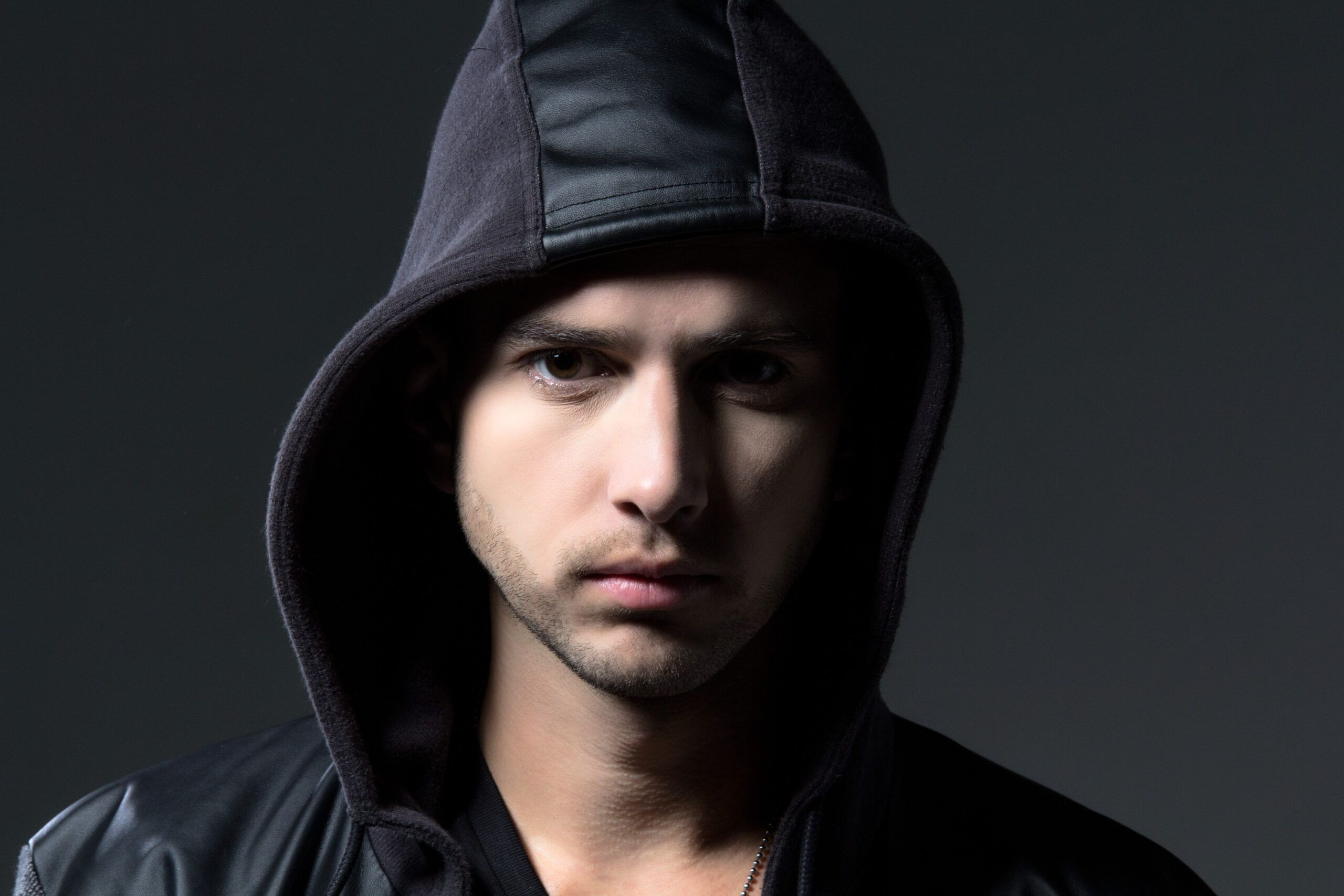 101 Production with Allen Wish…
After the release of his highly successful records 'Star' and 'I Got You', we caught up with rising star Allen Wish to talk about all things related to music production.
Hi Allen Wish, thanks for taking time to talk to us about the production aspect of your career. Can you tell us about how you got involved in producing?
It all started as a hobby 4 years ago when I was working in Afghanistan as a helicopter pilot for the D.O.D (Department Of Defence Of The United States). While I was in the base I had a lot of free time to make music and inspire my self in new ways. It was a great way for me to deal with the pressure and the environment of Afghanistan. Then I decided to turn my hobby into my profession.
Are you a self-taught producer?
In part yes, I used to watch and read by myself but after time, I felt I needed to advance faster so I took intensive classes with a producer.
How do you develop your music production skills and talents?
I started to produce empiric, and watched tutorials online. Then I decided to improve my skills by hiring a producer to teach me.
Where do you get your inspiration from when producing new music?
I get a lot of inspiration from Rock music and in Electronic Dance music my – one of my biggest influences is Nicky Romero.
What's the typical process you go through when working on a new tune?
First, I listen to lots of music and try to grab some inspiration from it. Then I go to the studio and try and put all the inspiration down into a track as well as my feelings and what people want to feel in a track.
Do you have a favourite production technique?
I don't have a favourite technique; sometimes I start my tracks from the drop others from the break down.
When you are producing, what are your go to plugins and equipment?
Always my MIDI keyboard and my computer. The plugins that I most use are Nexus and the FabFilter suite – I like how accurate they are.
What's your favourite synth?
I love how simple and intuitive Nexus is. It has really unique sounds but you can also find some normal stuff to layer it with – it's really complete.
What's your favourite sample pack?
I use a lot of samples from Vengeance – Essential House 4. I like the claps and cymbals from it. Also, all the KSHMR's samples are superb – I love the FX samples in it.
Do you have any favourite plugins for mixing and mastering?
Yes, for mixing and mastering I use both the FabFilter Suite and Waves Suite.
What plugins/equipment is on your master channel?
I use a lot plugins that work with UAD, but generally my master channel is as follows; I start with a FabFilter Pro Q to give the track one colour, then the iZotope Ozone 7 Exciter to give strength to the bands that still need it, then Glue Compressor from Ableton, iZotope Ozone 7 Vintage Tape Master to improve the basses, then DrMSv4 to get a better stereo image, the FabFilter Pro C, then iZotope Ozone 7 Maximizer Master, and last the FabFilter Pro L.
How long does it usually take you to complete a new track?
It depends – some instrumental tracks can take 1 month to complete and then another 1 or 2 weeks to get the final version with the vocal. But that is working non-stop in the studio. If I have free time when I am traveling or on tour it can take 3 months or more.
Which traits do you think make an excellent producer?
Perseverance, patience, have desire and discipline.
Finally, what can we expect in terms of new music from Allen Wish?
I've got a brand new track coming soon that is in a completely different style to my previous productions but my concept is still the same.
Allen Wish Online
http://allenwish.com
https://www.facebook.com/allenwishmusic
https://twitter.com/allen_wish
https://soundcloud.com/allen-wish
https://www.instagram.com/allenwishofficial