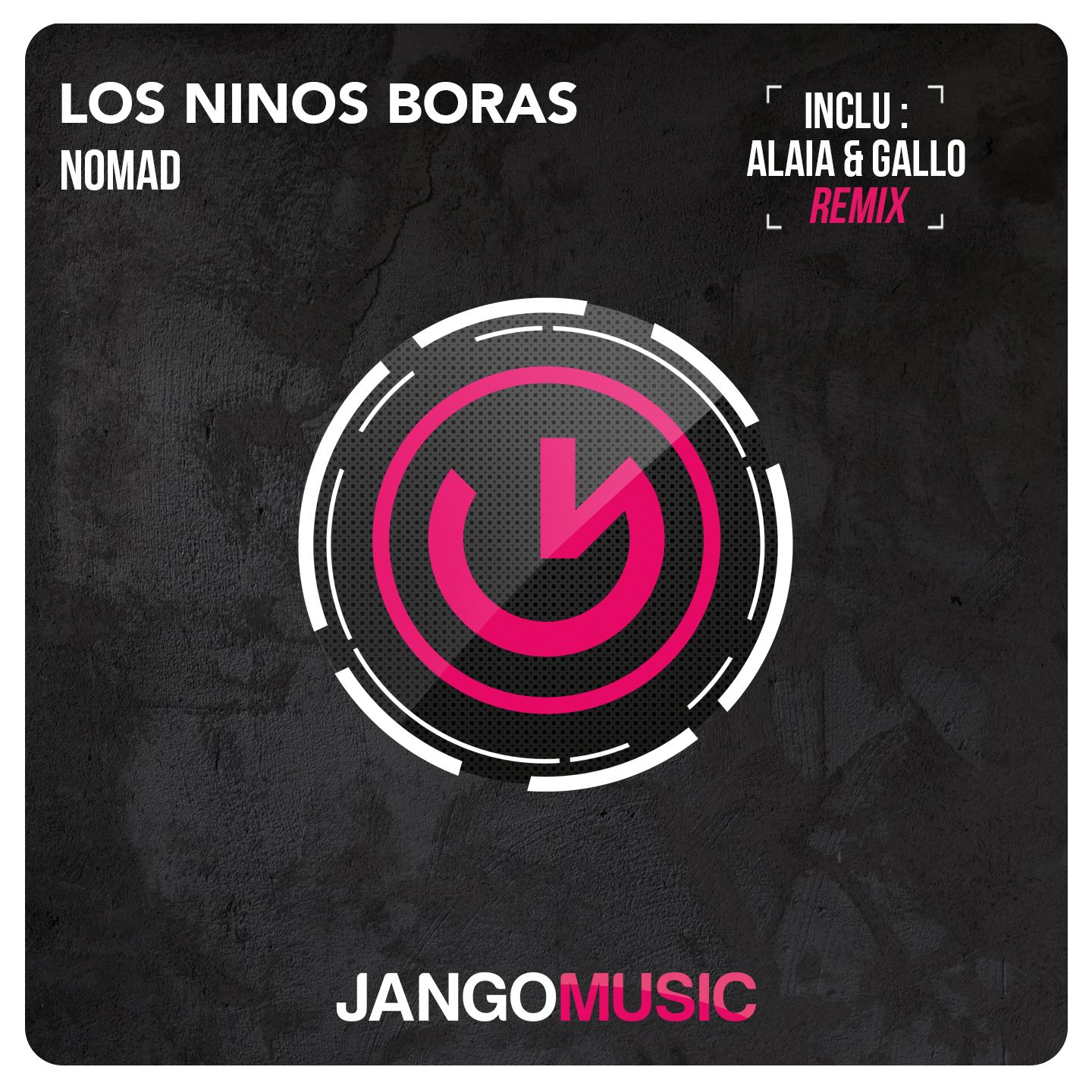 Behind The Scenes Of 'Los Ninos Boras'
We caught up with Alsaham to talk about the release of his latest record 'Los Ninos Boras' on Jango Music.
Hi Alsaham, thanks for being here with us. How are you and what's going on around you at the moment?
Hi, I'm currently in Senegal. I look after school affairs and clothes for a village in the bush, as well as working on my artistic project, which continues to tell a story of my journey.
You've just released the 'Los Ninos Boras'. How did this project come about?
I am very happy to have released the track. It is the beginning of a beautiful journey with Alsaham and the children in the community, who I have been with for more than a month now.
How would you describe this record in terms of style and sound?
A mixed of traditional sounds and House music – it is very lively!
Where did you draw inspiration from for your 'Los Ninos Boras'?
Two years ago during my journey in South America, I lived for more than a month in an aboriginal community in Peruvian Amazonia. I heard the children of the village sing and I knew I had to work with them to produce a record.
How long did it take to complete this production?
It took approximately three months.
Could you walk us through the production process behind the release?
Firstly I recorded the sounds and edited them in Logic. I then arranged the rest of the track, finishing with the mixing and mastering processes.
Which plug-ins and sounds shaped this project?
I used the built in synths and plugins in Logic.
The 'Los Ninos Boras' was released on Jango Music. What was the reason for the decision behind releasing on this label?
A friend of mine sent the track to Jango and the next day he called me to say that they wanted to sign it. It's an exciting, emerging label and with their parties in Ibiza and Amsterdam, it is a good label to be associated with!
Where would you imagine this production being played?
Everywhere!
Describe the 'Los Ninos Boras' in three words.
Story, passion, share.
Why should people listen to the 'Los Ninos Boras?
To discover a different culture and to help this community.
Do you have any other projects in the pipeline this year?
I have another record called 'Amazona' coming soon, which is inspired by my time in Africa. I am going to continue to tell my story through my music.
Available on Beatport
https://www.beatport.com/release/los-ninos-boras-including-alaia-and-gallo-remix/1852377
Nomad Online
https://www.facebook.com/nomad.ep
Alaia & Gallo Online
https://www.facebook.com/alaiagallo
https://twitter.com/alaiagallo
Jango Music Online
http://www.jango-music.com
https://www.facebook.com/jangomusiclabel
https://twitter.com/jangoofficial
https://soundcloud.com/lucasreyes