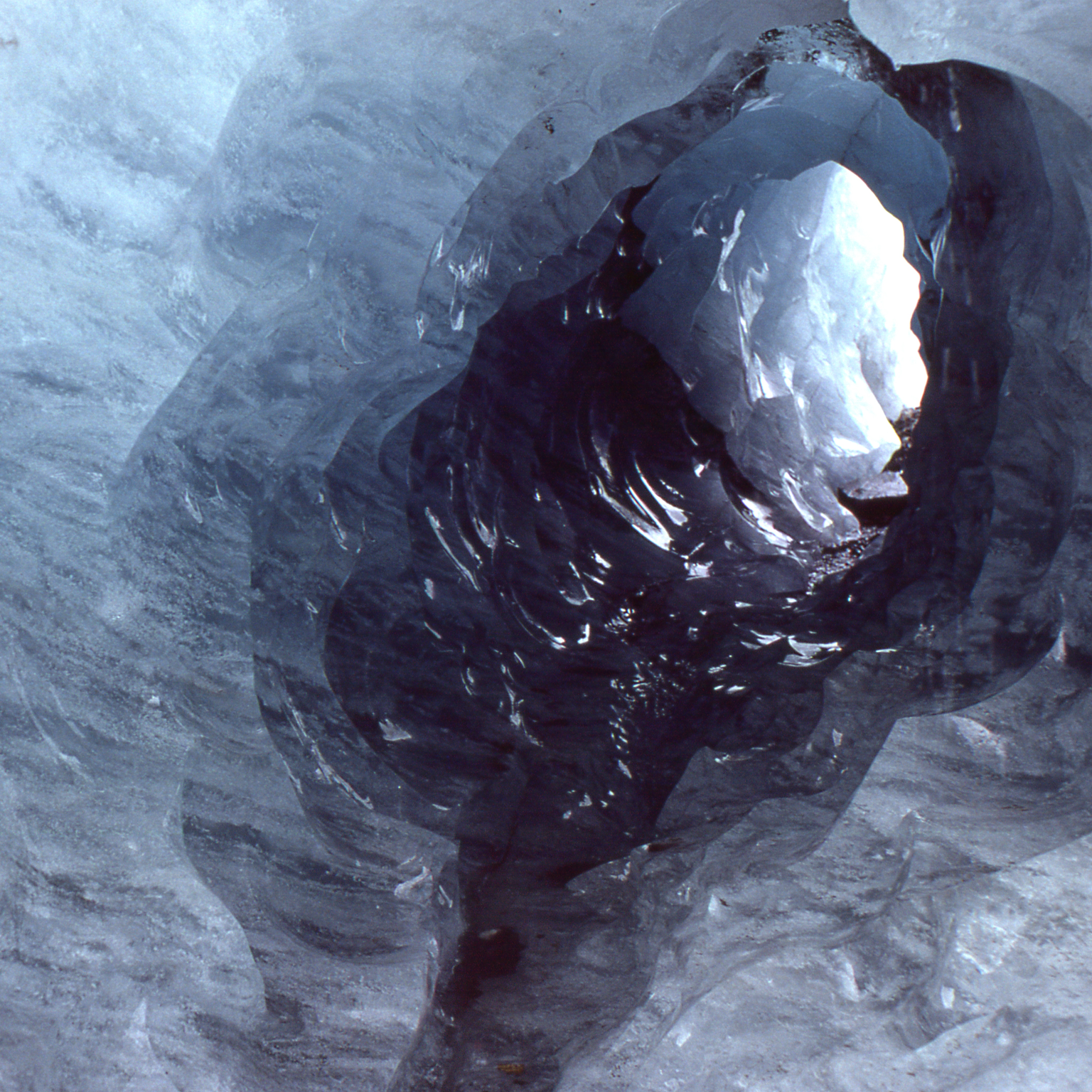 16 Faces – 'Into the Abyss, The Circadian Mixes'
New and up-coming, Berlin-based Australian sound designer and music producer 16 Faces announces his debut with Into the Abyss, an intense, yet sombre, deep ambient and heavily textualized score. The densely layered, haunting percussive-drone production toys with notions around circadian rhythms, and themes about life and death. The track also features as the soundtrack to the short film Circadian, directed by Petter Jensen for the Japanese fashion brand Beaugan.
Watch the short film premiered by Kaltblut here—>  https://www.kaltblut-magazine.com/video-premiere-16–faces-into-the-abyss-the-circadian-mixes/ 
Into the Abyss weaves together distorted staccato synths fluidly with hauntingly dissonant strings, dystopian textures and eerie simple melodic motifs. It builds on the artist's love for melancholic bass music, and contemporary jungle and rave, albeit reconceptualised into something more cinematic, vivid, and dramatic. The finely crafted ambience breathes and pulsates around sparse ritual chants, and fragmented tribal drum work that has been deeply informed by Haitian Vodou styles.
16 Faces is the new outlet for the arcane and relatively enigmatic and experimental, Berlin-based musician. With an extensive background that has taken him across several continents, expanding on his deeply nuanced work — that has been influenced by ambient electronics, rich IDM sounds, and dystopic techno — Into the Abyss takes the artist into new emotive, and expressive territory. Having previously collaborated with UK conceptual-noise imprint Algebra of Need, with whom he toured Japan with in 2017, in addition to receiving DJ-support from the likes of Moodymanc, Adam Beyer, and Jacques Greene for previously unreleased tracks, 16 Faces is already carrying a certain amount of credible clout.
It is through the collaboration with Beaugan that the producer found the right medium to express his artistic concepts. Beaugan's ethos towards sustainability and natural fabrics immediately spoke to the producer's artistic sensibilities, and an aligned artistic rapport was easily met. While the film deals with themes around transitional states and new beginnings, 16 Faces — the artist name itself referring to the psychological attachments to identity — is able to craft a new sonic landscape that toys with elements of self-reflection, creating the music around pure human emotion. The main drive in his work is the desire to hold a small mirror to humanity; to undertake the humbling task of reflecting what sits at its core, in all its frail and terrifying beauty. The film, shot along the rocky, lush coast of Japan's Wakayama Prefecture, employs elements of Butoh – the Japanese dance of death and disease. Through the protagonist's journey and movement within the film, flawlessly synched with the electronic score, we see a world that is dealing with change, moving through a journey full of pain; one that is not unlike our own, which makes this body of music even more poignant for this moment in time.
Tracklist:
a1/ Into the Abyss (Circadian Ambient Mix)

a2/ Into the Abyss (Circadian Clean Mix)
Music by 16 Faces
https://soundcloud.com/16faces
https://www.facebook.com/16faces
https://www.instagram.com/16faces
Directed by Petter Jensen
Presented by Beaugan
https://www.instagram.com/beaugan.studio
Butoh by Daiichiro Yuyama
https://www.instagram.com/d.yuyama