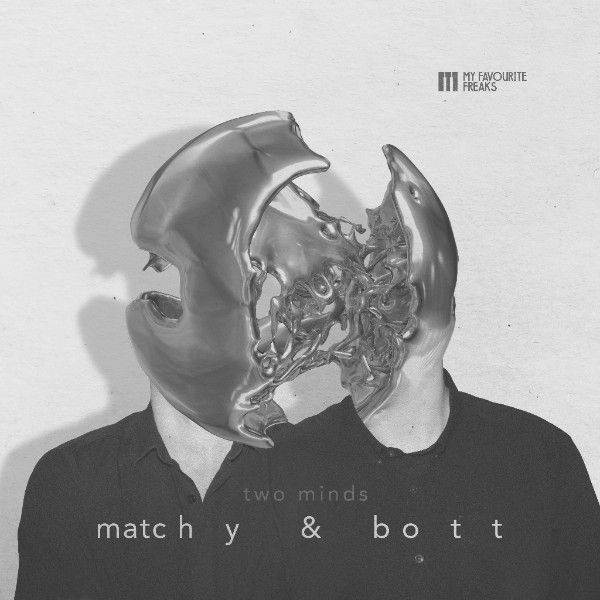 Matchy & Bott - 2 MINDS EP
Matchy & Bott provided a lot of well-known labels, such as Katermukke, Suara, Stil Vor Talent and of course the very successful CONCEPT. Compilation, with their music. But now they rock the new My Favourite Freaks Music 11 with an EP named "2 Minds". It is a dark and groovy but technoid tech house EP with three tracks.
From the beginning, "Feelin It" is on point. The catchy bassline runs straight through the whole track and is a guarantor for the groove. Vocal cuts loosen up the beats until the song breaks down to a massive drop, which sends the groove back to your legs. Hands up is assured!
The second track "Lemmy Find Out" is bit darker and more minimal. Matchy & Bott used next to the very phat and pumpy beats some synthesizer sounds and chord stabs. What is a track without typical vocal phrases, which the producers used in here too. The track is definitely a great tech house tool for DJs, but a must for dance floors.
"Talkin Bout" is the mellowest track of the EP with a big and boomy basis. Noise sounds mixed with epic synth leads get stuck in your head, but the vibe of the track comes from the weird effect sounds which interact with the beats. This song seems to be more experimental than the rest of the EP, but Matchy & Bott formed the track to be played as a peaktime title for the dancers in a club!