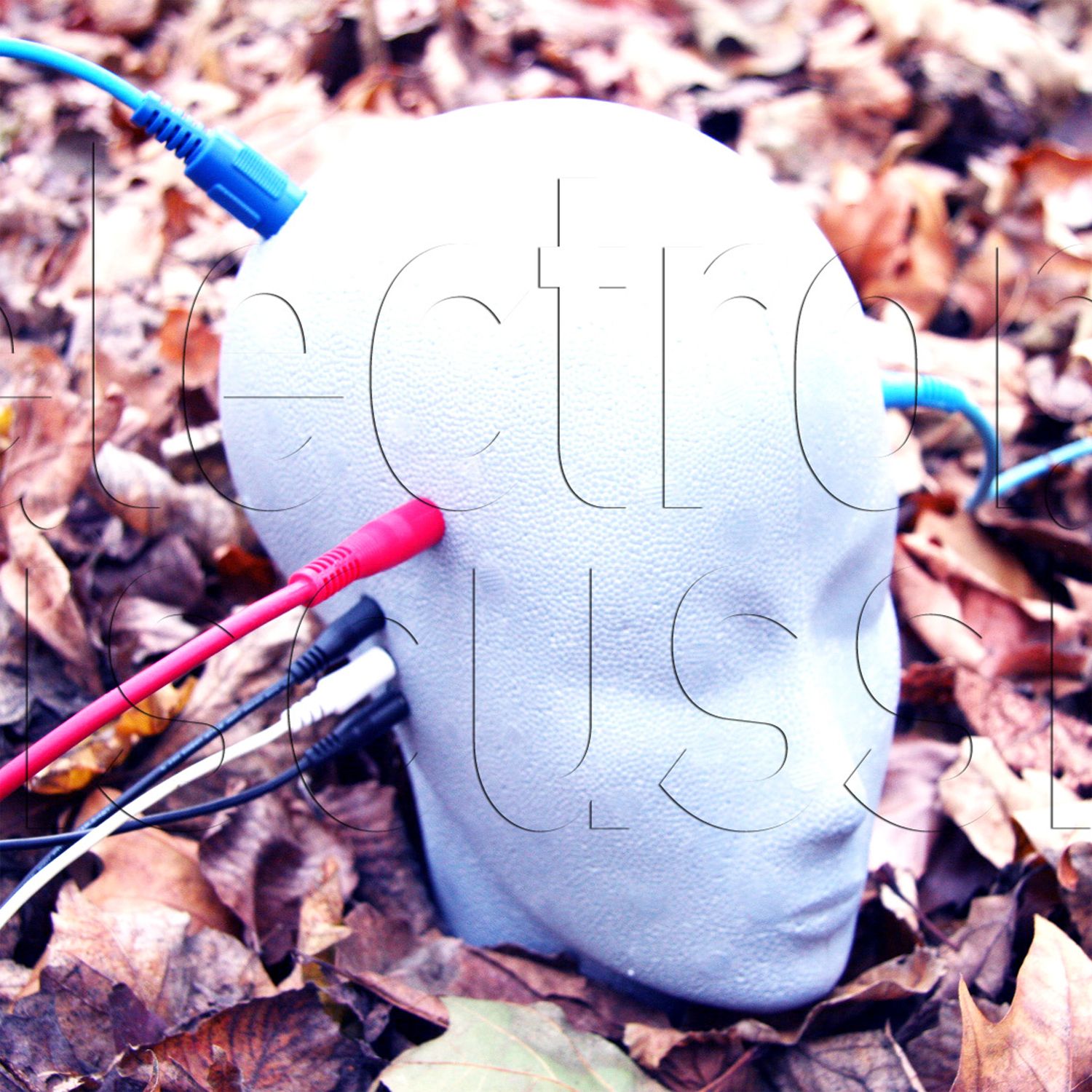 Beroshima - 20 Years 'Electronic Discussion'
Muller Records marks 20 years since the release of the classic 'Electronic Discussion' track by label boss Beroshima by enlisting a bunch of big hitters to add their own fresh spin to the original.
The package comes as a special 12" with the original as well as Darko Esser and Analog People's mixes, and also as an 11 track digital release featuring names like Claude Young, DJ Rok, The Hacker, Ulrich Schnauss and many more.
Beroshima is the alter ego of producer, DJ and label head Frank Müller, an industry figure who has spent the last two decades dedicated to the global techno scene. His original version of 'Electronic Discussion' is a classic of its time, full of high tempo drum programming, raw stabs and intergalactic melody that made it an absolute anthem in clubs & warehouses around the world during the '90s. And it's this original that we get here first followed closely by Claude Young's remix which sees the Detroit stalwart syncopate the drums so there is more swing in the groove.
Legendary artist Ulrich Schnauss decides to add a much deeper, more spaced out and atmospheric feel to the cut by removing the pummelling drums and layering in some soft and suspensory pads. DJ Rok's version is a hardcore electro rave up, and French veteran The Hacker also reimagines the cut in an electro mould, but his is more slinky and slithering than the brutal version before it.
There is a cavernous and heavyweight dub feel to Alexander Kowalski's mix, a freaky late night feel to the dark and foreboding loops of Tom Wax's re-rub and plenty of minimal and Millsian characteristics to the standout version cooked up by contemporary techno champ Darko Esser. The final trio of remixes from Analog People, Hiroyuki Arakawa and St. Boomlab touch on maximal and main room styles as well as slowed down and sombre versions, all of which offer something for very different moments in the night.
This is a meaty package that breathes lots of interesting new life into a bona-fide classic.
Tracklist:

1. Original mix
2. Claude Young mix
3. Ulrich Schnauss mix
4. DJ Rok mix
5. The Hacker mix
6. Alexander Kowalski mix
7. Tom Wax mix
8. Darko Esser mix
9. Analog People mix
10. Hiroyuki Arakawa mix
11. St. Boomlab mix