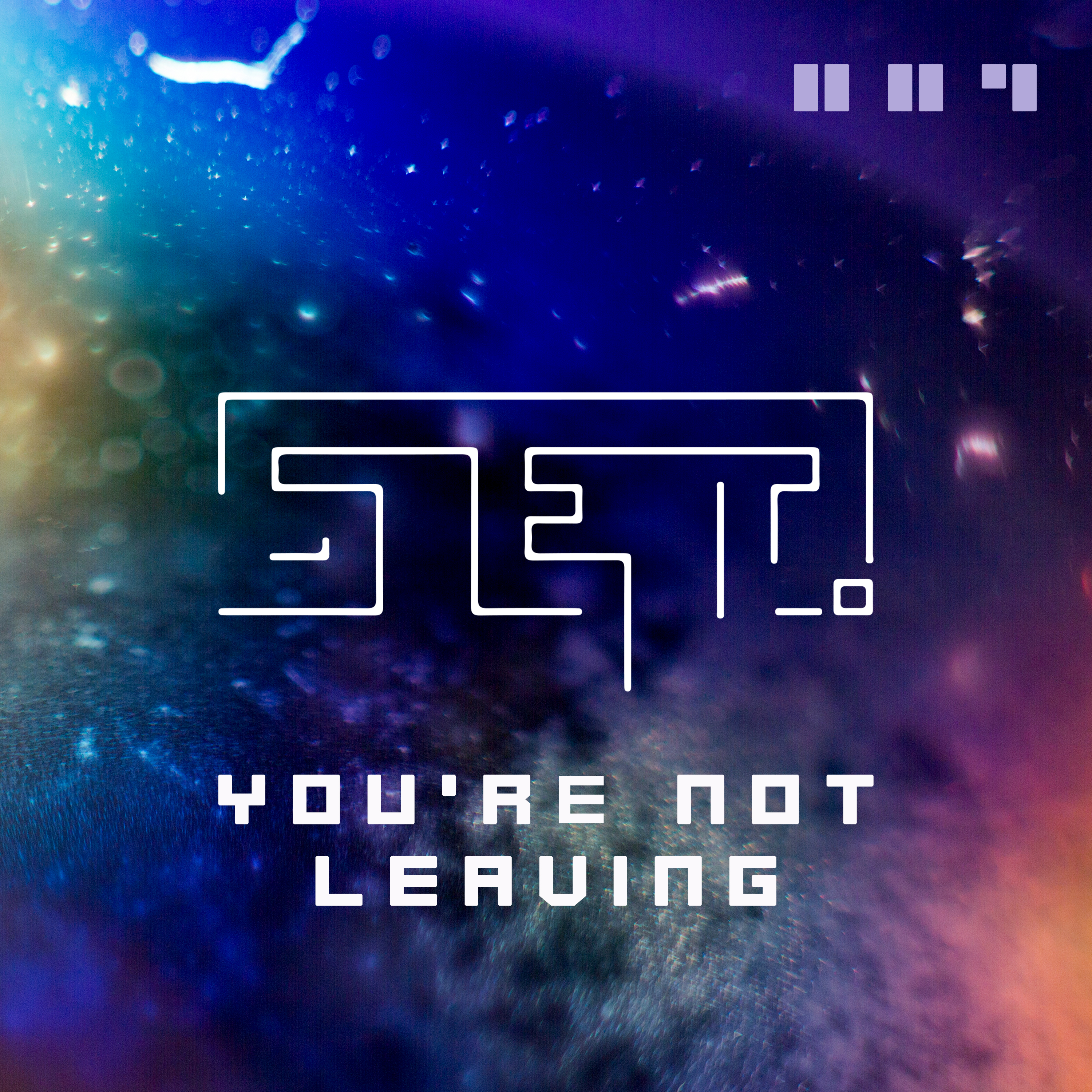 S.E.T. - You're Not Leaving
Secret Music delivers its first release of 2017 mid March with S.E.T.'s 'You're Not Leaving', accompanied by Bas Ibellini, Carlota Marques and Francesco Mami remixes.
S.E.T. – a collaborative project between Stephane Lefrancois, Elle Holgate and Tariq Ibrahim (aka S L F, E11E and Bazaar) inaugurated their new project in July of 2016 and here we see the trio return to the Secret Music imprint with some fresh electronica material.
The original mix of title track 'You're Not Leaving' takes the lead with syncopated organic rhythms, swinging arpeggio leads and E11E's floaty vocal stylings before Bas Ibellini turns in his take on things, opting for a more dance floor focused hypnotic feel. Carlota Marques' remix follows and fuses minimalistic glitching percussion with hazy atmospherics to create a murky slow-bloomer.
The second original from S.E.T. follows, entitled 'Another Slice Of You' and featuring Fenja Ifigenia, this time employing twisting modular synth melodies and crunchy electro beats, Francesco Mami then completes the release with his interpretation of 'Another Slice Of You', reshaping the original into a more direct energetic composition fuelled by swirling dub chords and robust rhythms.
S.E.T.'s 'You're Not Leaving' EP is out on Secret Music 17th March 2017.
Tracklist:
You're Not Leaving (Original Mix)
You're Not Leaving (Bas Ibellini Remix)
You're Not Leaving (Carlota Marques Remix)
Another Slice Of You feat. Fenja Ifigenia (Original Mix)
Another Slice Of You feat. Fenja Ifigenia (Francesco Mami Remix)