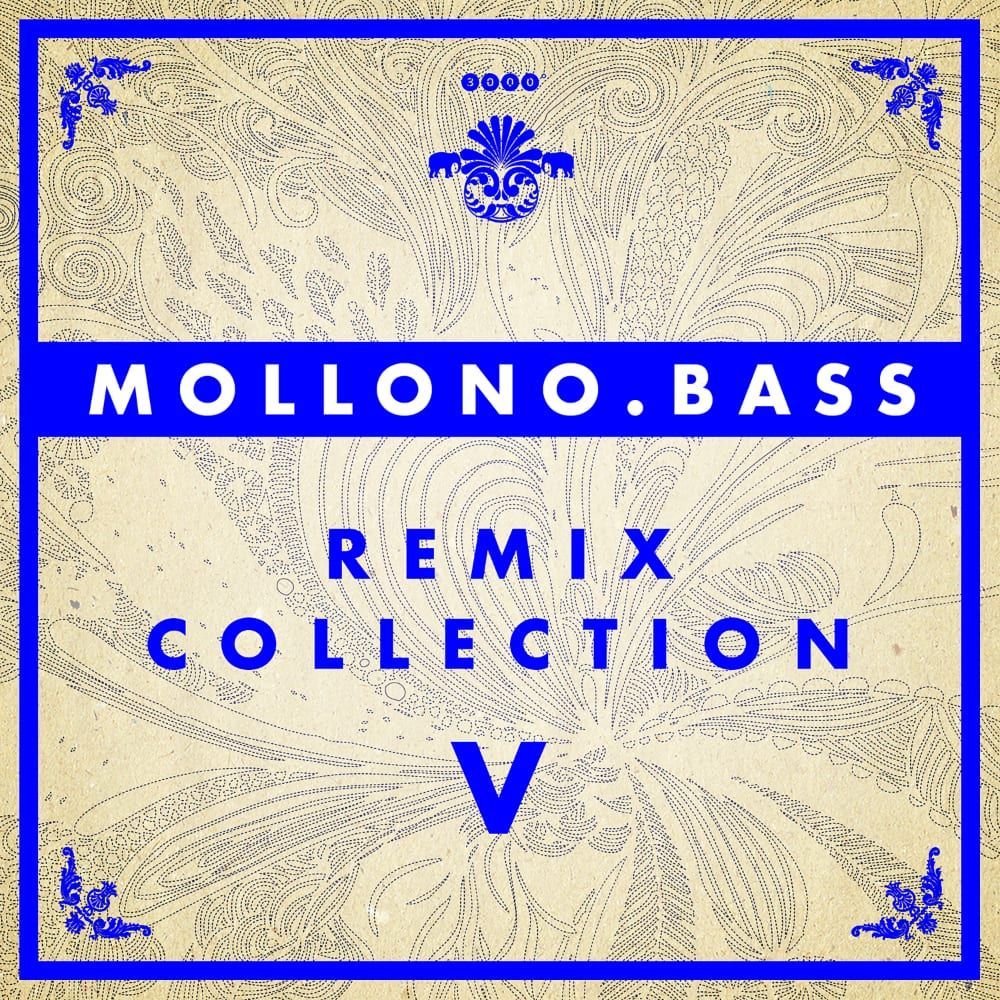 3000Grad Records announce forthcoming release – Mollono.Bass Remix Collection V
3000Grad Records announce their forthcoming release – Remix Collection V, an exquisite LP of works from internationally renowned artist Mollono.Bass. 
Mollono.Bass presents the first instalment from his highly anticipated LP – Remix Collection V. The long player showcases a tantalising array of compositions, some with vocals, some without & others displaying palpable virtual sounds indistinguishable from instrumentals – but always, with a solid dose of bass.
Brimming with his signature atmospheric grooves, the productions of Mollono.Bass are forever evolving & seeking out new directions. His Remix Collections embody broad spectrum tonics, appealing to party heads with musical sophistication. VolumeNo. 5 in the series is no exception: From hands-in-the-air moments of collective euphoria, to visceral tickles & cortical itches – you'll find all the key ingredients needed in a recipe that makes for the ultimate party experience.
Touching down with the opening cut – entitled, 'Lighthouse' the track by Whale vs. Elephant is a fine display of ambient electronica & features rolling melancholic grooves interlaced with soulful vocals. Stepping up on remix duties, Mollono.Bass delivers two additional mixes – optimised for club & radio play. Staying true to the original, while skilfully carving his indelible mark into the atmospheric soundscapes.
Mollono.Bass  – Remix Collection V is scheduled for release: 29th November 2019
Stay tuned.
CONNECT with Mollono.Bass: 
www.3000grad.com
www.mollonobass.de
www.facebook.com/mollono.bass
www.instagram.com/mollono.bass
www.soundcloud.com/mollonobass