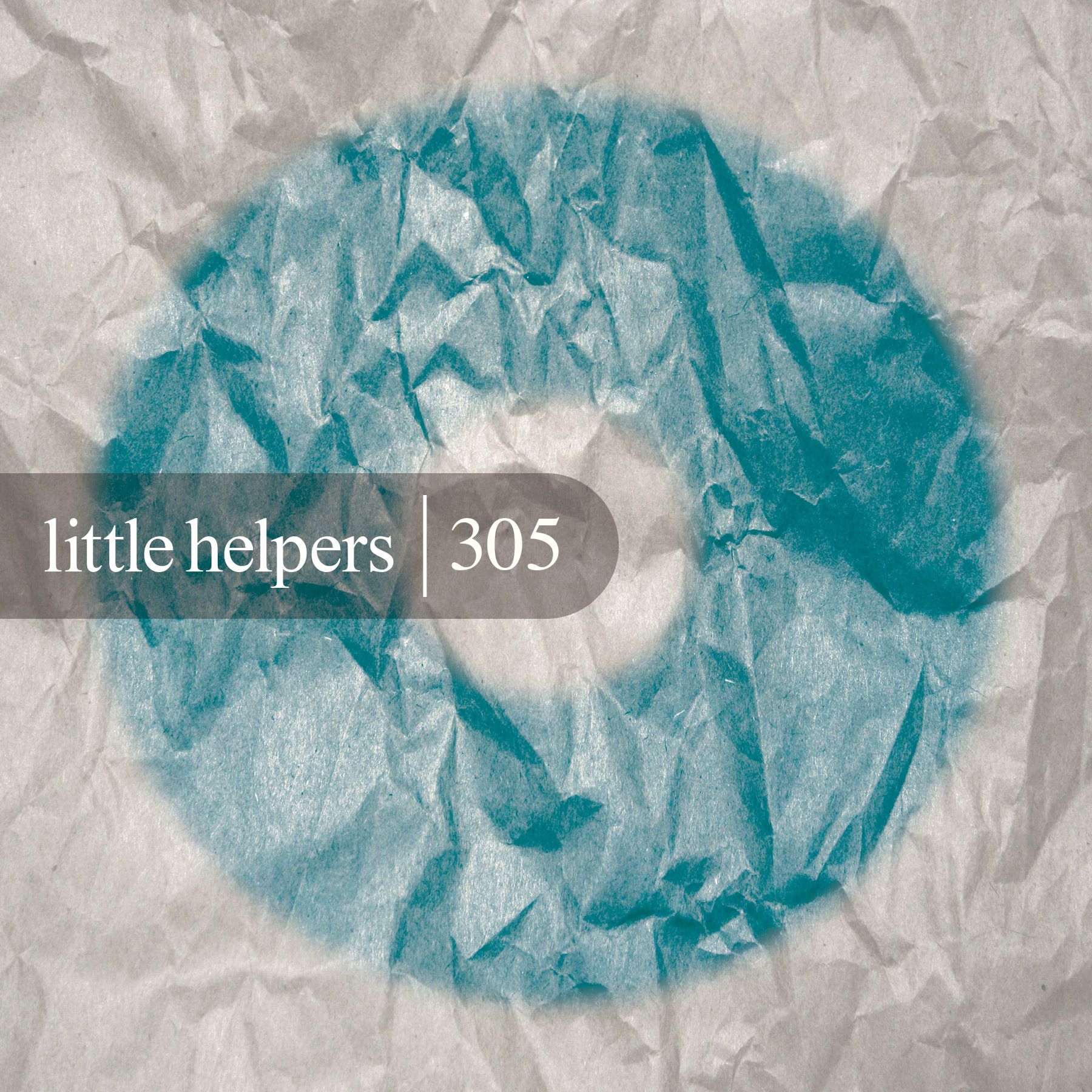 Smash TV - 305 EP
Berlin based duo Smash TV have been known for their releases on BPitch Control and Get Physical as well as internationally recognised labels including Systematic Recordings, Culprit and My Favorite Robot. The duo once described their sound as 'wonky', with a twisted combination of techno and complex beat patterns with electrode influences.
This November they make their debut on Little Helpers, a conceptual digital label focusing on the rhythm of their output, somewhere in-between a track and DJ tool. Each release is a strong, reduced groove-tool, suitable for looping, editing and layering.
A linear percussive combination drives 305-1 into the whirling synth work, as the catchy vocals slither amidst the mix. A variation of vox work reins throughout this EP. Rhythmic in 305-2, to a dark and twisty addition in 305-4, accompanied by chuggy, deep basslines and synth pad work.
305-3 is the groovier track of the release, with a hip-hop esque vibe to set the tone before diving into the low end ambient bass tone which pulsates through a spacious array of pads and modulating soundscapes in 305-5.
Buy Link: https://www.beatport.com/release/little-helpers-305/2141206
Smash TV – Little Helper 305-1
Smash TV – Little Helper 305-2
Smash TV – Little Helper 305-3
Smash TV – Little Helper 305-4
Smash TV – Little Helper 305-5