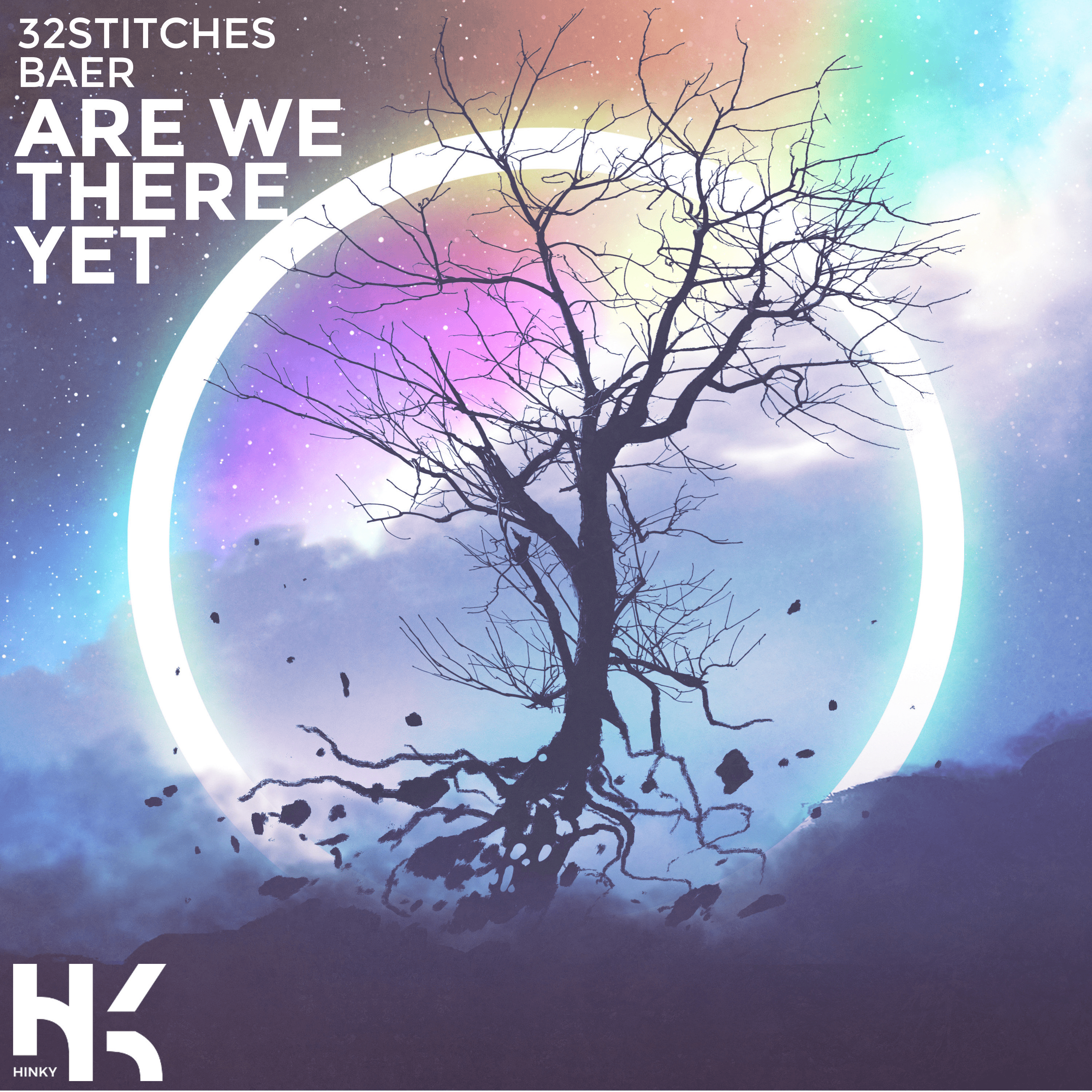 32Stitches Teams Up With BAER On Emotive Single 'Are We There Yet'
32Stitches is without a doubt one of the most versatile up-and-coming producers of his generation, effortlessly hopping from genre to genre as he continues his ascent to the top of the global EDM scene. Now, the genre-hopping talent has partnered with the inimitable BAER for 'Are We There Yet' out now via Hinky.
'Are We There Yet' sees 32Stitches and BAER's talents seamlessly combine to create a compelling and heart-felt love song capable of warming even the iciest of hearts. The song's emotional chord progression is beautifully complemented by BAER's mesmerizingly passionate vocals, resolving on a massive future bass-inspired drop that carries just as much emotional weight as the lyrics of this profoundly uplifting track. With a sound every bit as enormous as the talent behind it, there can be no doubt that 'Are We There Yet' will resonate intensely with these talents' international fan base.
Rising producer 32Stitches has never been one to let the boundaries of genre confine his immense creative talent. Since the release of his chillstep-inspired remix of Above & Beyond's 'Sun & Moon' the Indian DJ/producer has never shied away from experimenting with different musical influences. After releasing tracks via Sony, Artist Intelligence Agency and Universal that tap into every genre of electronic music, the producer has earned wide critical acclaim, with features on DJ Mag NL, 1001Tracklists, YourEDM and Raver Rafting, as well as a nomination for the International Songwriting Competition's 2018 Best EDM Track, competing against the likes of Dillon Francis, KRANE, Wooli and more. 32Stitches' live record is no less enviable, performing at Run The Trap's showcase alongside Fabian Mazur, LUUDE, Holly and Jamal, playing the ADE after party in 2017 and DJing at India's only DJMag ranked club Kitty Su; it's no wonder he's been called upon to open for some of EDM's biggest talents, such as TroyBoi, ATLiens, San Holo & DROELOE and more. The producer's most recent track 'Need You' out via Elixer climbed the 'Electronic' iTunes charts reaching #1 in India. 'Are We There Yet' marks 32Stitches fourth release of the year, and with more music coming soon, the Mumbai-based producer is well on his way to cementing his place as one of EDM's best in 2019.