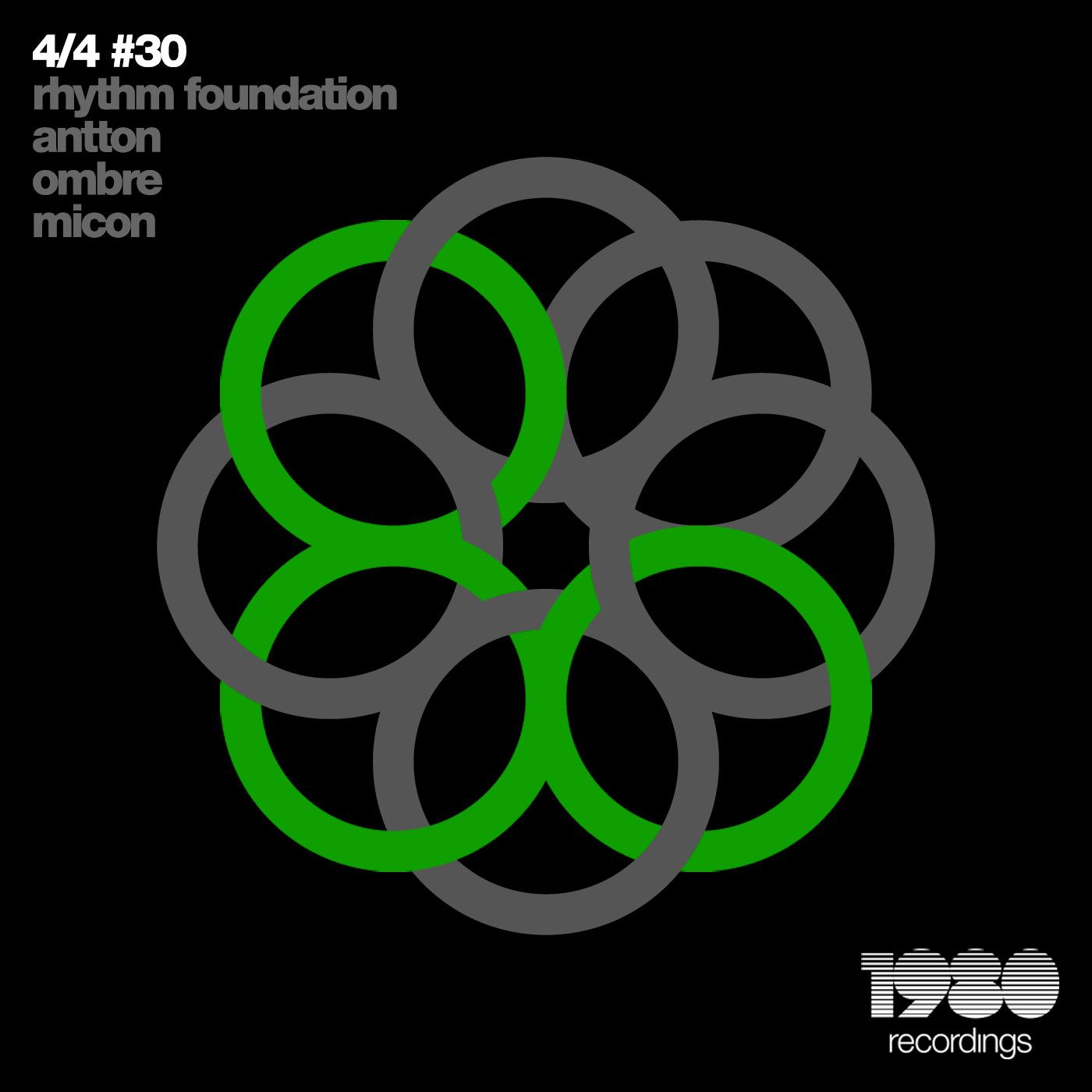 Various Artists - 4/4 #30
The ever-evolving 4/4 series on 1980 Recordings continues with #30.
This one a bit of a deep special with tracks from Antton, MiCON, Ombre & Rhythm Foundation.
Antton who calls Ibiza home is a resident DJ at the exclusive Beachstar Hotel with regular daily sessions around the pool in the glorious sunshine of the White Isles. Taking this into account it is no surprise that his track, 'It Not About The Music', is a funky soulful journey through house in one track and not out of place around a Ibiza pool of any kind.
MiCON is no stranger to the industry having accumulated many awards for his DJing skills in Dubai (Time Out Award Dubai – 2014), UK (Competition Wins at Bar Non/Southport – 2008, & Heaven and Hell/Blackburn – 2006 // Competition Final at Movida Corona/Manchester – 2009 & Pukka Up/Manchester – 2009) as well as holding down residencies in Dubai & UK alike. His track 'The Gate' is a piano laden deep house cut and shows he is at the tip of his game.
Ombre, from Paris, drops a very deep vibing track in the from of 'Safari. And lastly is Rhythm Foundation who brings his track 'Higher' to the table, which is a deep tech house work out. It's a full on deep EP from 1980 Recordings.