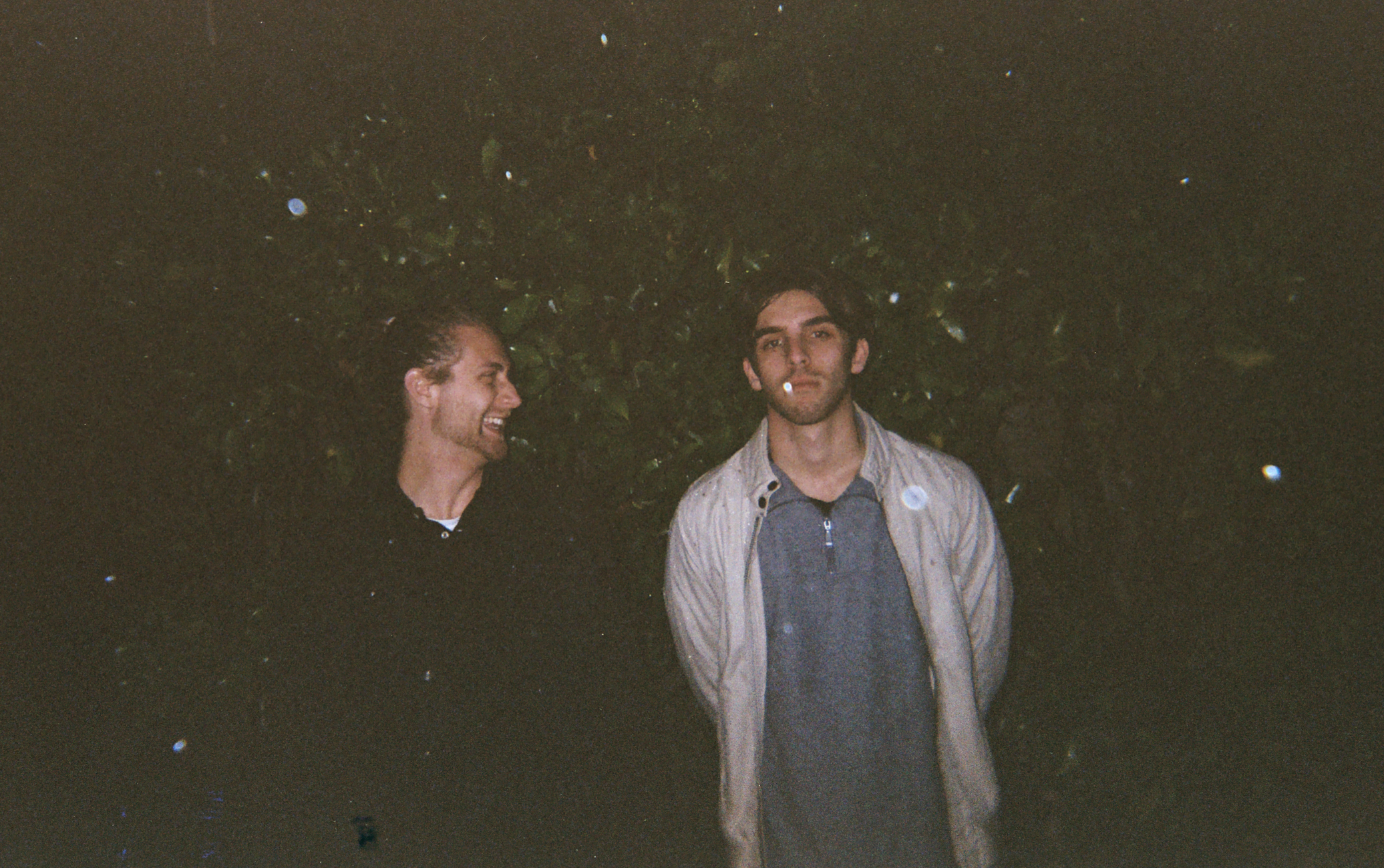 5 tracks that inspire FOVOS
Electronic duo FOVOS, formed of Mario and Lorenzo, have catapulted onto the dance music scene with their signature sound that blurs the lines of house and techno. Revealed Recordings, Barong Family, and Teamwrk Records, have all hosted the New Zealand duo's warehouse-ready beats and 2023 promises even more raucous releases. 
Tracing back their sonic steps, FOVOS join iHouseU to share five tracks that have inspired their journey as DJ/producers. 
DJ Snake, Aluna George – You Know You Like It (Tchami Remix) 
This is the one that started it all. It's hard to say if we would even be making music without this one. Tchami truly showed us the value of expressing yourself to the fullest and how making what you like can lead to whole new genres. 
Tiësto & KSHMR feat. VASSY– Secrets 
What a collab! Another extremely influential track that helped us start our journey as producers. The big room wave was peaking when we were getting into production and we both really connected with the genre. It's clear that this music was made for massive festivals and invoked emotions that some other genres couldn't quite hit. We still try to encapsulate these feelings in our music today. 
ZAYN – Dusk Till Dawn ft. Sia (Brooks Remix) 
Another big room track that inspired us in the early days. Brooks decided to add a second lead in the second drop of this one and it always blows us away. Understanding how to layer our music and keep it interesting became a massive priority for us since then. 
Dom Dolla, Go Freek – Define 
An absolute classic anthem that showed us the power of melody and sound design. The track doesn't have much going on, but the groovy bass melody, vocals and drums create such a strong atmosphere. Although we don't make this genre often, it's helped us understand that less is more. 
I_O – Another Level 
This track is special to us in more ways than one. Without I_O we wouldn't have stepped into the darker side of EDM which is something that we were always hesitant to do at first. This track, along with others from his catalogue, really helped us find our own sound. 
FOVOS' official remix of 'Butterflies & Bandaids' – Masked Wolf  is out now.