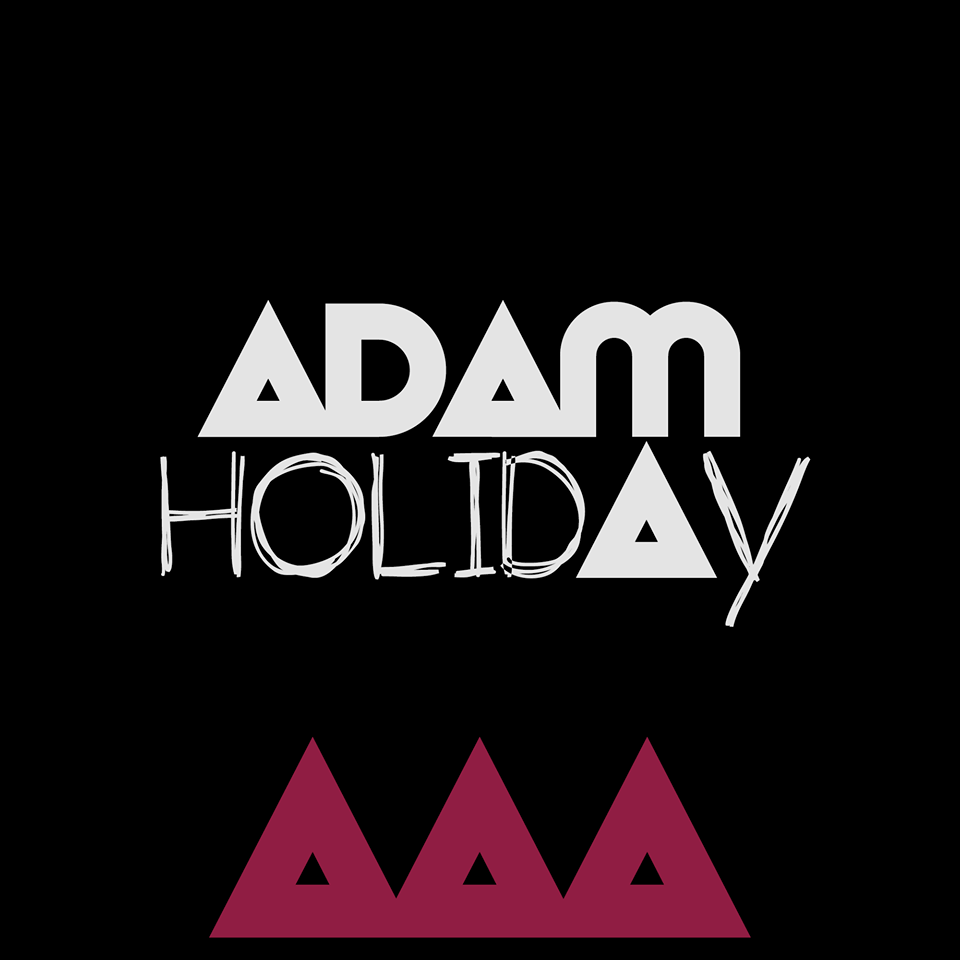 60 Seconds with… Adam Holiday
Adam Holiday is a man with a big plan for 2018. Looking to further his position in the Dance music industry and cement the progress he has made recently, he is looking at new releases and many more shows all around the world. We caught up with Adam to ask him some quick questions to learn a bit more about him!
Hey, we've got 15 rapid questions for you here to answer in 30 seconds.
You've been DJing and producing since…
DJing since I was 14 and producing music for the last 4 years.
You got involved in the music realm because…
I believe you should do what you love, and what I love is music!
Your sound is…
Deep, dirty and delicious!
Your biggest inspiration is…
Erick Morillo.
Fans should listen to your music because…
It will get you dancing!
If you want to know who Adam Holiday is, listen to the track/mix…
The latest mix I did for Plain & Simple, it features 3 of my latest tracks, this should give a good idea of who I am.
Your most memorable career moment so far has been…
Playing the main set on New Years at one of the biggest clubs in Joburg.
Your dream is…
I have many but my main dream is to give people enjoyment through my music and sets.
Your next release is called…
Its a two track EP called 'I Like It When U'
Your all-time favourite track is…
EBTG – Missing (Todd Terry Mix)
Your favourite venue/club is…
Pacha Ibiza!
If you weren't a DJ and producer you'd probably be…
Depressed!
You'll only stop making music if…
I lose my hearing or die.
In a few years, you want to be…
The proud owner of a very successful record label for young talented producers.
Adam Holiday is…
Also really good at table tennis!
Thanks!
Adam Holiday Online
https://www.facebook.com/DJAdamHoliday
https://www.beatport.com/artist/adam-holiday/451556
https://twitter.com/AdamHoliday