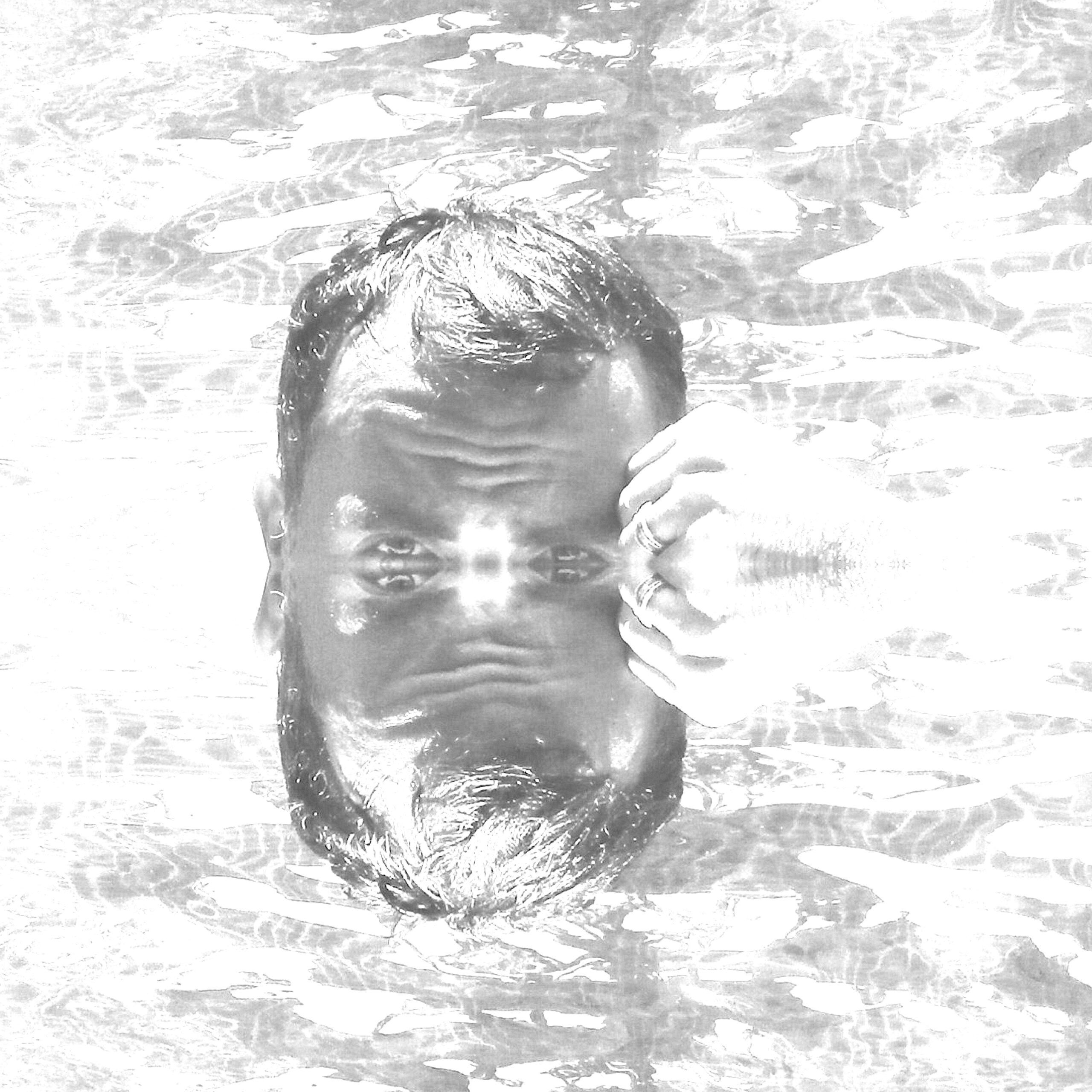 60 Seconds with… Adamant
French producer Adamant is making waves on the Disco House scene with his new single 'Steppin Population' with D-Solo & J.Bleu. We grab 60 Seconds with the man with the mirrorball melodies…
How did you first get into making dance music?
After being a part of the music industry but behind the mirror for years with a huge love for dance music, I felt the need to try to express myself with music. Dance Music of course. I have to admit that I was a bit of a 'frustrated ego' while working as a PR for other artists, and i said to myself "want to do it too!". Then in 2002/2003 I started writing and recording at home.
How would you best describe your sound?
A hybrid mix of House, Disco, Funk and Soul.
You moved from France to New York when you were young and used to go to Sound Factory, Limelight and Zanzibar clubs, did this have an impact on your sound today ?
Absolutely, and wait to hear the next single 'Freedom' and you'll see just how. The music played in those clubs had an instant impact on the crowd, with no radio support with the exception of WBLS and Kiss FM New York playing deejays Mix but very late on week end. The records then were underground hits that people would recognize right away – the sound of kick drum, a bassline, a vocal… My sound is dedicated to New York Clubs, as I had such a great time there.
Your new single 'Steppin Population' has just been released on DJ Spen's Unquantize label, tell us about the track and the message in the song?
It's a reaction to watching the world divided. It's about trying to federate people :black, white, asian, straight,gay… under one roof. it's not a utopia. In the Disco era in the 70's and during the Second Summer Of Love in London in 1988 everybody was united, at least for one night, dancing all together with no prejudices of race or whatever. 'Steppin Population' is also the name given to the black crowd in Chicago, dancing on harder stuff. Our track has a little Chicago Flavour, but it's clearly Disco made 'a la Chicago'.
How did you hook up with vocalists D-Solo & J.Bleu?
I met D-Solo (Darius Hudgins) through Facebook. He sent me his deejay mixes and I was impressed by his style, mixing soulful, tribal, ghetto house, techno, with such ability and open mindedness. If a track is good, no matter the style, he's playing it. I liked that. I met J.Bleu through Darius, as she also lives in New Jersey. The pair worked together on writing the vocals for 'Steppin Population' and I worked on the music. We have built a great relationship.
You used to work with for Laurent Garnier and Eric Morand's imprint, F.Communications, what did you do there and what was it like working with them?
I was the first Public Relation for F.Communication. I was in charge of the promotion of the records with the radios, tv's and magazines. Not just for Laurent, but for all the F.Com artists. Eric and I were at the office during the week from morning to late evening, working a lot, and we used to join Laurent while he was deejaying during the week end, in France or wherever. It was an exciting time, and I was really young and impressed by them. But they were cool guys, especially Laurent. He's always in a good mood, smiling and laughing. He still a major name for me.
You also used to promote parties in Paris at Folies Pigalle, Erotica, Queen, La Scene Bastille, how does the club scene compare from then to today?
Well, it was already the second wave of house music clubbers, with a different atmospher from the former 1986/88 crowd, but great crowd. The difference? I don't want to sound old and bitter. I really believe that the youth today have the same fun as we did. It's a cliché to say that things were better before. No, it's just that we were not old yet before.
What was your first ever clubbing memory and who was playing?
I have two. Jeff Mills at The Limelight and David DePino at Tracks in New York City in 1991 – the total opposites of the musical spectrum. Jeff was playing hard Techno and David DePino was playing New York House and Paradise Garage and Ballrooms classics. I'm a chameleon and I feel great everywhere as long as the music is good.
Who are your top 5 current producers?
David Wearing (RedSoul), Sean Mccabe, The Gruv Manics, Groove Assasin, Thatmanmonks, and DJ Spen
Who would you most like to make a collaboration with?
It's a big dream and I don't know how to catch her, but I would love to do a song for Gospel singer Vernessa Mitchell.
What's your favourite piece of studio equipment and why?
My M.Audio Keystation 88 MKII, it's nothing really fancy. I can just let myself play for hours and sometimes create something that I know that I can turn into a track or a song. The rest is just technique. The listeners just don't care how producers make a track, they just want to dance.
What was the first dance record you ever bought?
Donna Summer 'I Feel Love'
What's coming next from Adamant?
A house track called 'Freedom' that I made with D-Solo and singer Leo Johnson with a strong New York 90's feel to it. It has an amazing break in the middle that is gonna make the dancers go crazy, I promise!
'Steppin Population' is out now on Unquantize Recordings