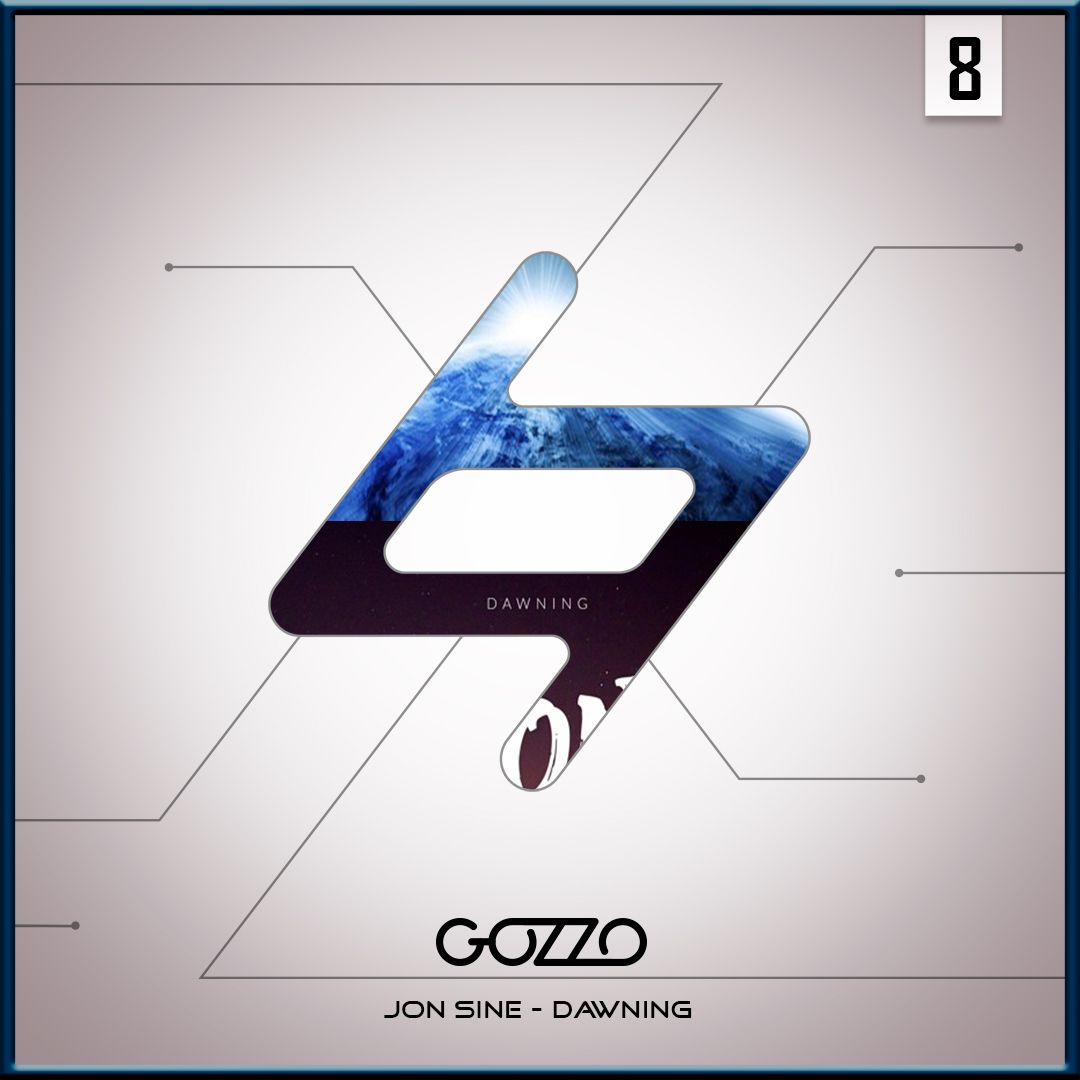 Gozzo – Behind the scenes of the Jon Sine – Dawning
We caught up with Colombian studio sensation Gozzo to chat about everything behind the scenes of his remix 'Dawning'.
Hey, thanks for being here with us. How are you and what's going on around you at the moment?
It´s a pleasure to be here, I am great thanks for asking. At the moment, there are a lot of productions in progressive stage and a lot of time is being spent on working out new and fresh sound design. I am really excited about this year projects.
You've just released the 'Dawning (Remix)'. How did this project come about?
I was looking for some acapellas to work with, so to vary it a little bit I decided to look for a cool remix competition on WAVO, that´s where I found Jon Sine´s Dawning acapella. Simply loved the idea of adding this to my Remix Series.
How would you describe this record in terms of style and sound?
Although I´ve never been an expert at differentiating EDM sub genres, I would say that in terms of style it is some sort of chill tropical house. In terms of sound it is spacey and soft, you can listen to it and relax.
Where did you draw inspiration from for the remix?
I was getting a lot of stress in my life at the time, so decided to make something less aggressive which helped relax me a little bit.
How long did it take to complete this production?
3 days, working 4 hours a day on it.
Could you walk us through the production process behind the release?
Of course, at first I structured the song with a piano and got the chords and rhythmic patterns to make sense and follow vocals correctly. I didn´t want to modulate vocals as I find the original really strong. Overall I didn't want something to be played on a DJ set, I just wanted it to be listened by anyone who wants to relax a little bit. After that, I created a completely new melody for the chorus and gave it a tropical groove. I´ve just uploaded a deep explanation of my production process to my YouTube channel as a request made by one of my fans on SoundCloud. So you can check it out, and I hope you learn a thing or two.
Which plug-ins and sounds shaped this project?
Signal by Output
Substance by Output
Movement by Output
Solid Bus Compression by Native Instruments
Reflektor by Native Instruments
Replika XT by Native Instruments
The sounds are close to regular sound waves glued together with some acoustic elements to give that tropical feeling.
'Dawning (Remix)' was released for a free download, what made you decide to give it away?
I just want people to relax and enjoy my creation. As every song of my Remix Series, it is free to download!
Where would you imagine this production being played?
I think at the beach while hanging out with friends as a music background. Don´t really see people dancing to it, but who knows.
Describe the remix in three words.
Something that's relaxing.
Why should people listen to the 'Dawning (Remix)?
It is a completely new approach to the original, people always tend to remix it to make it more powerful or to keep the party going. This is definitely going the opposite way.
Do you have any other projects in the pipeline this year?
Actually I am planning to release 4 more remixes and 3 or 4 originals, so there are a lot of surprises coming for my fans this year.
Vote on Wavo
http://bit.ly/2mlFDkq
Gozzo Online
http://www.gozzomusic.com
https://www.facebook.com/gozzoofficialartist
https://twitter.com/GozzoOfficial
https://soundcloud.com/gozzoofficial