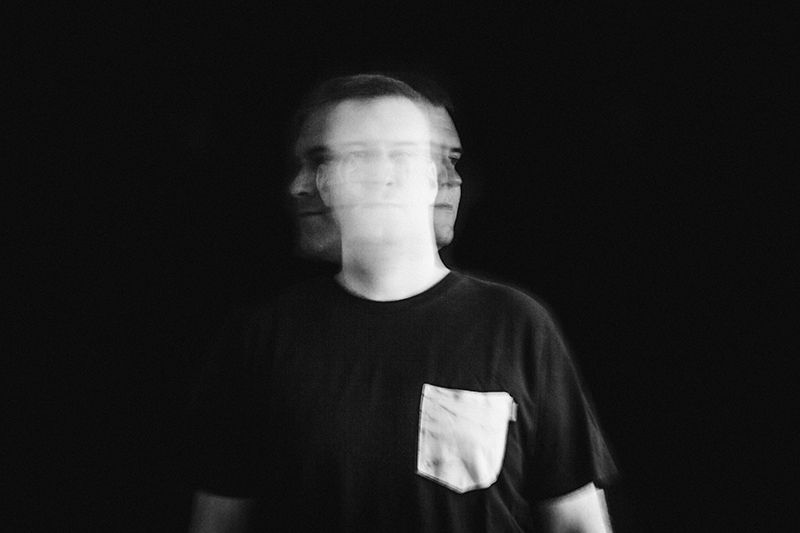 60 Seconds With… AFFKT
We speak to AFFKT about his upcoming LP, label owner life, some secret weapons DJing and the music business nowadays…
-Welcome, AFFKT! Where in the world are you today and where else have you been lately?
Today I am in my studio in little town next to Valencia call Foios, during the week I am around 12 hours per day here managing Sincopat, Pobla and making my music as well. Last weekend gig was in Barraca where I have a monthly residency I also spend some time with my family for X-mas.
-2016 means you are back with a second solo album, right? How ambitious looks this new project?
2016 looks really exciting, I will continue touring around the globe and we are preparing a big worldwide album tour. Already some EPs released this year for Kling Klong and Noir, also third advance of my album came out in March on Sincopat with Pezzner and Kruse & Nuernberg remixes and forth in July, after Flashcrash with Renato Cohen and dubspeeka remixes coming out in July. And the whole album out in end September.
-We've listened already 2 great singles in advance: 'Someone in the Sky' and 'The Show'.
Thanks and glad that you like them, these tracks define a bit the shape of music to come for the album.
-Both featuring Sutja Gutierrez's vocals… tell us about this vocalist and what he brings to your sound
Sutja first is a really good friend and I feel him like my little brother, is not just a talented singer also an amazing producer with such a special ideas, he in fact will release a solo track in January on Sincopat.
About my work with him like vocalist I would say we know how to work good with each other. I guess his voice is authentic and has a lot of personality, is really honest and at the same time most of the times emotive. We are also planning a live together for 2016, which I am looking forward to because sure will be a lot of fun.
-What are your best skills or secret weapons mixing live?
I guess being an open minded DJ, I having playing different musical styles in my career so I think defines me a bit like DJ. But not sure if I have any secret weapon, I use a lot mixing in key to know the harmony of the music I play but some times I just follow my intuition. I also another thing I want to tell whole story with my set and not just one track after the other.
-Speak to us about some of the artists releasing on Sincopat… Specially the younger ones, how do you manage to discover their music?
In Sincopat, we like to listen to listen all the demos we get, and also to answer all the emails even when some times are so much. People are normally sending the music with so much expectations and I don't want that anyone give up.
Sometimes I know a new artist on a gig, sometimes music arrives to me by friends of a friend, you never know, I guess is the destiny at the end.
-Sincopat: are you looking for a particular line?
Not really, what we want is releasing forward thinking music, I always say that If 20 years I can listen the music and still sound fresh then all this will have sense.
Also after 5 years with the label the world became bigger and bigger, and in the future will be even more eclectic.
-Tell us all you want about Pobla.
Pobla is mixing & mastering company created to give dedicated solutions to the modern music industry. We are more than a team, we are a family. Probably our secret is the love and respect we put in our work.
-Looking forward, what else do you have coming up gigs and releases wise? (In 2016)
2016 looks really exciting; Januray and February will be touring Spain, Europe, Middle east and South America. Already some EPs confirms for next year for Kling Klong and Noir, also third advance of my album coming in March on Sincopat with Pezzner and Kruse & Nuernberg remixes and forth in July. The whole album out in end September and there is also some more EPs I am also really proud of I can talk yet.
-How many years already in the music business, How do you evaluate the changes in the music industry over the last few years?
In music business long time, like AFFKT since 2008. I think we could talk much about how the music industry changed over the years but personally I think seems that quality music is not anymore secret of success, even when I think music is better than ever nowadays.
-What does the future hold for you?
Hopefully good things, but you never now I think with some personal things happen to me this year I learn is better not to make much plans and better focus on what you have next to you. My plans for now are continue working hard on Sincopat, 2016 will be a big step forward on the label. And enjoy producing and playing music as much as possible like AFFKT.