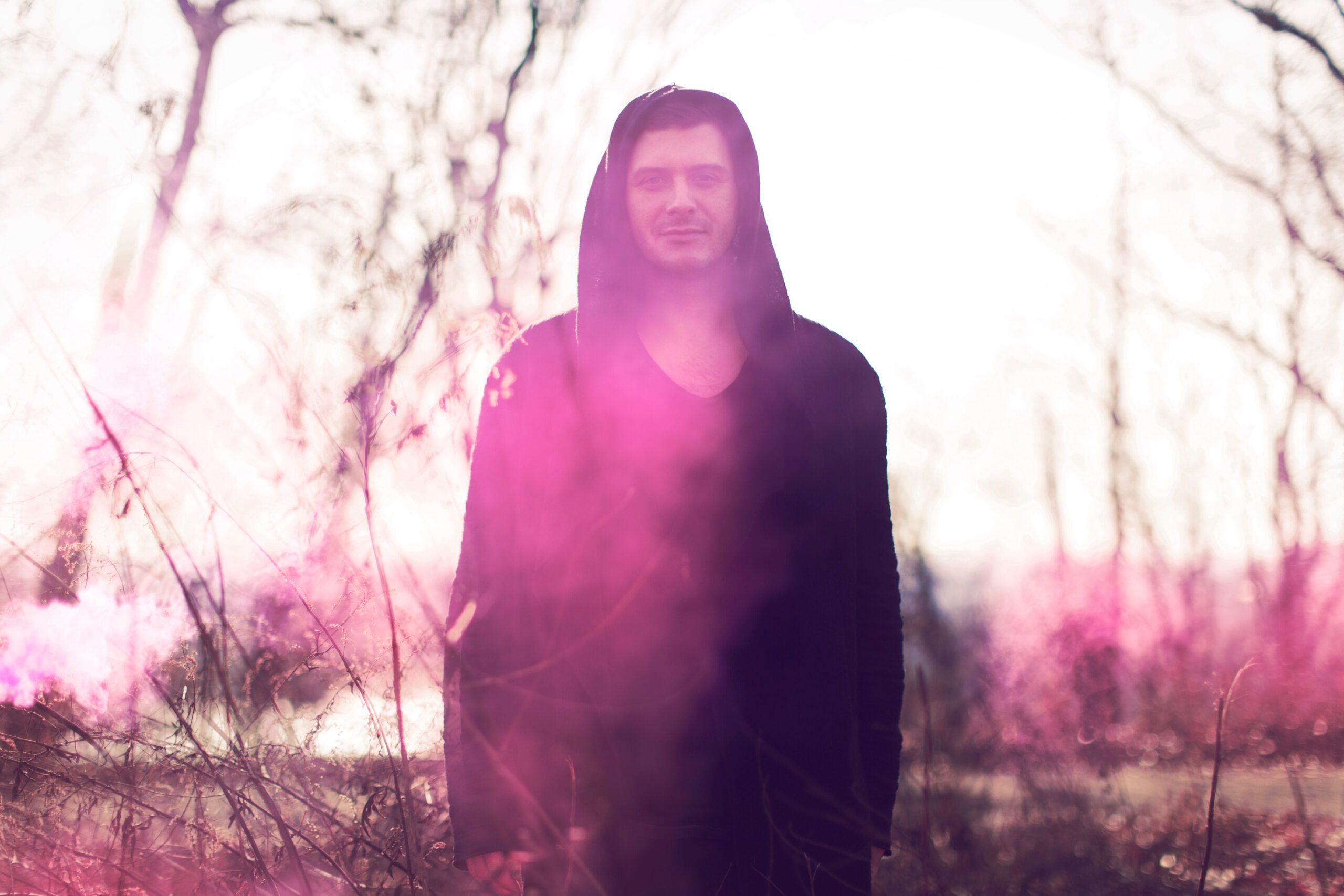 60 Seconds with… Alex Cecil
Alex Cecil is a New York based DJ/Producer who has had a musical background from a very early age. With his roots based in classical music and a taste for the cello, those roots have now been interspersed with a love for electronic music and his productions are all the better for the combo. We sat down with him to discuss his past and his recent remix 'Johny'…
Hi Alex, how are things with you? Do you want to intro yourself to our readers who might not be as familiar with your work?
I am a DJ/producer from NYC focused on creating what I like to call "playful warehouse" atmosphere.
We love your new single! How did you come about remixing such a prodigious track?
The members of Sofi Tukker and I go way back. I really liked their track, "Drinkee". I was just waiting for one of their next great jams that I thought I could do something special with. And then "Johny" came out. I had an appreciation for the sound but what I really loved was the music video which celebrated bold and unapologetic women.
Did you know Sofi Tukker beforehand?
Yes, Tucker is my cousin so we have known each other our entire lives. I am really proud of them and can't wait to see what they come up with next.
And what is your relationship with Bob Gravity? Where does that stem from?
We actually went to school together when we were kids, but we didn't know each other then. A year or so ago, we connected because we were both in the underground music scene. From then on we have been constantly sending each other work-in-progress. It was just a matter of time before we started working together.
How would you describe your sound?
I like to think of it as skating on the thin line between playful and dark. Everything I play though, whether it's a dark and groovy track or something on the lighter side of tech house, my sound is always uplifting. I want whomever is listening to be happy and lose themselves. Playful warehouse – punchy basslines coupled with dynamic melodies.
Who would you say are your biggest musical influences, be it in electronic music or elsewhere?
Vivaldi, Mozart, Maceo Plex, Thugfucker, Job Jobse, Hoj, the whole Desert Hearts crew, Camelphat, Depeche Mode and The Police, plus too many more to name.
Were you always musical when you were growing up? What inspired you to make electronic music?
My background is the cello. I've been playing the cello since I was 6 years old, and I really thought my musical future would be linked to it. Electronic music kind of threw a wrench into those plans, but in the best of ways. Now, I am incorporating the cello into the electronic music I'm producing. In "Johny," there are several points where I added some live cello, which I thought really gave a lot of depth to the record.
The scene in New York is obviously very inspiring? Do you have any specific places you head out to but when your looking for some particular inspirational periods when studio time is approaching?
It's got to be pop-up events. Impromptu parties are what drives the NYC scene. It's the reason behind my residency, IMPROMPTU. I created this event series to evoke the original warehouse NYC vibes, a place where people can show up unannounced and without a ticket. It doesn't matter if you are an artist or if you work a corporate job. I want to bring people together no matter their background nor what they do for a living. Not everyone is lucky enough to find their passion. I was and I am grateful for it everyday.
What are your plans for the summer? Gigs? Studio time?
I will be devoting the majority of my time to the studio to finish my EP. But I am very much looking forward to my European tour in August where I will be playing in some of my favorites places like Amsterdam, Berlin and Barcelona. At the end of the summer, I will be returning to Burning Man with my camp, MikiMau, that we founded last year.
What does the future hold for Alex Cecil? Any goals or achievements for the upcoming years?
My main goal is to bring my sound to different parts of the world and I look forward to collaborating with other artists. I love the energy that is created when working with others.
Alex's 'Johny' remix is out soon on Free Download