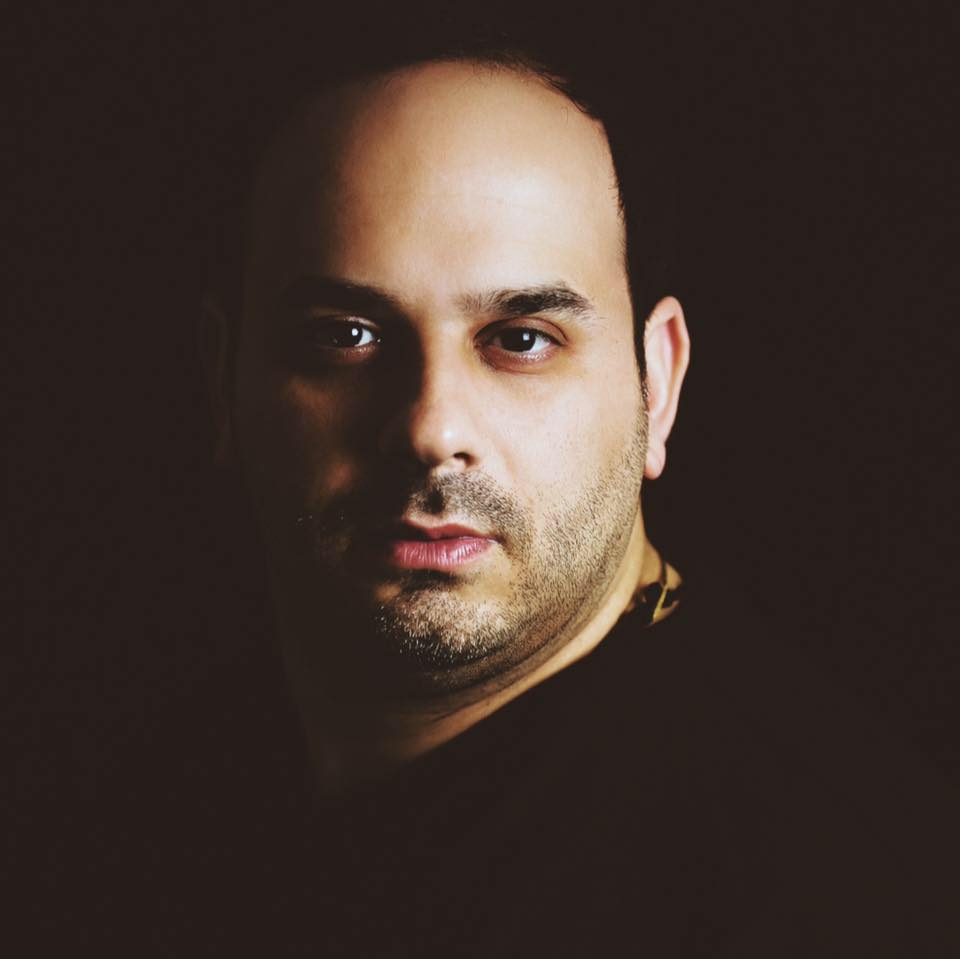 Introducing… Sonny Noto
New York based DJ and producer Sonny Noto is regarded by many as a veteran with the EDM and trance music scene based on his groove filled and energetic production style. His previous releases such as 'Shadows' and 'Inner Love', collaboration with Tim Mason, have been hugely successful reaching within the top 3 on the Beatport chart.
Sonny Noto as had many releases on renowned imprints such as Ultra Music, Zerothree Music, Flamingo Recordings, BeYourself Music and many more. Also with support from worldwide DJ's such as Tiesto and Afrojack. It would be great if you guys at 'ihouseu' are interested in giving him a feature.
Hi Sonny, thanks for taking time out to have a chat with us. What have you been up to in the past year?
Thank you for having me. The past year has been just mainly working in my home Studio. Got some solo projects but also some cool collaborations coming out this year 😉
Where are you currently based?
I live in New York.
What made you take a decision to get into the Dance music scene?
When I was a teenager I went to a private event in the NYC area and Eric Morillo ended up showing up unexpectedly and blessed the crowd with an amazing DJ set. I had no idea who he was back then but that experience I have to say was what got me into Dance Music.
Who were your influences which have inspired you to go down a certain genre route?
My influences are pretty much anyone who makes great music. I have a simple motto which I live by : " good music is good music " I listen & love all kinds of genres. But as far as the Dance music scene I've always loved guys like Eric Prydz, Axwell , Tom Staar, Clavin Harris & many more. There are so many great producers out there; you really have to appreciate the talent that is in the scene.
How would you describe your sound?
I'm always trying to invent new sounds and work with what I am feeling at the current time. My Mood has a lot to do with how I decide what comes out of my Studio. I am always taking new approaches when working on new records. I also feel that in this day in age you have to be versatile in what you put out.
Some of your tracks have been supported by heavyweights in the game such as Tiesto, Afrojack, Sander Van Doorn. What would you say is the key to your success?
I really am grateful & blessed that my music has been supported by so many Big Artists. Its always been a dream of mine since I was a teenager. I really just try to make music that I feel will fit into my own sets but also will work for the bigger artists as well. There really is no correct key to that success, its just trying to make creative music that will work on all formats.
What has been your top career highlight so far?
There's been so much support that I really am thankful for. Being featured on Tiesto's Club Life but also having several top 10's on beatport was pretty awesome. Just being able to be heard with m y music on a global level has been a highlight in itself as well.
Where would you like to see yourself in the next few years?
I really want to experiment with all kinds of music. I'm also a musician and a huge fan of music since I was a child so I like all genres of music. My Father got me in to music at an early age & I am thankful for that. I want expand my horizon in the next couple of years & experiment with some new styles.
Can you tell us about any upcoming releases?
I have my current single, which has some amazing radio support right now in Italy and Europe. Its called "Find our love" and is on iKeep records. Also my collab w Tim Mason on
Zero Three records entitled " Inner Love " got some amazing support from Above and Beyond and is still doing very well. I just signed a new track with an amazing label but I really cant say much yet about that 😉
Are there any up and coming artists that have caught your eye and that you would recommend giving a listen to?
Some guys I really like at the moment are Sebjak, Capa & Corey James. There really are many great upcoming artists , I always encourage people to step out of their comfort zone and really take a listen to what new artists are doing.
Finally, any shout outs or anything else you would like to add?
Of course I want to thank you guys for having me again. A special thank you to everyone supporting my music & career, it really means the world to me as an artist. It really brings me tons of joy when someone sends me an email or messages me saying how my music has inspired them or brought them happiness; this to me is my greatest accomplishment.