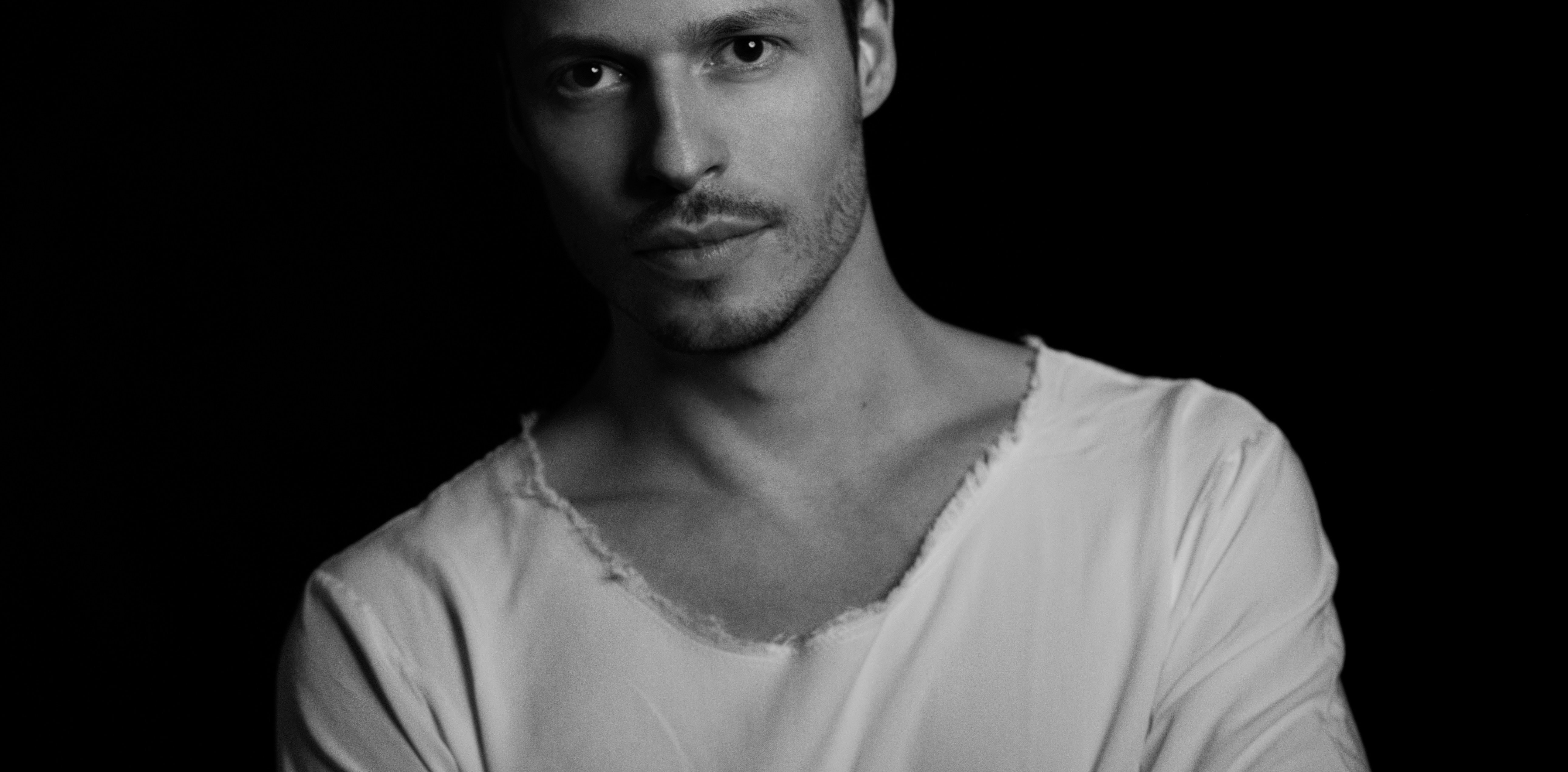 60 Seconds with… Alexander Aurel
Alexander Aurel is one of the freshest producers to hail from the Frankfurt scene in recent years and has recently started to grab the attention of the big guns with his releases on the likes of Leena, Mobilee and Terminal M.. Teaming up with Danny Serrano on his first collaborative release, 'Collapse', we caught up with Alex on his latest innovations and more..
Hi Alexander, how are you and what have you been doing since the start of the year?
Fantastic! I had a perfect start in the new year with a lot friends in my hometown, I've been creative in my studio and testing out the new tunes during my gigs right now.
As both a DJ and a producer, how would you describe yourself musically?
I love to play music from House to Techno. I also like to produce various sound that were made for the dance floors and also some for listening to on your iPod.
Your joint release 'Collapse' with Danny Serrano has just come out. How has this single gone down in your sets – are you happy with the results?
Im really happy with 'Collapse'. I think I play it in every set, and the track is always a highlight! I have also superb personal feedback from my label boss Anja Schneider and also Karotte that charted it on No 1 in his January Charts. But there have been also tracks I released that I even didn't play once.
What was the creative process of working together as a duo for the first time? Did each of you bring a particular talent and what obstacles did you come up against?
Working with Danny it was uncomplicated. He send me an idea in Ableton and I finished the track, with arrangement, mixdown and mastering. The Drums are 80% from Danny, Bassline, Melody 80% from Me. But there are other unsigned tracks in the pipeline that we have worked on where he did most of the arrangement, then I added some sounds to finish the track. But sadly I never met him personally and we've just worked via wetrasfer – I hope to produce one day with him side by side and do a track starting at 0 together!
How long did it take to complete the production of 'Collapse'?
I really can't tell exactly – but I think it took me one day, starting with Danny's idea. In the evening I had the full arrangement, I send him the result and he loved it. I usually like it to let some days pass and then finish a track. So maybe another 2-3 sessions later I sent it to Anja.
Which plug-ins and sounds shaped this project?
We used the TR-8 for the drums, for melodies, basseline NI Massive, Albino, Dune and Volca bass.
How have you evolved since you started producing in the early days with 'Funk That' in 2010. Is it easier to write music now?
Oh yeah.. it took me a long time to understand how to produce a specific sound that I have in mind. Even now it feels sometimes like throwing dices on a table and the pick the ones that look best. In the beginning I used a lot of samples I recorded from vinyl, trying to "catch" a specific sound. But using samples limited me a lot. The more I understood to use plugins and I found out which of them sound fat, the better my productions got. But there is still a lot to learn, and I really flash myself with every result that got better in the end.
In terms of favourite artists, is there anyone you would love to work with?
To be honest there is no one I want to work with, because I'm more into following my own sound then into discussing with someone on details. But there are a few that I would like to have a closer look in their producing process, so I could maybe learn some tricks. If I hear tracks from Maceo Plex or Stephan Bodzin I'm impressed by their sound.
On the subject of playing out, do you have any big plans for your DJ sets in 2017?
Maybe play some Hip-Hop at peak-time? Haha – no, just kidding!
Have you got a favourite ritual you always do before a gig?
If I play at 4am I drink 4 shots, 6am 6.. really hard to start before midnight and do a warmup! But if I survive the 11 shots I'll do a fantastic set 😉
Describe your ideal DJ gig?
Hands up, hands down, hands up, hands down.. and a lot of friends around me with hands up, hands down!
What's on your rider?
Just enough drinks. If you offer me beer I'm fine. I hate it to make it complicated for anyone by ordering a special coconut-gray-goose-vodka-lemon-juice-hipster-shit.
What's been your worst nightmare / most embarrassing moment in a DJ set?
Playing the wrong music and killing the vibe. But that happened only twice in 15 years!
Have you got a favourite end of the night tune?
There is no particular tune that I play all the time over, but this one here was in heavy rotation the last 2 years:
Johannes Heil meets. Danny Tennaglia – From Within (Music Is The Answer GTAA Edit). This is an edit I did after I heard my hometowm buddy Gregor Tresher mixing the vocals live to Johannes Heils original Track. I played my edit at the Thaibreak 2015 the first time – everyone freaked out to it and the track became also a Thaibreak-Hymn. And on top of that I met my girlfriend there. So this will always be a very special track for me.
What has been the best moment of your musical career so far?
There is no best moment, but I always get goosebumps when an big artists plays my music and people having a great time!
For example when Marco Carola played my track at Sunwavez https://youtu.be/Z1vM4KkCQYM
What do you like to listen to when you're not in work mode?
I enjoy silence.
What else should we be looking out for from you in the next couple of months?
There will be a EP on My Favourite Freaks and I've also started working on follow ups for 8Bit and Terminal M labels. So definitely more music!
Alexander Aurel & Danny Serrano 'Collapse' will be released on Beatport promo January 20th / Full Release February 3rd 2017 on Leena Records.
For more information visit https://www.facebook.com/AlexanderAurelOfficial