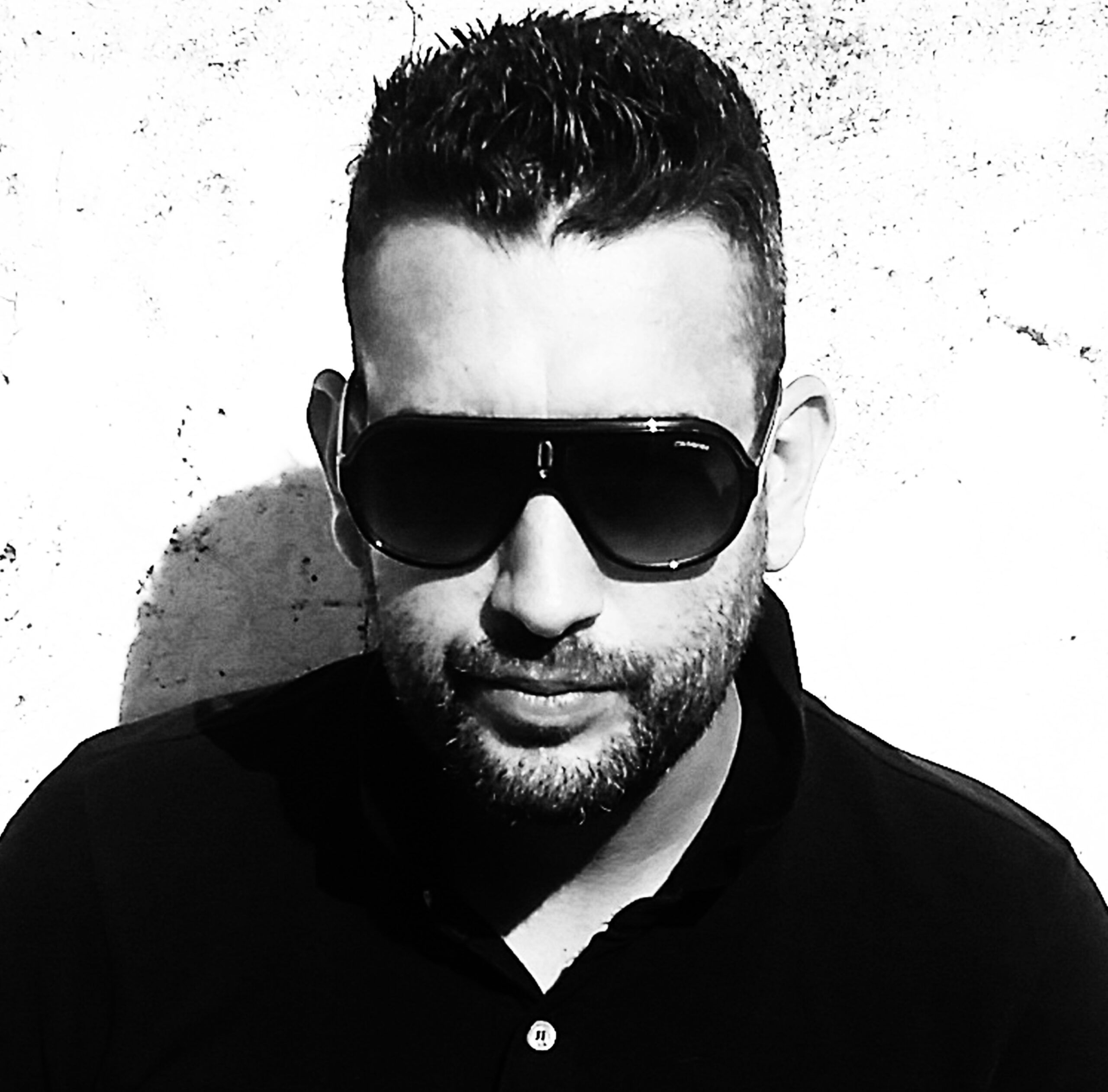 60 Seconds with… Alexic Rod
Alexic Rod has been a prominent figure in the Dance music scene for the past five years. Kicking off his career in the Breaks scene as Colombo, he is the most decorated Breaks producer in the industry, with numerous International awards to go along with plenty of number 1 hits in the Beatport Break Top 100 Chart and Beatport Tracks of the Year.

Now embarking on a new musical journey, Alexic has fully emerged himself in deep and dark sounds of Progressive and Tech House, hoping to replicate his previous success that he enjoyed in the Breaks scene. After teaming up with Dichotomic Records in 2015, Alexic has lately returned to the label for the release of his 'Bright Day EP'. We had the pleasure of sitting down with Alexic to chat about his career and his upcoming release.
Hi Alexic, thanks for taking time to chat to us. To get things started, you became one of the most prominent Breaks artists of the last 5 years, can you tell us a bit about your musical background and why you decided to pursue a career in the music industry?
Hi there! Well I've always been very passionate about music in general and I was born into a family of musicians. My father for example is a piano and guitar player and also a composer. I've studied music theory for three years and started writing electronic music 15 years ago. I've been a bit of an audio didactic during my whole career.

Why did you decide to change your musical style from Breaks to the darker sounds of House?
I like all good music but these days the breaks industry isn't in it's best moment, so I decided to explore other sounds. Now I am here as Alexic Rod. I'm looking to expand my radius towards other genres and become a more complete producer.
Was it a hard decision to make?
Not at all. You have to change, adapt and improve during your life. Sometimes you just feel that it is the right moment for a change and for me this moment is now.

Have you found this transition difficult and if so what has been the hardest part?
I must admit that the basic concepts of both genres are quite different. It was a bit weird at the beginning but I'm feeling more comfortable with every new track I write.

Is your new music full of Breaks influences does it not represent your past at all?
I think you can kind of spot some Breaks influences by listening to my tech house productions. At the end of the day we humans have just the one brain.

You have received a number of awards over the years such as Breakspool Best Producer in 2012 and 2014, Beatport's Best Breaks track of 2012, Best Producer at IBA and Artist of the Year (Symphonic Distribution Awards). Do awards matter to you as an artist or are you just happy to be producing and DJ'ing?
Awards are an acknowledgement about the quality of the work you are portraying. They are a part of your CV too. I think it is better to have awards than not having them.

Since your musical change in direction you have released tracks such as 'Incoming', 'Progress' and have remixed artists like SICHI, Deeplastic and Dark Overdose. Do you get just as much enjoyment producing House than you do Breaks?
Yes or even more. To me this is unexplored territory and that means that you learn and discover many things in a short space of time. I'm really excited and happy with this new project.

'Bright Day EP' is your latest release; can you tell us a bit about it?
Bright Day is a 4 track EP which goes from Minimal to Tech House. I think it is a very easy listening release and hopefully it will get crowds moving on the dance floor.

Why did you decide to sign the record with Dichotomic Records?
It's a very good label and it's under the same umbrella as iBreaks Records, which is the label that allowed me to have such a successful career in breaks. I feel right at home in Dichotomic.

Do you think your change in musical direction has been a success so far?
Well that depends on what you mean by success. It's still early days for all of us. There's a lot to do and a lot more music to release before you grab people's attention. My goals at this stage are more about setting up the foundations rather than immediate success.

Who would you like most to collaborate with?
I'm not a producer that follows big names as such. It would be great to collaborate with artist who produces excellent material regardless of their name or status.

Where do you get your biggest inspirations?
I've always been a fan of The Crystal Method and The Prodigy, although other music doesn't normally inspire me. It's more a matter of having an idea passing through your head and running to the studio to make it happen.

In terms of gigging, will you be touring in the near future?
I really hope so. At the moment I'm focusing all my efforts towards producing good quality music. The rest will hopefully come by itself.
What can fans expect to see from Alexic Rod in 2016?
Music, music and…. music

Thanks Alexic!
My pleasure!
Available on Beatport
https://pro.beatport.com/release/bright-day/1720378

Alexic Rod Online
www.facebook.com/Alexic-Rod-462092870610192
www.soundcloud.com/alexic-rod

Dichotomic Records Online
www.dichotomic.com
www.facebook.com/dichotomicofficial
www.twitter.com/DichotomicMusic
www.soundcloud.com/dichotomic