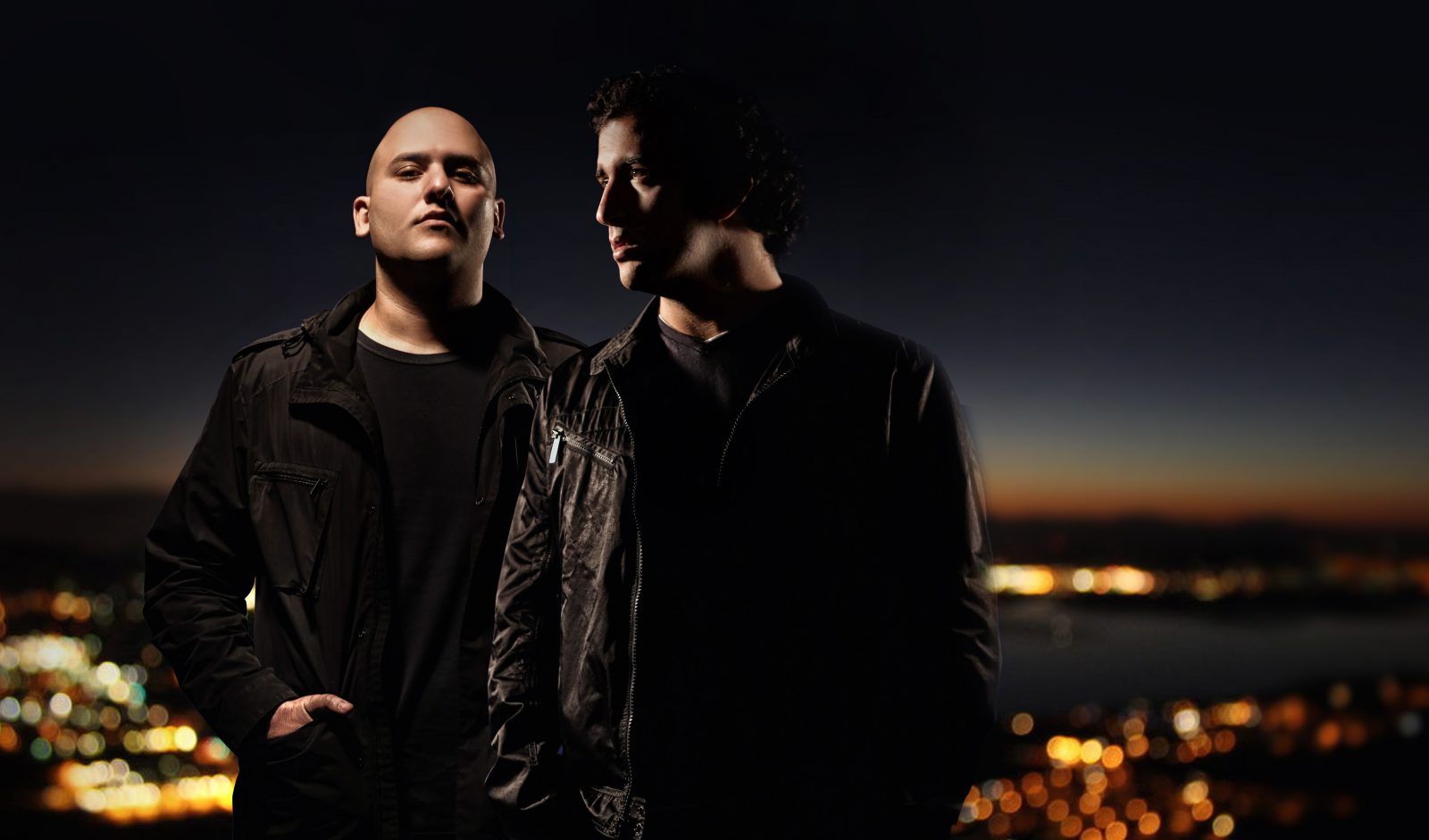 60 Seconds with… ALY & FILA
We speak to DJ Awards 2013 Nominees Aly & Fila.
Welcome to the DJ Awards… You have been nominated in the "Trance" Category, how will you celebrate if you win?
I'm sure we would celebrate with friends, family, management and fans, we would be very proud if we won
What has been your most memorable gig so far this year?
We are actually this month celebrating 300 Episodes of our Future Sound of Egypt Radio Show with 5 Events worldwide, and we would have to say the most memorable gig so far this year was last night at FSOE 300 in Buenos Aires, Argentina
Out of all the tunes you have, which one "never fails"?
Aly & Fila feat Jwaydan – We Control the Sunlight
If you ended up on a desert island, which piece of music equipment could you not live without?
Anything that can run music
The genres of music are continually evolving, what's your prediction for the next new musical style?
House music has really boomed last few years but we have to say that Trance is really coming back in a big way. Difficult to pinpoint the next new musical style as there are so many different genres worldwide
The DJ Awards has some special awards not voted for by the public – one of which is "Track of the Season" what is your prediction on the track that will blast the dancefloors?
Armin Van Buuren – This is What it Feels Like, all kind of DJs plays it from different genres
They are 2 new DJ Award categories this year; "Breakthrough Artist & Record Label", what are your thoughts on the recipients?
Newcomer artist – Omnia is doing really well and Record Label Armada is really strong all over the world, and we are very proud to be a part of the Armada music Family
If you would like to pick anyone, whether its a musician, producer, singer or artist to work with, who would it be?
Madonna, maybe U2, Coldplay
If you had 24hrs off in Ibiza what would you do?
Drive around the island and relax on the beach
If you travel in the time machine, which year would like and why?
Hmmm that's a good question, maybe 1955 , when Rock and Roll started in USA, must have been a really great time being a teenager back then with this new music style coming through, it was in that period that performers really started to be idolised , Elvis, the Beatles, the Rolling Stones, Chuck Berry , Johnny Cash etc
You still have time to vote for ALY & FILA at www.djawards.com