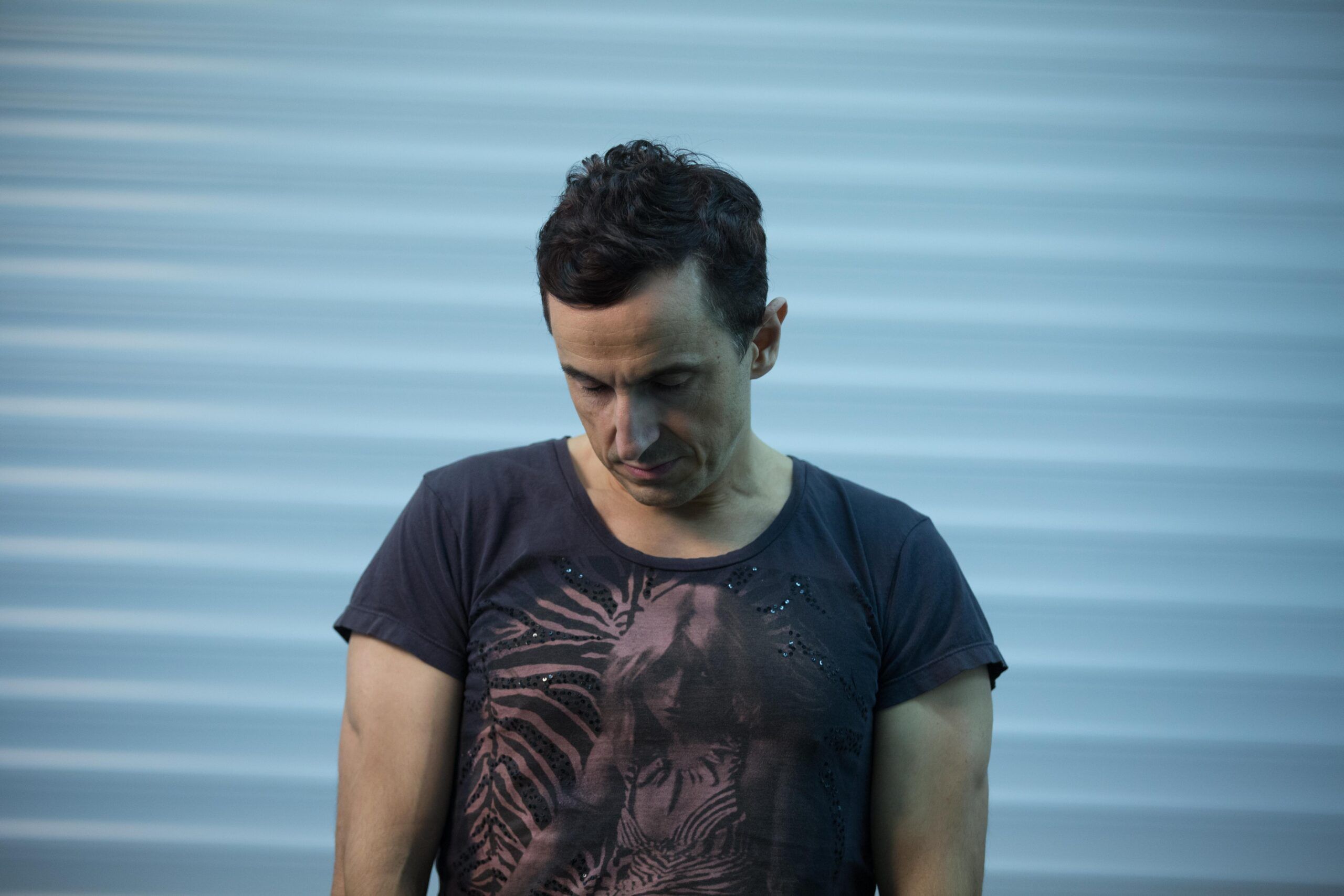 60 Seconds with… Andy Galea
Few veterans within electronic music boast the widespread appeal, respect, list of accolades and aliases as DJ and producer Andy Galea. We caught up with him for a quick chat…
Hi Andy, Welcome – how's the year treating you so far?
So far it's been great thanks, music out there at the moment has been quality on the underground Tech House Techno and House scene, plus great support on my music that I've been making. Then there are the DJ gigs I have played this year, I've been and played at some amazing festivals and clubs this summer 😉
What was the first piece of music you heard today?
Max Chapman ' La Fiesta'. Ole!
Tell us about your new single 'Love Direction'?
What can I say?! It's just a great Piano house tune with a happy uplifting vibe that's getting some amazing support from all different styles from big room house jocks to Tech house djs.
How did you end up collaborating with Penny F?
Penny is an old friend and I have worked with her quite a few times on other projects. We just got talking and need something on this piano tune I had done and I sent it over and she sent something back that she had written with another friend of mine, Jon Pearn from Full Intention.
Can you tell us about your musical history a little bit?
Well for those who don't know me, I've been around for a while under many different guises including the Sol Brothers; we had a hit with Kathy Brown's called 'Turn Me Out' which I released in the last year. I was one of the founders of the Freestylers then left that act and went back into house to record under pseudonyms including SoulSeekerz, Solasso and Dj Bombawith.
What did you listen to growing up and do you remember when you first started becoming inspired by electronic music?
Producers like Auvil Gilchrist and Arthur Baker then Mantronik's and so much more and very early electro like Afrika Bambaataa.
Whereabouts are you based and what do you make of the electronic dance music scene there right now?
London and the electronic music scene is as strong and varied as ever!
Was there one total rave, DJ or general moment that made you realise? Was dance music something you wanted to take seriously?
I always took it seriously but has to be Sunrise, Raindance & the World Dance events. They were just amazing raves back in the day.
You produce music, remix and DJ. What do you enjoy doing the most?
I love all of them as I get to test the music I make in the studio and tweak it if it's not right also get to see what sort of reaction it gets so I can change if i need it. Remixing others means I get to work with the best artists out there and rework tracks to fit the vibe.
Who are your current favourite artists?
CamelPhat; love them right now and think their sound is bang on, others I like are… MK, Mark Knight, Josh Butler, Frankie Rizardo, always like Prok & Fitch, Dusky, David Penn….To be honest I could go on and on! haha
Andy Galea ft Penny F 'Love Direction' is OUT NOW