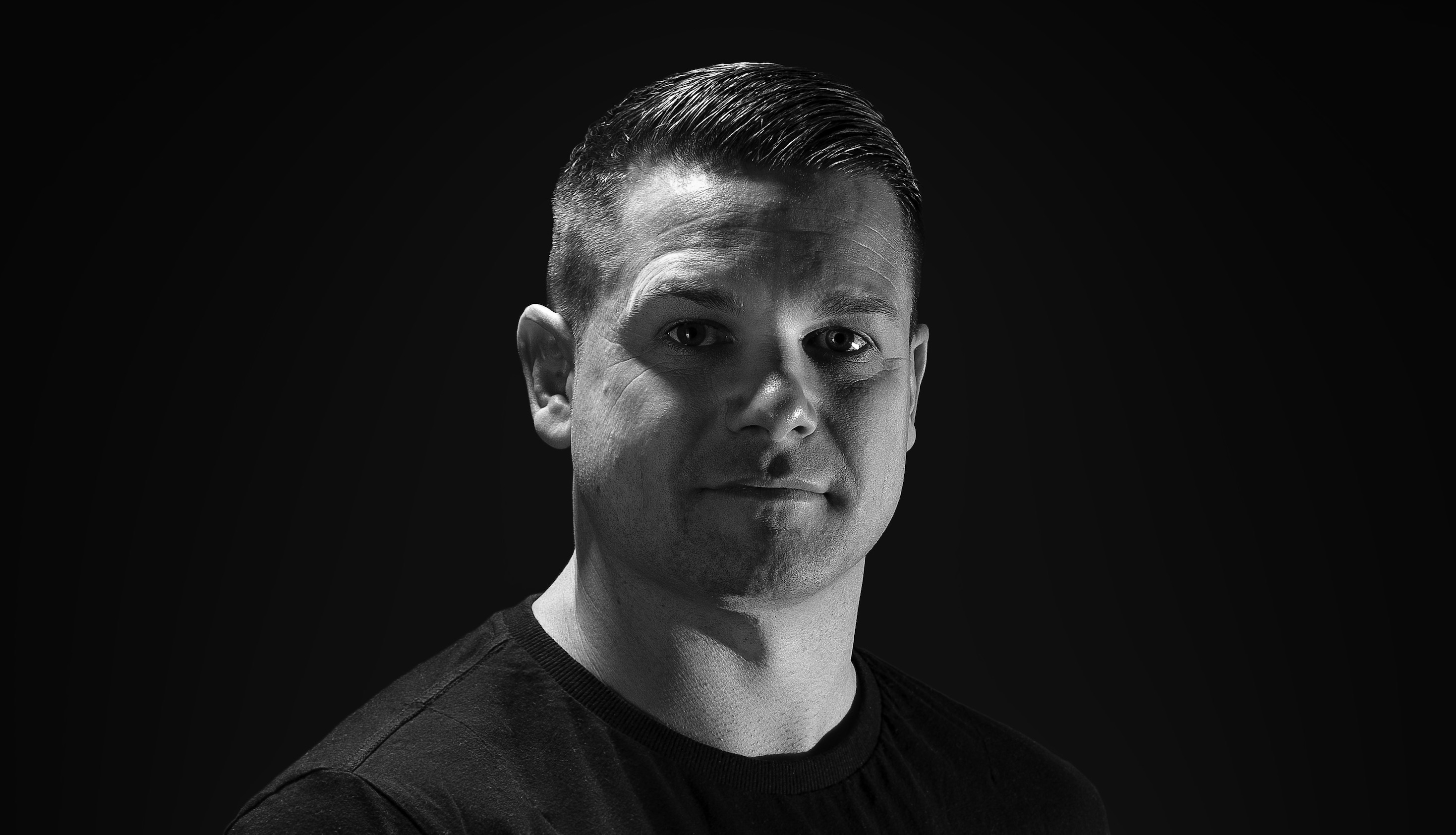 60 Seconds with… ANDY JOYCE
Multi-talented DJ and Producer Andy Joyce continues his love affair with house music.
Andy's charismatic live sets have brought notoriety enabling him to have spun alongside legends including Roger Sanchez, David Morales and Todd Terry as well a regularly appearing for super-club brands such as Cream, Eden, Ministry Of Sound and Kisstory. A whirlwind 2017 saw Andy play Eden Ibiza's opening and closing party as well as Pukka Ups Tropical Wonderland throughout 2017. Highlights included opening the mega arena at Creamfields and playing the main room for Creams 25 years weekender. 2018 is shaping up to be even better. He kicked off the year with a set at the Sydney Opera House with WeAre Festival, Creamfields (once again) all booked in.
His new release via 8 House Records is out this week!
Hi Andy! Can you sum up your new release 'G.H.E.T.T.O.' in three words?
Groovy Tech House
Is this single a new sound direction for you?
100% the direction in heading in. I finally found a sound that suits me.
What was the best night out you have ever had?
That's tough!! Either Pikes Hotel in Ibiza around 10 years ago swimming at 5 am or when I randomly ended up at the Swedish House Mafia afterparty at their gig in Frankfurt around 2013. They were proper parties.
What is your favourite tune of all time?
That's so hard. Maybe, Stop Playing With My Mind – Barbara Tucker.
Who were your earliest influences in dance music?
Prince and Chic's disco vibe all the way through to Roger Sanchez and The Masters At Work.
What was the 1st record you bought?
I don't really remember the first one, I just bought anything I could. I loved owning all types music from a young age. I remember buying Promised Land by Joe Smooth and playing it over and over. What a tune.
What was the last record or track you bought, downloaded or streamed?
Shmash – Green Velvet.
What record can you not stand?
Anything cheesy from the 80's.
What is your greatest passion apart from music?
Has to be sport. I love watching and playing most sports. I challenge any DJ to a game of Tennis. Not found one that can beat me yet!!!
You are having a party, whom dead or alive would be first on the guest list?
Bob Marley. I recently visited Jamaica and his spirit still lives on in the people and in his music. He was and is a true pioneer of reggae music and I think he knew how to party.
Can you cook, if so, what is your signature dish?
I don't mind cooking but I'm not great. It would have to be something Chinese like Sweet and Sour Chicken
Andy Joyce 'G.H.E.T.T.O EP' is out on the 27th April 2018 on 8 House Records
Follow Andy Joyce here: