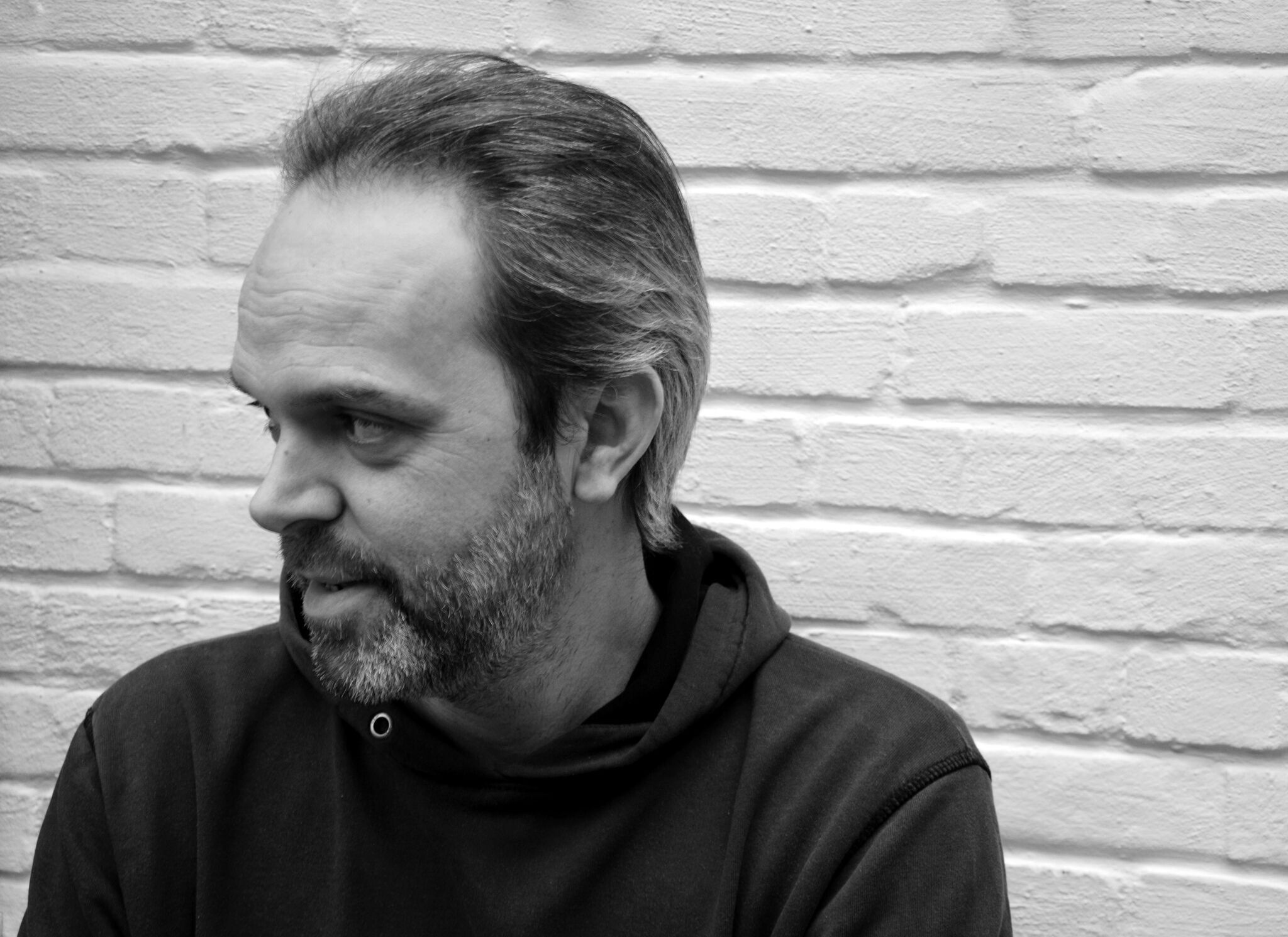 60 Seconds with… Khillaudio
We sat down with Gents & Dandy's boss and producer Khillaudio to discuss Jazz, influences on his music and the changing music industry. Read what he had to say below.
There are multiple references to jazz on 'Swingin Times'. Would you say jazz is a big influence on your music?
I can't say i'm a jazz connoisseur. Of course I have checked out all the references that pop up in my tracks 🙂 It certainly influences my music a bit, but not in strict jazz terms. Electronic music is quite repetitive whereas jazz is all about breaking rules, improvisation. I do like the rhythms and different forms of syncopation. You may be able to recognize in my tracks in the form of samples… this can be percussion loops, chords, spoken words, and fills.
I experience / discover jazz through Spotify playlists. I don't really own any jazz records.
What is your earliest memory of music?
As a kid, I just listened to whatever my dad was blasting out of the monitors. From disco to the Rolling Stones. He wasn't a Beatles fan.
At a later age I played acoustic guitar for 4 years but found more joy in taping the Teknoville radio show on Studio Brussels and chasing the vinyl releases across stores in Belgium.
Can you remember the track or album that made you want to produce music of your own?
Not really. I've been at it since the first Roland Groovebox hit the market and later on PC (a shitty Compaq Presario) that ran Rebirth by Propellerheads. I've always been intrigued by music, and really wanted to make my own.
I started making music aside from the DJ thing. I however wasn't able to produce anything worthy of a release in the years I DJ'd more. It's a very steep learning curve if you do it all yourself, not to mention the money needed back in the day to be able to produce music. Once computers started to get faster and stronger I made more progress although I guess it's safe to say that I've been working on 'my sound' for more than 10 years 🙂
What made you dedicate yourself to house music over another genre?
I've got a vast collection of old skool techno and house from '92 and onwards. I used to play more techno with Michiel (my brother) in the late 90s, as well as house or the more clubby stuff. I was a regular visitor of Cafe D'Anvers, which programmed a lot of house and deep house back in the day. I personally was always more attracted to the more funky or housier tracks, with keys or Rhodes as opposed to Michiel.
I don't really follow trends so god knows that maybe one day I may end up with a techno track! 🙂
What piece of equipment that you own would be your favourite and why?
I own nearly no hardware, besides a Roland Groovebox MC-505 that's collecting dust, an ableton push controller and midi keyboard (49). I do everything "in the box" (Mac) with a nice collection of plugs, both bought and freebies.
I've dabbled with Fruity Loops, Reason and Cubase, but when I switched to Ableton I've never looked back. I guess that makes it my favourite tool.
Do you have any horror stories from your early days of DJing?
All sorts 🙂 Picking up the needle on the playing track mid set is one, getting a drink poured over you and the equipment, shorting stuff, resulting in a total blackout. Beachballs that fly from public into the booth hitting the needle and damaging a pretty cool and hard to find record :/
What is your favourite place to perform and why?
Any place with a decent system is good. No favorites.
Has the scene/industry changed much since you started out?
Absolutely. Back in the day there was no Internet or Facebook. You had to visit record stores each week, multiple days. I was on the road 4 days a week, spending tons of money on vinyl, which I still enjoy today. Nowadays I can order vinyl in 2 clicks and have it delivered on the doorstep within a day. Digital is even more instant. If I had the technology we now have, back in '98, I'd probably been further already or do this full time as a living! The dream to run a label has been with me since '98 too, but it was virtually impossible to do it because you didn't know where to look.
Khillaudio – Swingin' Times EP is out now on Gents & Dandy's Records. Buy it here.