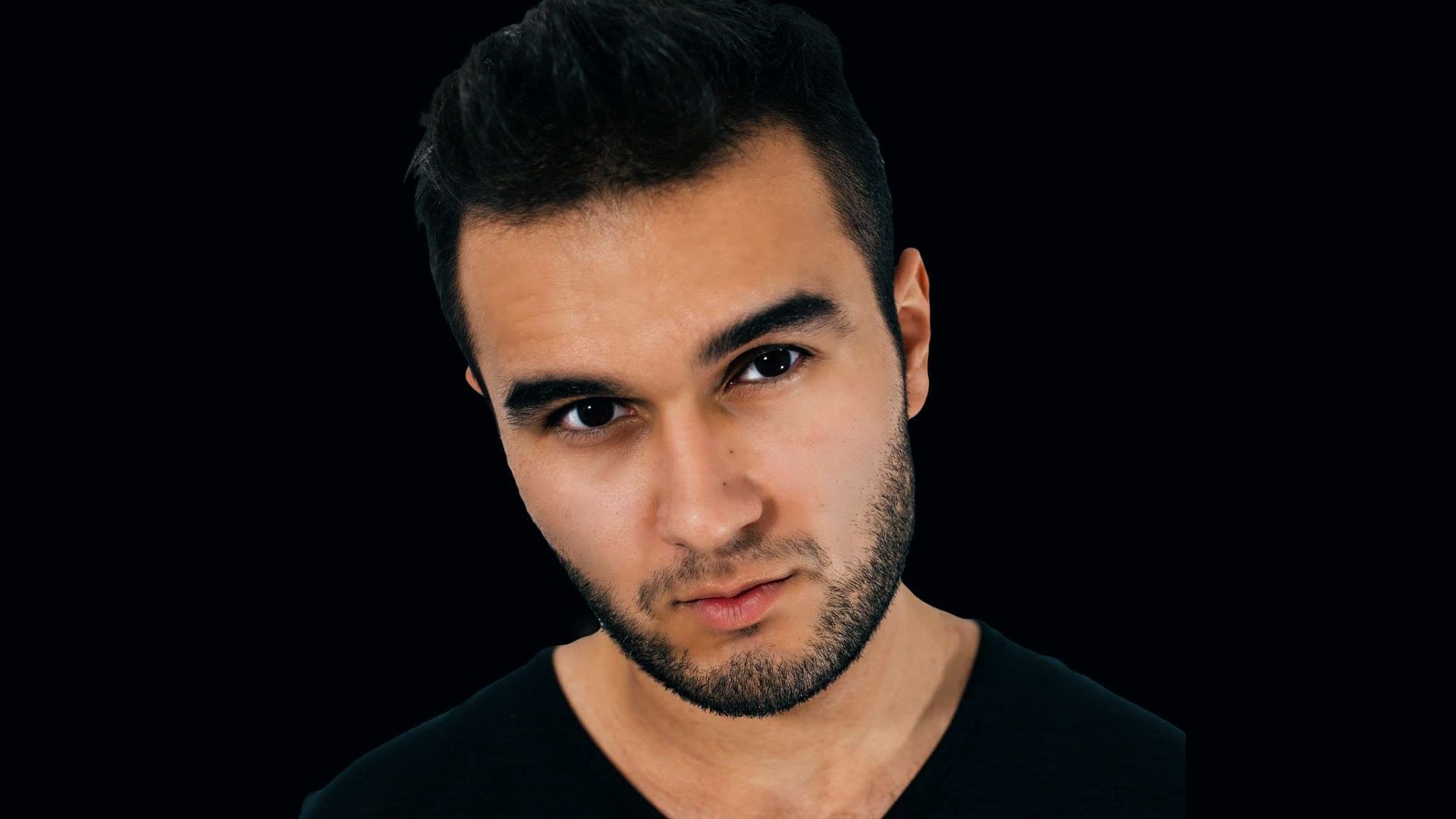 Introducing Tony Sixx
Tony Sixx is ready to start making his mark on the growing EDM scene. With experience in the music industry under a previous moniker, and also studying at the highly though of Icon Production school, he has the makings of an incredible producer with a big career ahead of him. We caught up with him to learn a bit more about his work and his life, for those who don't know!
Hey! What's going on in the world of Tony?
Hey! I've been working on new music non-stop as well as working towards a bachelor's degree in marketing.
Where abouts are you based?
I'm currently based in Miami, Florida.
How long have you been working in the Dance music scene? And how did it all start?
Well, when I was about 10 years old I came across Basshunter's "DotA" and then started listening to his other tracks and I instantly fell in love with Electronic music. I then began to DJ at the age of 13 and after about 2 years I started producing my own music. I didn't start releasing my own music until I was about 16, So I'd say I've been directly involved in the scene for about 5 years!
Describe your sound in three words!
Happy, Bounce-y, Melodic.
Who were your influences as you got in to Dance music?
I'd say some of my biggest influences getting into the scene were Basshunter, Avicii, Martin Garrix, Tiesto, and Swedish House Mafia.
What have been your career highlights so far?
So far, my career highlights have been: being supported by artists such as Henrix, Lookas, Digital Lab, and Victor Niglio, as well as the fantastic support on my first two releases!
What does this year hold for you?
I will be releasing a good amount of remixes and originals throughout the year, and I plan to begin playing shows this summer.
What's your ultimate career dream?
My ultimate career dream is to headline the Ultra Music Festival in Miami.
Can you tell us about any upcoming releases and projects you've got lined up?
Well, I will be releasing some remixes within the next couple of months. I also have a couple of originals that will be coming out later this year, as well as some collaborations.
Whose releases have impressed you most so far this year?
So far I have been extremely impressed with Zaxx's new music.
What are your resolutions for the new year?
My resolutions for the New Year are to exercise more, eat healthier, work on a lot of new music, and meet new people!
Can you tell us something not many people know about you?
I grew up mostly listening to Country and Latin music.
Anything to add or shout outs?
Looking forward to releasing my originals!
Tony Sixx Online
https://www.facebook.com/TonySixxMusic
https://twitter.com/tonysixxmusic
https://instagram.com/tonysixxmusic
Snapchat: TonySixxMusic