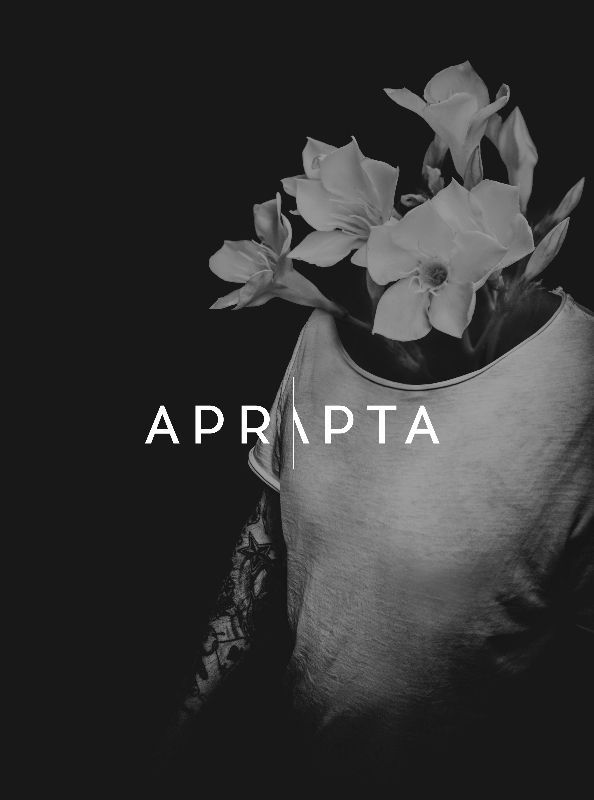 60 Seconds with… Aprapta
Aprapta is a new secret alias of a well known German underground DJ/Producer who's skill set in the studio is plain to see. With a first release 'Pressure' on his new label Aprapta Music, we sat down with him to discuss the new project and his thoughts behind it all…
Hi Aprapta, how are you?
Hey everyone, I am fine thanks.
We are very interested in this new project, 'Aprapta Music.' What has influenced you to do this?
Thank you for showing your interest. The actual project is Aprapta – the artist, Aprapta Music is the logical consequence and
the perfect platform to release the music coming from Aprapta and other artists with a very unique sound.
This new project is an alias for you to create a new sound. What made you want to start creating music under a new name?
The sound of Aprapta is the sound that I wanted to create from the start but my technical know-how was not there yet. I needed some time
to mature and to gain experience. Then five years ago I got to the point where it clicked and I knew that I was ready to produce that signature
sound and from then on things took shape.
Your debut release 'Pressure' is very minimal encompassing all sorts of crazy samples. Is this the kind of music we expect to see consistently on the label or will it vary between genres?
As I have mentioned before Aprapta stands for a signature sound in the way that the sound of Aprapta is somewhat heavy and deep and that is something
you will consistently recognize. In regards to the genre I will most certainly vary. I don´t want to reveal too much just yet but it will get soulful in the future.
What is your studio set up to create such tracks?
I mainly work with Logic and Ableton and I use lots of hardware (analog) synthesizer or modularsystem and so on.
Will you be performing under this alias or is it strictly for production?
Aprapta is a regular artist project where I plan to play different and hopefully plenty of venues.
Will you still be making music under your former title?
Yes, of course.
Are there any exciting artists releasing under Aprapta Music in the pipeline?
There will be quite a few releases under "Aprapta Music" in the near future. Releases as well of new and well known artists. The second release
by an artist other than Aprapta is already in the making.
How long has this new project been in the pipeline? Was it a spontaneous transition or something that you have been working on for a long time now?
Aprapta can be seen as a coming of age project and just as growing up takes its time so has the development of this project taken some
time until it was ready to leave the nest.
You've said Aprapta´s language does not try to please, it is brave, unique and profound. What do you mean by this?
I am in the music business for about a decade now so I have gained enough experience to understand which style of music gets you plays and ultimately
more attention. However that is not necessarily what I am trying to achieve with Aprapta – well don´t get me wrong if Aprapta ends up being a celebrated
artist I am more than happy but it´s not the ultimate goal. I want to produce a sound that represents my musical language. People will either understand
and come to like it or not.
Aprapta's 'Pressure' Ep is out now on Aprapta Music