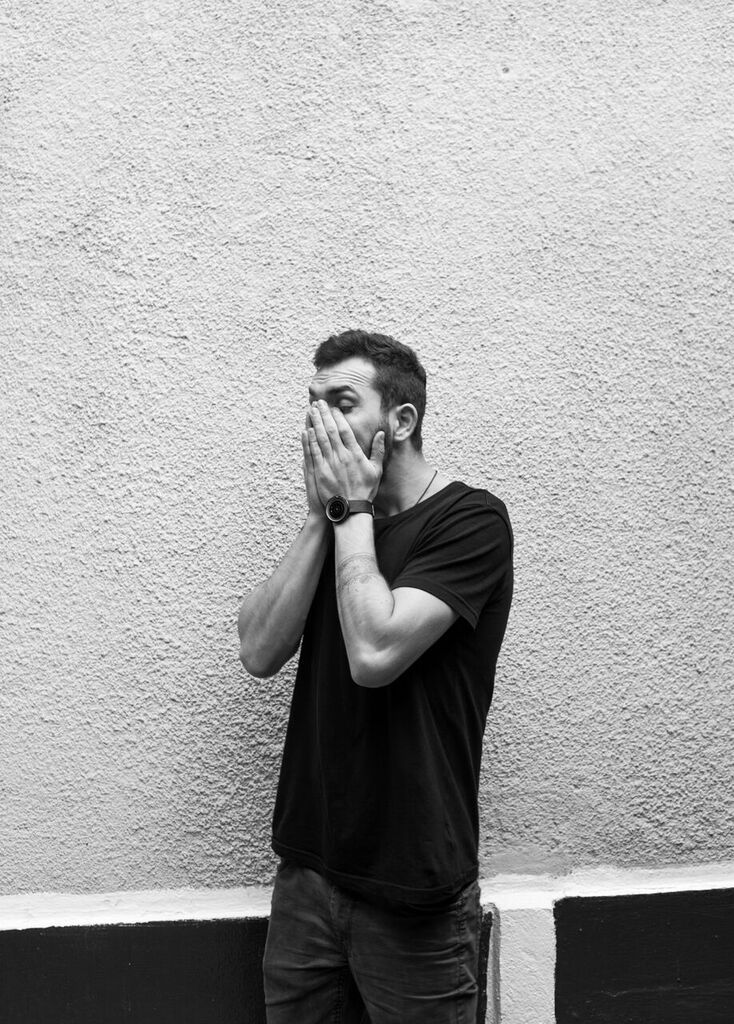 60 Seconds With.. Atapy
Atapy is a Romanian DJ/Producer with a unique sound. Not content to play the more obvious beats, he has built a reputation for a diverse range of productions and for this we salute him. With a recent release 'Balance' out now on his Cimelde record label, we caught with the man to find out more…
I want to start by asking about your label Cimelde. How long have you been running the label and can you tell us a bit about what you have coming up?
The label started in 2009, we had ups and downs but I've tried to keep it going with music that I like and of course having a spot ready for friends and new talented artists as well. We have upcoming releases from artists like Alex Kennon, Acumen, Chris Fortier, Andrea Natale, Punu, Nikolas Noam a few new comers and hopefully some other great guys to schedule but news is coming up later.
Can you tell me a bit about how the track was constructed? What did you use?
I have actually been at a friends studio and we were just playing around, then I somehow came up with the Bells pach which sounded really interesting. Then I started playing a simple up/down line on Push that turned out to be the main line, the rest just got filled in and I named it "Balance" because of the melody that goes up-down and vice versa.
Where do your influences come from? Was electronic music prominent when you were growing up?
Been listening to a lot of music and definitely the Internet helped me a lot getting a wide range of sounds, since I'm coming from a small city called Targu Mures in the heart of Transylvania. I had no option where to have a prominent music or scene to go on with, not so many clubs, parties or producers but as I said I digged in and tried getting what's the best for what I had to learn.
What else do you listen to in your spare time?
Lately I listen to a lot of Electronica or nice Dub Techno and especially music from Nils Frahm who is just an amazing artist and his Live performances.. speechless!
So tell me about your sound. How would you describe it best?
At the moment I feel like I'm changing something, not much, but trying to kinda stand out a bit. Back a year or so it was really frustrating listening to all those new hypes and trends that are is still going around, so I didn't knew where to go just to get in that pack. Now I just wanna do what I like and what feels right to me. Sometimes I like really melodic Electronica stuffs, sometimes more Techno, I think my sound goes somewhere in between.
What modern DJs and producers do you look up to? Who or what influences your sound the most?
There are many but I definitely look up for guys like Nils Frahm, Jamie XX, Rødhåd, Scuba, Danny Daze and others.
Is there anyone you aspire to be like in that regard?
Guess a little bit from all, haha.
What's your ultimate ambition as a DJ and producer?
Work, Work, Work again and never take down no matter what, that makes it possible for sure!
Do you prefer one to the other?
I prefer both! I like being in the producing mood and I like playing for the crowd and all have fun.
What do you feel are the biggest challenges facing up and coming DJs and producers in this day and age?
Nowadays more and more artists are coming up, with the Internet the daw's and bunch of plugs anyone can learn and do music, I think that's what we have to face, more focus, more quality music and believing in yourself, after all there is place for everyone so it's no bother for me.
Are you full-time in music then? Or what else takes up a lot of your time?
Maybe 70% of music, the rest is about design like web development, artworks, the label, the agency and a bit of office work.
Plans for 2016?
Working on lots of new music, having successfull releases, playing around the world and traveling.
Atapy's 'Balance' is out now on Cimelde
Grab it here – https://pro.beatport.com/release/balance/1655197