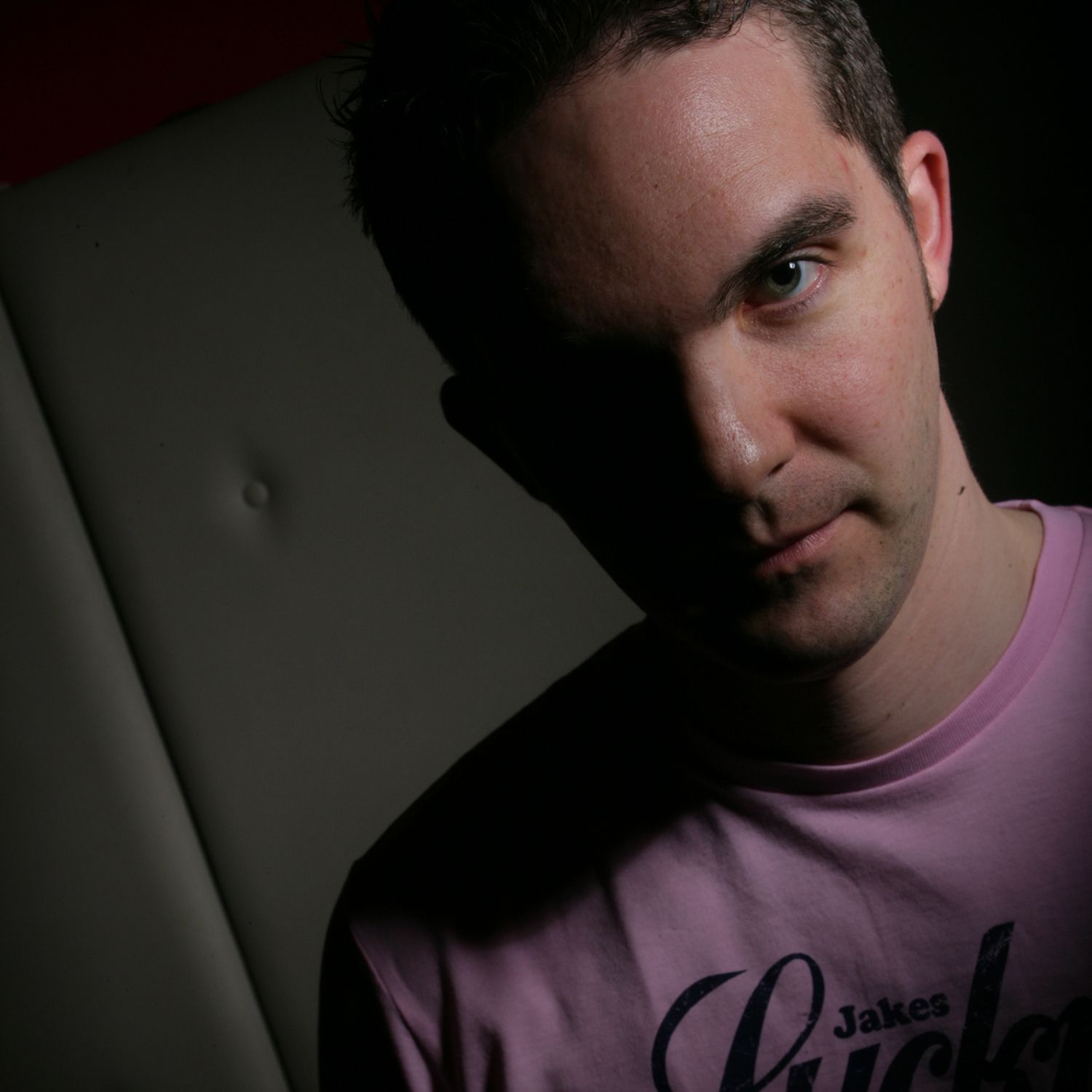 60 seconds with Ben Archbold
Little Gremlin main man Ben Archbold releases new material currently finding favour with the likes of Betoko, Sonic Union, Lemon 8, Steve Parry, Black 8 and Eelke Kleijn
Heard any good rumours lately?
The Brexit is a good idea. I'm not sure I believe it.
What's the best night out you've ever had?
Sasha and Tenaglia at Space 1999
What's your favourite club?
Space, Ibiza
What's your favourite record of all time?
There's loads but Massive Attack – Unfinished Sympathy & FSOL – Papua New Guinea spring to mind
What record can't you stand?
Samin – Heater
What was the first record that you bought?
Pet Shop Boy. Please on cassette!
What was the last record that you bought?
The new Rival Consoles Album
Name your three biggest influences?
Electronic bands like Depeche Mode, PSB and KLF set me off finding house music via mixes by François Kevorkian, David Morales and Marshall Jefferson That lead me to piano house which in turn leadto labels like Guerilla records etc.
How do you escape?
Jetpack! But if that's not working chilling with Family and Friends
What is your favourite possession?
My most treasured possession is my watch its got sentimental value, But I do love my knackered old 1970's boat that I have on the canal, I've had a lot of laughs on that.
What's your greatest passion other than music?
My Family
What / Who makes you laugh
My little girl makes me really laugh every single day
What is the best piece of advice that you have been given?
It was actually the Mexican Fisherman Parable.
What is in your pockets?
Nothing I'm in my pants at the moment LOL
If you were an animal what animal would you be and why?
Sloth just chilling up a tree all day.
You are having a party whom, dead or alive is on the guest list
Ivan Smagghe, Sasha and Carl Cox would be DJ'ing. Howard Marks for the stories. Stephen Hawking because there is some stuff I need to know. Banksy can do the face painting, Heston can provide the food. Finally I'd invite Nigel Farage just so I could refuse to let him in.
BUY BEN ARCHBOLD – WARP DRIVE
BUY BEN ARCHBOLD – DAISYBOMB
​FOLLOW & LISTEN to LIttle Gremlin:
https://soundcloud.com/littlegremlinmusic/
http://www.littlegremlinmusic.co.uk/
https://twitter.com/gremlinmusic