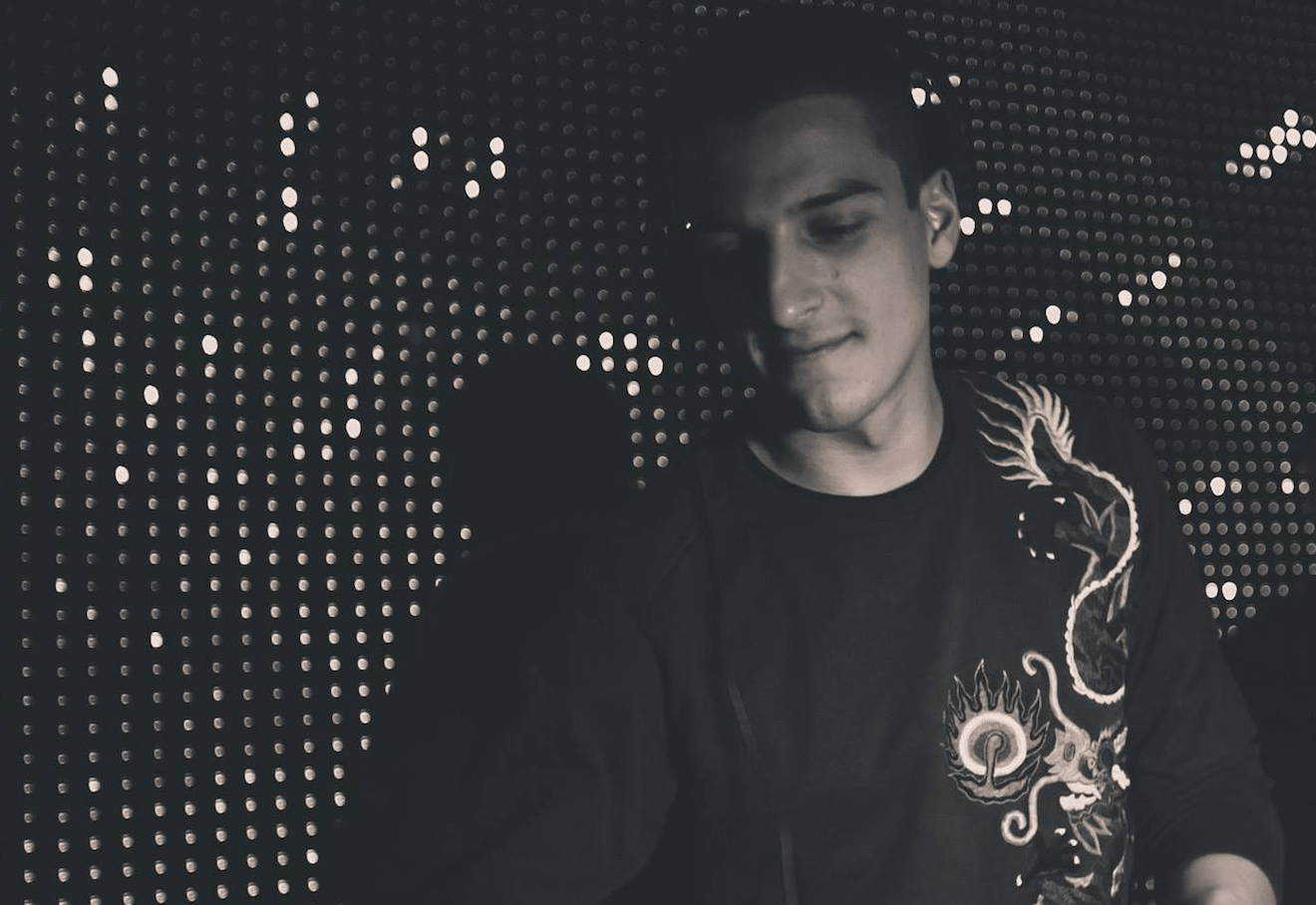 60 Seconds with… Bologna's DJ Cream
We sat down with Smile&StayHigh boss & producer DJ Cream to discuss his creative process, his latest release on Phil Weeks' Robsoul, the ties between hip hop & house and more. Read what he had to say below.
Can you tell us a bit about the new 'Face The Groove' release? How did it come to be? What was the motivation behind it?
Hello guys! I'm really happy about my new release, I always wanted to release on Robsoul Recordings ever since I was a little kid. This motivation pushed me to do my best to achieve this result. I had the opportunity to met Phil Weeks few years ago, he is a great DJ and a great man, he taught me some tricks about Akai MPC and sampling.
What lead to your decision to release it on Robsoul rather than Smile And Stay High?
I always wanted to 'play for my favorite team'! About Smile&StayHigh, no worries I really have a lot of surprise for you on the way… I'm busy working on my music 24/7, I've just released the second EP but the third is already in my MPC!
Can you tell us a bit about your relationship with Phil Weeks? How did you two come to know each other?
I had the opportunity to play with him in 2013 here in Bologna It was like a dream come true for me. The passion for the house music and the good weed connects us so after that night we stayed in touch. We meet every year at ADE festival in Amsterdam, where I had the opportunity to play for a Robsoul party with him and Chris Carrier, that was an awesome party!
Do you feel extra pressure when music releasing on a label like Robsoul which has been around now for 18 years?
I'm honored about that but honestly, I don't feel extra pressure because every time I'm in the studio I make music with the same energy, regardless of the label.
What are your plans for the summer? Do you have a lot of gigs lined up?
For the summer I'll be playin', like last year, at Amarissimo. That is a really nice place on the seaside here in the Adriatic cost, and there's also another interesting project called Blow here in Bologna for the workers that can't leave the city!
Would you say that your sound is characteristic of Italian house music? If not, what would you say sets you apart?
I'm strongly influenced by the Italo sound especially Riviera sound but at the same time I love American beats and UK garage Synths so…with the help of sampling, I'm trying to give you my interpretation
Can you tell us a bit about BoloRepresent?
BoloRepresent starts from the idea of Bassa Clan aka (Fabrizio Maurizi and Dino Angioletti) to represent the sound of our city around the world, they were in contact with my friends Nudge and Jackie that introduced me and we build up a super team! We are really happy about what we are doing and we have a lot of fun working together, now we run the label and we decide everything, all together as a collective…and we definitely love this way!
Will there be releases coming out on Smile&StayHigh over the summer?
I've just released Smile&StayHigh02 that's called 'Hustlin' EP' and includes a special featuring with ALO, he his an Italian singer with a really special voice that you have to check! About the third one it's almost ready but as I told you before I'm planning a special surprise on that so you should wait a little bit!
Will there be releases from any of the other groups you're a member of coming out?
BoloRepresent 003 is out now, as I told you before this group rocks!
Who are some artists coming out of Bologna at the moment that we should keep an eye on?
Of course you have to check all the 320kb crew, we are really working hard improve everyday to give you our House.