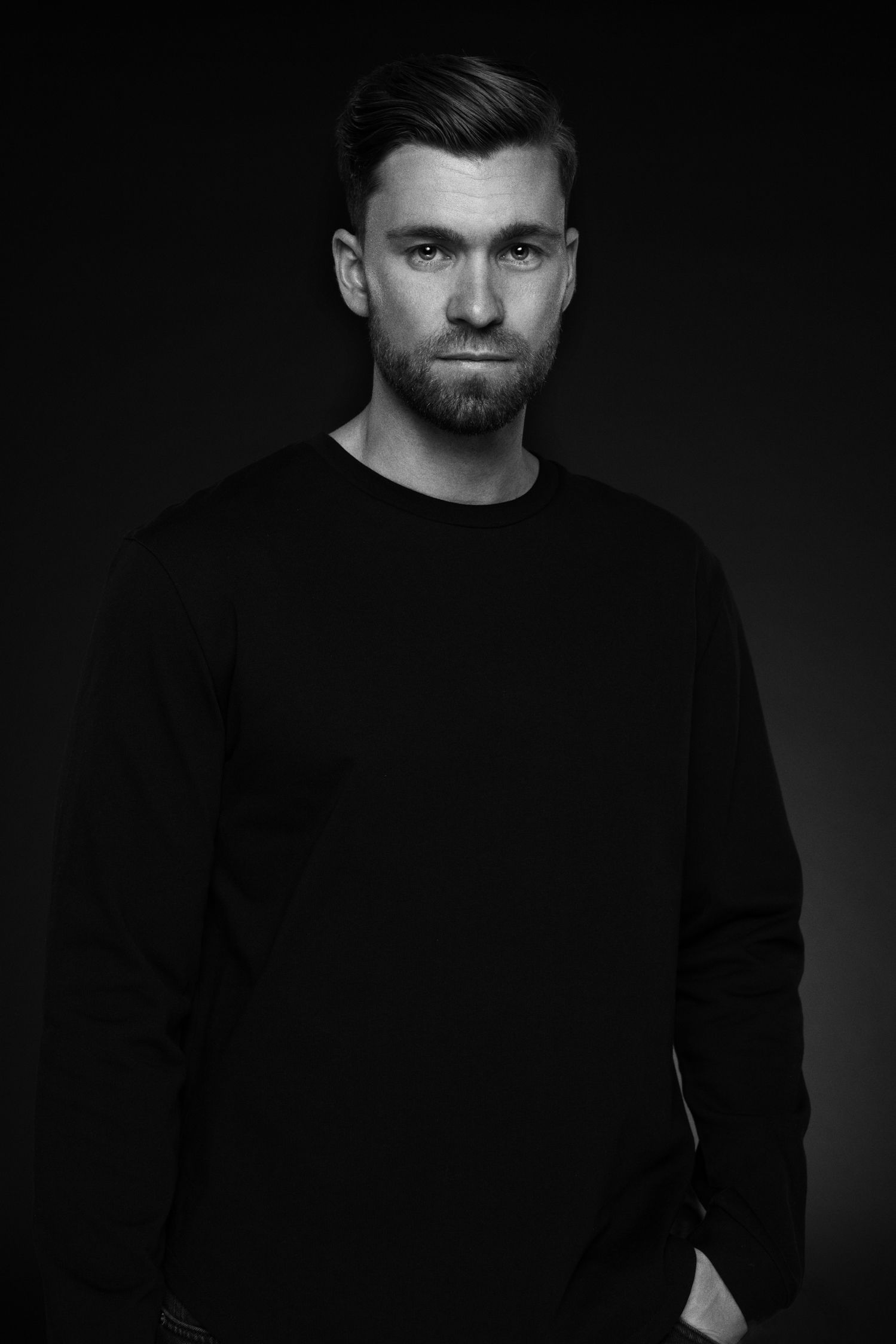 60 Seconds with Magnus Foss
Norwegian child protege Magnus Foss has grown up immersed in and around dance music. As he's matured, he's learnt his craft both as DJ & producer (previously performing "Marcus Dimera" pseudonym) from a very young age playing at clubs and at festivals in and around his Oslo home. A veteran of more than eight hundred gigs! Recently, he decided to further educate and focus one hundred per cent on his productions by taking a bachelor's degree in songwriting & production at Høyskolen Kristiania in Norway. His young experience in dance music and newly gotten songwriting education are certainly paying off!
Magnus has a new single out – 'Physical' on Somn'thing Records. He speaks to us directly from his studio about his life in music and the new release…..
Hi Magnus! You have decided to concentrate on your music 24/7. Do you regret having left a 'normal' job to dedicate yourself to do DJing and music production?
That's right. I quit my 9-5 job about a year ago now and started going all-in on music production. I really don't regret it at all.
I think it is so important to spend your life doing something that makes you happy. Afterall you are spending a big part of your life at work!
How have you been educated in music production? Do you think this profession still requires a formal education?
I started out learning Logic from YouTube and books, then just try and error from there. I made as much music as possible and the quality of the productions improved slowly, track by track.
I am currently taking a bachelors degree in songwriting & music production at «Høyskolen Kristiania» in Oslo, but I can't really say that it's a necessity to go to school to be good at making music. Almost everything that we learn is available online or in books so if you are dedicated to doing it all by yourself it is absolutely possible. But of course, there is a lot of benefits of learning from experienced music producers, songwriters and mixing engineers. Also, you meet other students, collaborate, get to be in a creative environment and use the great facilities at the campus. I have met so many talented musicians there and the track «Physical» would never have been made without the super talented songwriters Marius and songwriter/vocalist, Anna.
Do you use any outboard gear in the studio or is it mostly plug-in based music production?
I use very little outboard gear at the moment. Honestly, I think that is because of my lack of knowledge and the easy access and usage of software plug-ins. The quality of software plug-ins is also so good today that you are not «forced» to learn the outboard. But I will probably use more outboard the coming years as I am eager to learn more about it!
Your new dance track is entitled "Physical". We love it! Which elements make the sound so catchy?
Thank you so much! I think the top-line in the chorus is very catchy. Anna and Marius did a great job there. Also, I think the drop hits quite hard but with a catchy melodic vibe that hopefully will make people wanna dance!
Why did you decide to work with a female vocalist on this single?
I wanted to work with Anna for a while because I think she has a fabulous and unique voice. So I showed her the instrumental and she liked it, so we got started.
How much were you involved in the process of writing the lyrics for 'Physical'?
On this track, I wasn't very much involved in the writing of the lyrics. So this was pretty much all Anna and Marius. However, I did the recording and processing of the vocals and I always try to contribute with my ideas while recording.
In terms of music, what more do you have in the pipeline this year?
I have a new single called «With Me» with Norwegian vocalist Hawen coming out on Somn'thing Records later this year. I am also working on house-versions of two hit songs from early 2000's which I think will be very exciting, so look out!
I also have a lot of nearly finished tracks. I don't know how many of them will see the daylight, time will show.
Finally, what's your favourite social media platform for interacting with your fans?
It's going to be Facebook. I like the fact that you can share music, photos, articles, links and it's easy for the reader to access it.
Follow Magnus Foss:
Follow Somn'thing Records: