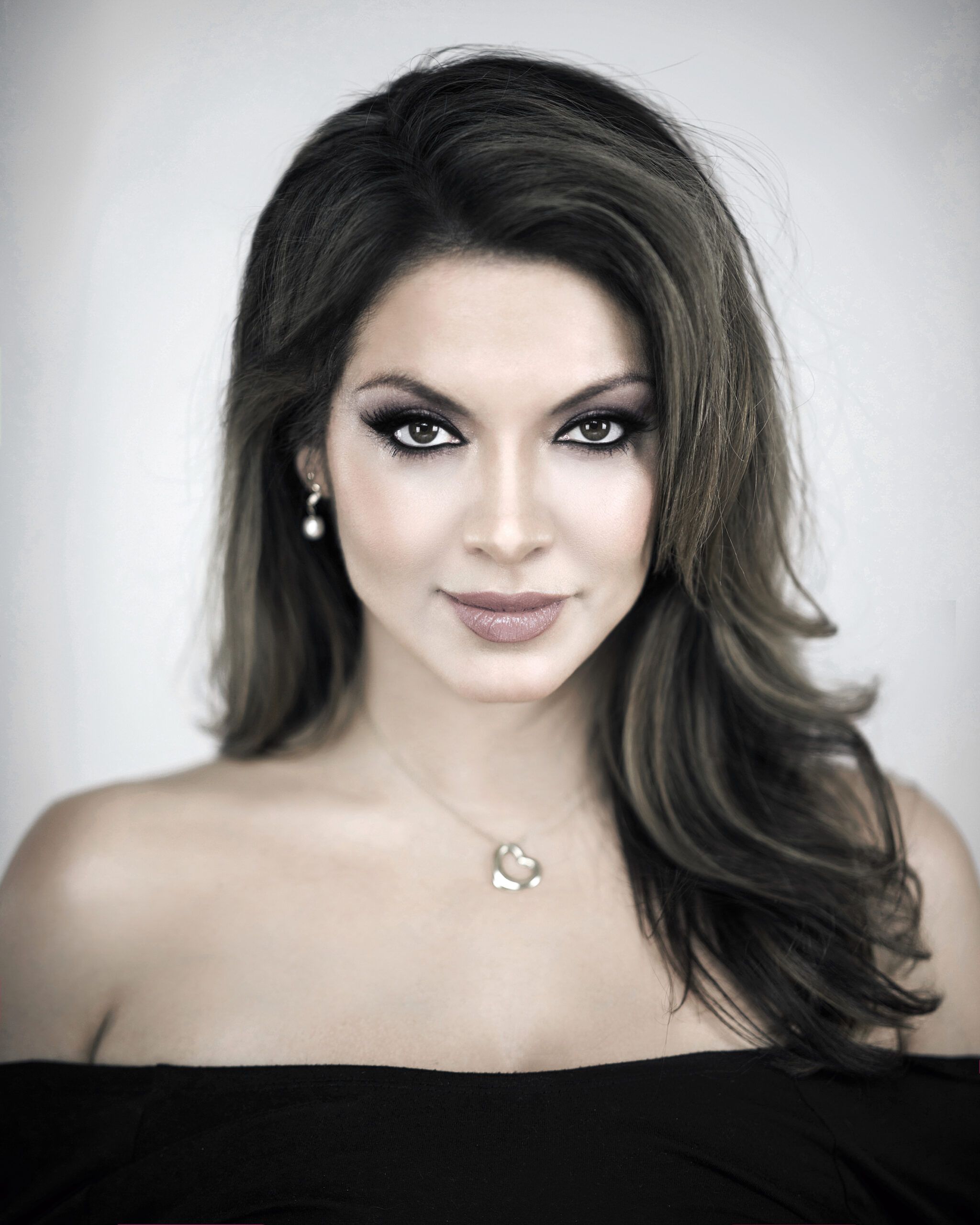 60 Seconds with… Bonnie Bailey
A super talented artist who is certainly no stranger the music scene has finally released her much anticipated debut album on Fierce Angel. We catch up with the wonderful Bonnie Bailey to find out all about it.
Hi Bonnie, how are you and what have you been up to since the start of the year?
Since the beginning of this year I've been writing and working on new music for my next album.
For those who don't know please tell us a little about yourself…
For those that don't know much about me, I'm a singer/songwriter from New York mostly known for my releases on Hed Kandi, my song 'Ever After' and my top 30 billboard cover of Fleetwood Mac's 'Everywhere'.
When did you first start singing and songwriting and what was your first ever release?
I first started singing when I was 4. By the time I was 12 I started writing poetry/lyrics and at 16 my Grandfather gave me his piano with a Liberace beginners piano book, lol. I learned a series of arpeggio chords and wrote my first couple of songs.
Fast Forward to present day and after a couple of years away from the scene you're back and finally releasing your mammoth new album 'Songbook Volume One' on Fierce Angels, what can you tell us about it?
The Songbook Volume 1 & 2 is practically my entire catalog of every song I've ever written. I think there is something for everyone. If you like rock it's in there and plenty of left of center pop tracks.
It must feel great to finally see your giant body of work released as an album, why did it take so long to see the light of day?
This album is a collection of songs that were almost signed to a few major labels over the years, but for multiple reasons it did not transpire.
All the tracks on Volume 1 have been produced with US producer legend Eric Kupper, what was it like working with him?
All the tracks on Volume 1 were produced by Eric Kupper and the forthcoming Volume 2 was produced by multiple Grammy and Oscar award winning music producer Ric Wake as well as Christian Ballard and Julian Harris. It has all been an amazing experience.
Which songs from the album mean the most to you and why?
On Volume 1 'Ever After' is the song closest to my heart, it's the first song I ever wrote that really connected with my audience and I have heard so many stories/memories by fans that really warm my heart from marriage proposals…. to tattoos of my lyrics….helping heal broken hearts to being the song playing while a girl lost her virginity (that made me laugh) and most recently I was informed that the lyrics would be placed on a tombstone which brought tears to my eyes.
Who have been your biggest musical inspirations?
I can't say I have one major influence as I was definitely inspired by different artists for different reasons. Tori Amos and Ani Difranco for lyrics and Bjork for her unique vocals and style.
You were a big part of the Hed Kandi family for many years, what were your biggest achievements with the label?
My biggest achievements with Hed Kandi was scoring a top 30 UK Billboard hit charting with some of my favorite artists. Scoring a number 1 spot on MTV video charts and having a massive hit in South East Asia.
How did you relationship with Hed Kandi and label boss Mark Doyle first begin?
I met Mark Doyle in 2003 in Cannes France for Medum which was a big music conference at that time. Eric Kupper had worked with him previously and once Mark heard 'Can Hardly Wait' he signed it to appear on the compilation 'Winter Chill'. The rest is history. I loved Mark the moment we met and he would prove to be the most important person in my musical career. His belief in my artistry was relentless.
What do you like to listen to when you're not in work mode?
My Spotify playlists span from Rock to Opera to Dance. I'm currently obsessing over James Bay's new album with his track 'Wasted On Each Other' on repeat… such a sexy track!!!!!
Fierce Angel Presents Bonnie Bailey 'Song Book Volume 1' is out now on Fierce Angel Records.